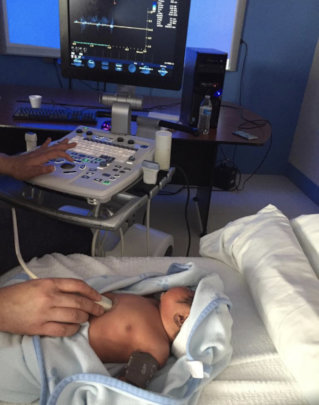 If you, our GlobalGiving friends and donors, could experience the amazing progress we have made at our Pediatric Heart Center of Nicaragua in Managua, you would be amazed.
Visiting teams sponsored by Surgeons of Hope visit regularly to update supplies, equipment and training. In August a team of 13 specialists from the country of Colombia visited the Center for a week of surgeries on 8 children ranging in age from newborn (heart the size of a walnut) to 15 years.
We wish you could have seen little Rosaura who at 7 years of age needed surgery on her heart to correct a defect she had had since birth. Her grandmother accompanied her because her mother was far away where she could find strenuous work to provide the money to care for her children. In the days leading up to her surgery, Rosaura could not stop crying. She was frightened. As it turned out, she was comforted by the Colombian team, her surgery was an amazing success. Her recovery was uncomplicated and speedy. She went home. And today she is leading the carefree life that every child deserves.
Little Yamil also had surgery that week at the hands of the Colombian team. He had lived his 8 years in his home village far south of Managua, near the ocean, playing in the streets and being at home with his mother. His weak heart had kept him from attending school. He could neither read nor write. Following his surgery, while he was visiting with Victoria, Surgeons of Hope's executive director, and as he regained his strength rapidly, Victoria taught him how to write his name. Today, he is enrolled in school, making good progress.
The surgeons and team leader was Dr. Jairo and the cardiologist was Dr. Alberto. If only you could have seen them and seen the children who have all returned home to active childhoods. Rosaura and Yamil, and some of the other children, as well as the team, are pictured below.
Surgeons of Hope envisions a world where children are no longer afflicted with heart problems, where such problems are quickly and capably dealt with. That vision inspires our organization and our medical teams.
Thanks to our GlobalGiving donors, whether you are repeat supporters or first-time donors, our vision has become a reality in Nicaragua. Please continue your support and your loyalty to our work saving the lives of so many children like Yamil and Rosaura.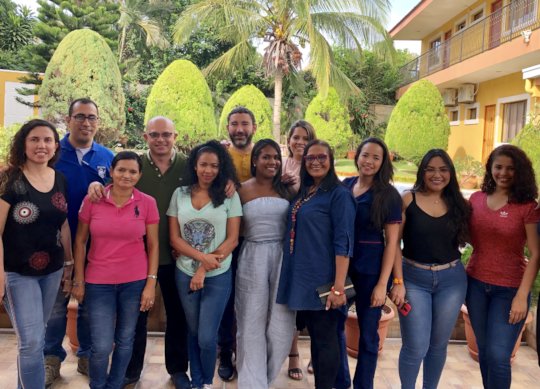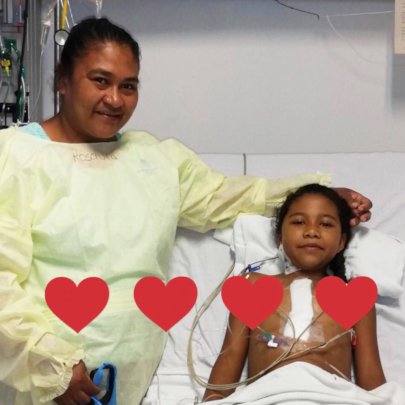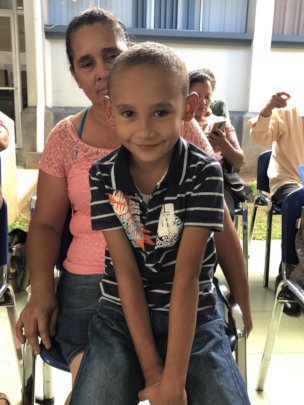 Links: