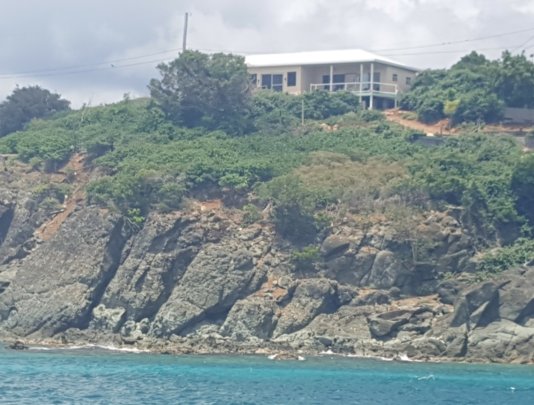 The SEA is expanding to reach more girls in more U.S. states and countries. Sisterhood Agenda is currently fundraising to create SEA's in other communities of need, thus reaching more girls in diverse communities.
Inspired by Mother Nature, the ultimate source of feminine power, the SEA: Sisterhood Empowerment Academy is Sisterhood Agenda's eco-headquarters. The SEA empowers women and girls as a community base of knowledge, support, self-determination, and healing. More than an institution, it is an investment in female empowerment, a beacon of enlightenment that promotes gender equality, self-sufficiency, and health; all in the spirit of sisterhood.
Sustainable design and nature-inspired architecture are hallmarks of the SEA. History and research shows us that communities cannot operate independent of their environment. The SEA incorporates permaculture design and premier local natural building materials while complimenting the surrounding natural environment to build a sustainable building for LEED certification or equivalent standards. Permaculture designers are encouraged to develop awareness of the patterns that exist in nature, how they function, and how they can be utilized to satisfy the objectives of the SEA.
In addition to the sustainable building process and design, the SEA is created to be economically empowering and self-sustaining by including income-generation processes as an integral part of its creation. Economic empowerment opportunities with the SEA include, but are not limited to, income generated from: short- and long-term housing rentals, business space rentals, local product development with global sales, and recycling materials. For example, Sisterhood Agenda's SEA model, located in a the tourist economy of St. John, USVI, includes the short-term rental of two residential eco-suites. It is important that local empowerment strategies remain organic to respond to the needs of local women and girls who know what works best for them and to position them to take advantage of local market conditions.
The next step is to scale, building SEA's in other communities. Sisterhood Agenda has thousands of established partnerships with agencies focused on empowering women and girls, including those in remote geographic regions. To identify low-income economies with the greatest gender equality needs, Sisterhood Agenda will look to its partners, the Gender Inequality Index (GII) with its Global Gender Gap measurement, and the World Bank Atlas. Standardized SEA assessment tools will yield valuable insights.
Links: