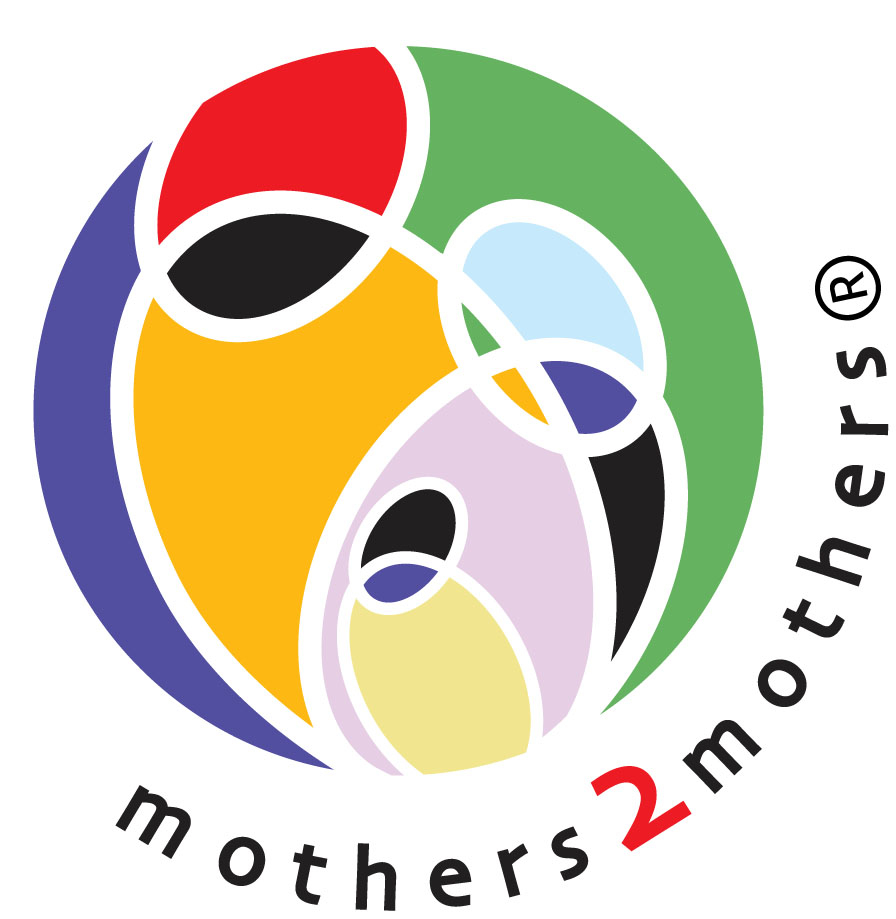 Last week was a big one for mothers2mothers (m2m). We were profiled in the New York Times Opinion Pages on Friday, 17 July, in an article by Tina Rosenberg, "Mothers Helping Mothers to Live with HIV." And we are very proud that m2m Mentor Mother Nalumu Vivien Juliet was chosen to be featured in the UNAIDS MDG 6 report, "How AIDS Changed Everything," released earlier in the week. (links to both below)

The New York Times article is a very strong piece, highlighting the story of an m2m Mentor Mother in Kenya (Teresa Njeri) through the past lens of the HIV epidemic—Teresa learned of her infection in 2001—to current progress in combatting HIV/AIDS (i.e., drop in new infections among infants, increase in the number of individuals on antiretroviral drugs (ARVs), etc.).

The article positions m2m quite well in several key and new areas, including:
Highlighting the strong work of Mentor Mothers in our flagship clinic-based programme

Reinforcing that our Mentor Mothers are not volunteers, that we pay them (with a wonderful ending quote from Dr. Sirengo, head of the national AIDS programme in Kenya)

Extending understanding of our Community component ("rid[ing] bicycles from village to village, knocking on doors of mothers who missed medical appointments")

Drawing attention to our work in retention and adherence (reducing socio-cultural and psychological barriers) and the need for stronger and longer support post-delivery, and supporting treatment for life

Trumpeting the excellent data from our Uganda cost-benefit analysis, including the cost-saving conclusion of the program saving $11.40 in treatment costs because fewer babies were infected

Focusing on our market penetration (e.g., in Kenya, through our direct services and through local implementing organizations that implement the model, reaching nearly 70% of HIV-positive Kenyan women giving birth)
I hope you enjoying reading them.

Abrazos,



Frank Beadle de Palomo
President & CEO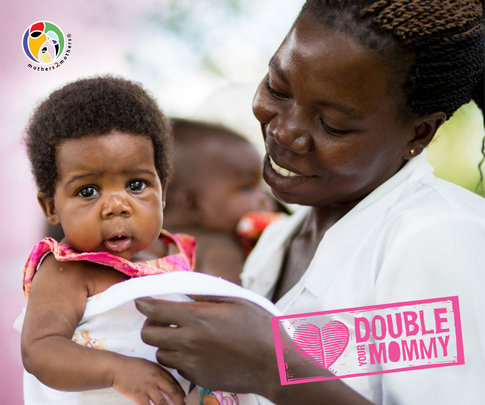 mothers2mothers (m2m) is an African-based non-profit leader in global efforts to create an HIV-free generation. We utilize the power of women to prevent mother-to-child transmission of HIV, eliminate pediatric AIDS, address reproductive maternal, newborn and child health issues, and create health and hope for families and communities.

Since our founding in 2001, m2m has reached over 1.3 million HIV-positive women. Currently, m2m operates 340 sites in 6 countries. Last year, m2m employed 942 HIV-positive women as Mentor Mothers and Site Coordinators, educated and supported 384,056 HIV-negative women on how to keep themselves negative, and mentored 100,486 HIV-positive women on how to protect their babies from HIV, and improve the health and well-being of themselves and their families.

DOUBLE YOUR MOMMY CAMPAIGN:

This marked mothers2mothers' 3rd annual Double Your Mommy Campaign designed to celebrate the special women in everyone's lives .

This year, m2m had four different donation options:
$25 Feed A Mom & Baby: A $25 donation can help provide a week of nutritious meals to a pregnant mom.
$50 Buy A Phone, Save A Baby: A $50 donation can provide a cell phone and airtime for a Mentor Mother in Kenya.
$100 A Different Kind of House Call: A $100 donation can pay for one Mentor Mother to do critical community outreach for more than a month in rural Malawi.
You Decide: A donation of any amount contributes to helping make the dream of an HIV-free generation a reality.

We are so grateful that our 2015 Double Your Mommy Campaign was a success, and we thank everyone who participated to help mothers, their babies, families, and communities live a healthy life!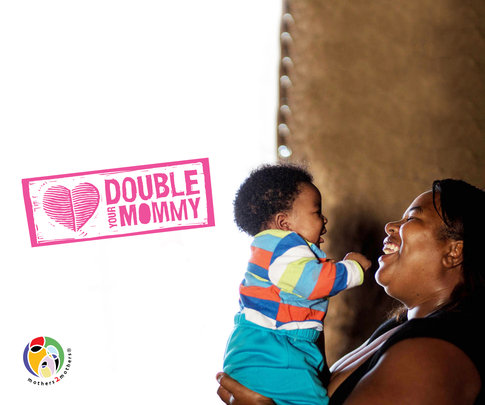 Links:
Positive Women Living Positively

"Mind over Matter" is a pithy way people talk about the importance of a good attitude. But achieving high levels of psychosocial wellbeing for mothers2mothers' (m2m) clients is critical to their long-term health. That is why we are so delighted to share one of the significant findings of a recent evaluation of our programme in Uganda, which found that HIV-positive women who receive antenatal services at an m2m-supported health facility have better overall psychosocial wellbeing compared to women who do not have access to m2m's Mentor Mothers.

To better understand what this means for our clients, we asked Silindile Shozi, a Mentor Mother who runs m2m's programme at Turton Clinic in KwaZulu-Natal, South Africa, as well as two of her clients, about the improvements they see every day.

Share
---

Community Mentor Mothers Supporting Option B+

m2m's Community Mentor Mothers (CMM), like Aisha in Uganda, reach out to HIV-positive women who have been put on treatment through Option B+, a universal approach supported by the World Health Organization that recommends all HIV-positive pregnant and breastfeeding women be put on triple antiretroviral therapy (ART) for the rest of their lives. We asked Aisha how her clients react when they find out they are HIV positive and must take drugs for life, and how CMMs like her support them.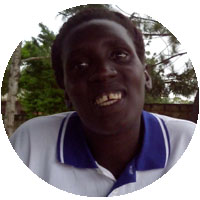 Share
---

Results of Uganda Study Praised by Government Officials

m2m's programme in Uganda took centre stage on 10 April at a meeting in Kampala where Uganda's government officials gave high-level support and enthusiastic endorsement for the findings in the recent External Evaluation and Cost-Benefit Analysis.

Share
---
WARNING: Javascript is currently disabled or is not available in your browser. GlobalGiving makes extensive use of Javascript and will not function properly with Javascript disabled.
Please enable Javascript
and refresh this page.