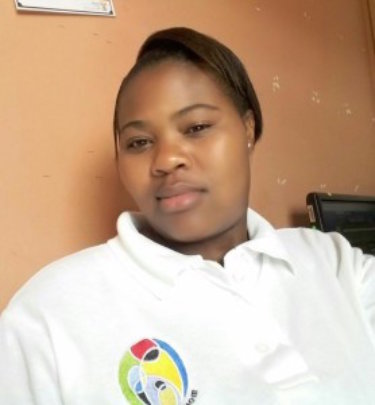 mothers2mothers (m2m) turned 15 earlier this month (we can't believe it either!). As we move into our "adolescence" as an organisation, it's only fitting that we have evolved to fight the growing HIV/AIDS epidemic among adolescents. It's our duty to ensure HIV-exposed children thrive and grow into healthy, HIV-free adolescents and young adults with the skills and knowledge necessary to protect the next generation from HIV. Along with celebrating our fifteenth birthday, we're also celebrating you, our cherished supporters!
We are delighted to report that we reached 176,325 adolescent girls and young women (AGYW) with our services last year. That number will greatly increase this year as we continue to expand our adolescent program. In order to combat the acute rise in the rate of HIV infection among AGYW (7,000 new infections per week globally according to the 2015 UNAIDS Gap Report), m2m's adolescent program provides age-appropriate, sensitive, and empathetic support to adolescents in safe and confidential environments.
Last time we updated you, we shared Amanda's story. We hope you remember Amanda as the courageous young woman that she is. This time, we'd like to introduce you to another m2m adolescent Peer Mentor in KwaZulu-Natal, South Africa. Lumgile is 24 years old and a mother of two.
"I think it's important for young women to have a peer to talk to because they are scared to talk to their mothers. They are freer to talk to somebody their own age.
For the girls who are HIV positive, I teach them that they should have hope that there are more years and I give them support. And for those who are HIV negative, I teach them the importance to stay negative because we want to keep the new generation AIDS free.
I had two boys when I was in school. I was so scared, confused. I thought my life is going to be a mess. Some of my clients are like me, and I tell them I have children, and you can carry on with your life. We need to achieve those dreams. If you have a baby, your life isn't over."
We hope that Lumgile's reflections on her work with m2m have touched you in some way. Thank you again for your support!
Warmly,
Gwendolyn Burke