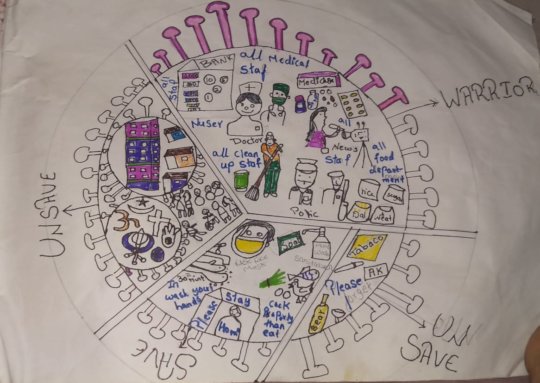 Embracing the New Normal
As the whole world goes through the global pandemic, there have been positive stories of courage, change and love. We all know we are in the same storm but in our different boats. In the last few months, while emotions have run high, camaraderie has also grown stronger between people and amongst communities. This COVID-19 crisis has hit us in ways we cannot imagine, but it has also made us a look at the world in a completely different way.
Last year the theme of Enabling Leadership was #StrongerTogether. he idea of coming together and making this world a better place. We've seen exemplary stories of coming together and creating stories of change directly from our children, schools and our team members at Enabling Leadership - handling personal crises, helping families through difficult times with relief work during the lockdown, coming up with new ideas and creating new ways to learn, teach and encourage each other. These stories make our belief for a leadership and life skills program like ours even stronger than ever before.
As we start the new program year for Just For Kicks in Dharwad, we are aware of the challenges we face and might have to be ready to tackle unforeseen challenges as well, but one thing we know for sure is - if we collaborate and cooperate through all our challenges and successes, we can embrace the new normal and come out #StrongerTogether.
Attachments: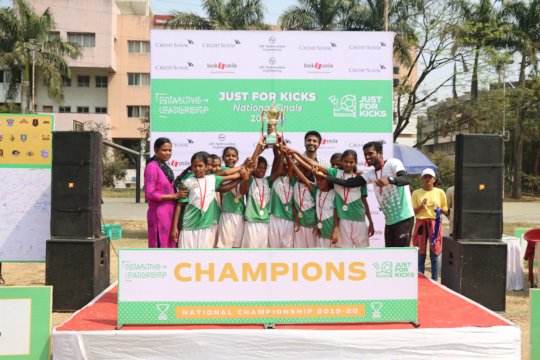 FROM A DREAM TO REALITY
When I was 10, I never witnessed or was part of something as spectacular as what I witnessed last Sunday in Pune. There were tears of joy all around. It was a moment in which I saw passion all around. The under 12 Girls & under-10 boys team from Dharwad defeated their counterparts from Mumbai and Pune. Last year, the same teams lost every game they played. However, this year was a completely different story, beginning with the regional league.
The reason I am writing this post is that many of us in our under-10 years may not have even thought of being a part of a team sport, or, didn't have the opportunity, or the dream. It's not just about winning a National Championship for them, but about how it brings the community in their rural home town together. When they reached home with the championship trophy in their hands, the whole community gave them a grand welcome and celebrated with them.
https://www.youtube.com/watch?v=9WhcdZaH0BI
I believe that the power of sport is immense. Winning the trophy is one thing, but learning from defeat, and turning it into success is another. It has not just made them winners but also taught them how to work together to come back stronger. It gave them discipline. It has given them another dream to keep working hard at their game and as people. This is what sport can do. I am glad that I am a part of something so beautiful.
Thank you for Enabling Leadership in them and giving them a platform & a dream.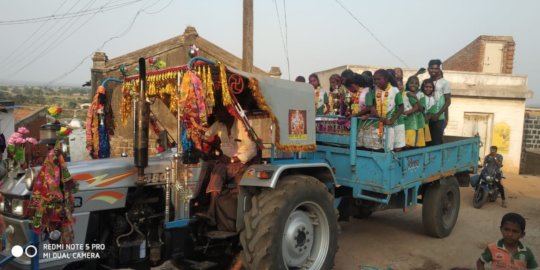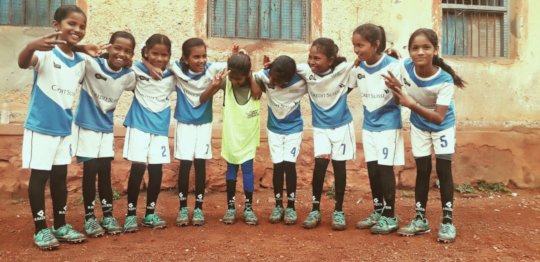 Attachments:
WARNING: Javascript is currently disabled or is not available in your browser. GlobalGiving makes extensive use of Javascript and will not function properly with Javascript disabled.
Please enable Javascript
and refresh this page.