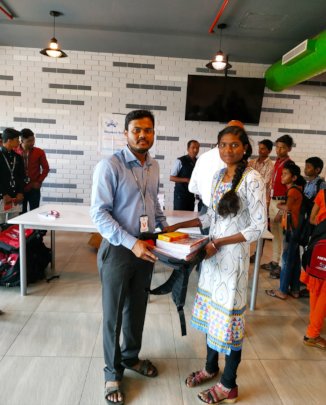 Dear Friends,
Greetings from IDEA!
We thank you for supporting our educational sponsorship programme wholeheartedly! It is because of your generous contributions that needy and deserving students are getting monetary (school/college fee reimbursement) and non-monetary support (school supplies, life skill sessions, career counselling and exposure visits). You will be happy to know that many of these students are making the best use of this programme, here are some success stories -
ANUSHKA
Anushka is a child of a single parent. Her mother works a maid and is the only source of income for her family which also includes her little brother. Anushka is good in sports and participates in Kho-kho, running and long jump. She is a good student and a budding orator. She has won many prizes at various sporting competitions over the years. Anushka balances her sports and academics quite deftly and has secured 63% in 12th standard state board examination. Now she is in college studying Commerce. Our career guidance program helped her in deciding that there are many career opportunities for her in the field of Commerce and she wants to make a career in Banking. Anushka's passion for sports has instilled leadership qualities in her and she is a real team-player, helping her mother with house chores and helping her friends in need.
"I learned so many useful things from all sessions by IDEA foundation. I am very thankful to IDEA, that they motivated me to continue my education" – Anushka.
ASHWINI
Ashwini's is the daughter of a farmer and the family has been going through financial problems when they requested us to sponsor her education. It has been 2 years and we are so impressed with Ashwini's stellar academic success!
Ashwini is a brilliant student pursuing post –graduation in Science. She was in the last year of her graduation when she has been enrolled in sponsorship project. After seeing her sincerity and honest efforts we have continued her in the project and supported her for higher studies. Though she was good in studies but she lacked stage courage and self-confidence. Our sponsorship not only helped her economically but also gave her gain confidence through personality development sessions. Now she participates in various college level competitions enthusiastically. Ashwini has scored 89% in recent exams which is a First class with Distinction. On her way to a bright future, she is eagerly attending our sessions on resume writing.
"I am very grateful to IDEA foundation for this support. I got opportunities to learn and acquired skills from different sessions which would not have been possible without IDEA. Being part of this sponsorship program helped me enhance my capacities for future" – Ashwini.
PRIYANKA
Priyanka's story is as motivating as it is heart-breaking. Priyanka is suffering with a heart problem since many years. Her father is handicapped and suffering from mental disorder. Hence the responsibility of the entire family is on her mother who struggles to make ends meet by working as a house keeper. After a recent heart surgery, the doctors have given her only a few years but Priyanka is a real brave girl. She knows everything and still wants to get an education. Our program is helping her to fulfil her wish.Battling her health condition, Priyanka remains active, participating in various competitions and extra-curricular activities with gusto. She got 54% in 12th board examination which makes us all very proud of her.
According to her teacher, "Children in rural areas lack of only opportunities not talent. Opportunities coupled with parental support and sponsorship can shape the life of many talented students like Priyanka"
"I got an opportunity to learn many things through IDEA Foundation, I will teach these skills to my friends and younger children in my village" – Priyanka signs off with this motivating thought.
Friends, please contribute to this project to help more students find courage in adversity!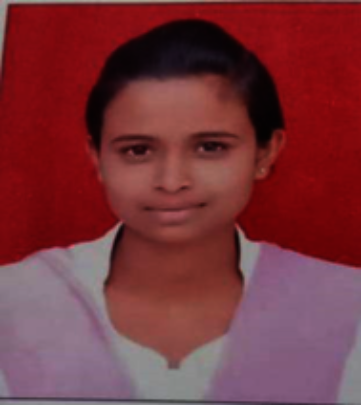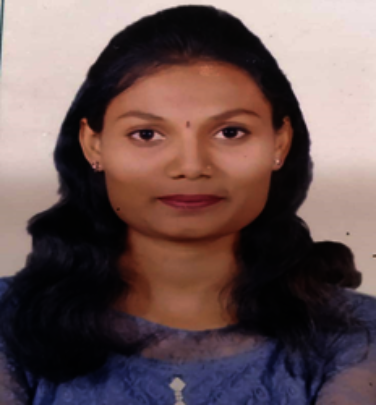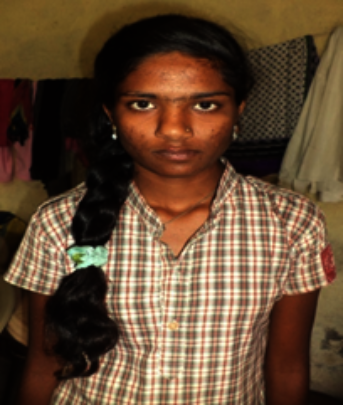 Links: