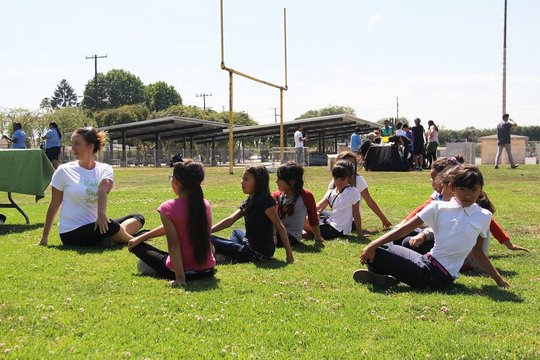 As summer comes to a close and fall rolls in, Heal One World is busy bringing back and introducing exciting new programs for all of you to enjoy. Latin music and aerobic exercise: Zumba is back in session with Eva, for an hour of great musical fitness- folks are loving it! Meditation is offered by Laura Sharkey, new guided classes once a week. Yummy Yin aromatherapy with De Jur is back and now available for her yoga groupies! Our clients bring their yoga mats, water, and spirits. This Fall, we will be conducting bilingual yoga classes at First Care in Huntington Park twice a week. We are also excited to announce that The Bresee Foundation will present youth yoga again this season. HOW is proud to introduce Kundalini Yoga with instructor Francesca Aster every Wednesday. Starting this Fall, we will again offer Tai-Chi lessons at Front Porch, Vista and Pilgrim Towers. Senior yoga at St. Barnabas center in Pico-Union. We are also adding sound and music therapy to our open community schedule.
We recently hosted Yoga, Tai Chi, Nutrition to rave success!, a workshop at the Jordan Downs Housing Project's Community Center. The Motivated mothers club loved the classes and have asked for regular classes which we also hope to begin in the Fall. In addition, we are looking forward to working with Para Los Ninos, an educational institute dedicated to closing the achievement gap among the impoverished youth of Los Angeles. We were happy to take part in the Lynnwood Middle School Health Fair. A Health Fair at University High School and at PACE in South Central Los Angeles. And will be presenting at the Venice Family Clinic (our partner) Health Fair on August 25th.
Our latest project here at HOW is now in full swing. The Veterans Project will result in total renovation of a piece of property in Joshua Tree which we hope to convert into a retreat center for those who cannot normally afford a retreat healing experience. These retreats will include yoga, tai-chi, meditation, healing foods and juices, and other healing modalities. Progress is being made quickly and we hope to unveil in late Fall.
Executive Director Skye Kelly has been elected as a Community Organization representative in the Olympic Park Neighborhood Council, where she created an Ad-hoc Wellness Committee which she will chair. She is also collaborating to create a Health Fair in the community this November. Heal One World was honored as a nominee at the Los Angeles Business Journal's Non-Profit and Corporate Citizen Awards in June.
Lastly, it's movie watching galore here at the healthy living center as HOW happily announces the line-up for the Fifth Annual Awareness Film Festival. Since its start in 2010, the Festival's intent has been to promote awareness of today's issues through the art of film. In addition, it has been the largest annual funding source for Heal One World. This years films target a variety of pressing topics such as international conflicts, gay rights, corrupt governing, environmental issue, alternative treatment to chronic diseases, racial issues, animal rights, and mental illness. Some of the feature films, shorts and documentaries we are pleased to showcase include The Starfish Throwers, Love Bomb, Pumped, One Love, The Kingdom Within, Furthest from the Wild and the Red Passage. We hope to see you all at Awareness Fest and please feel free join our upcoming programs.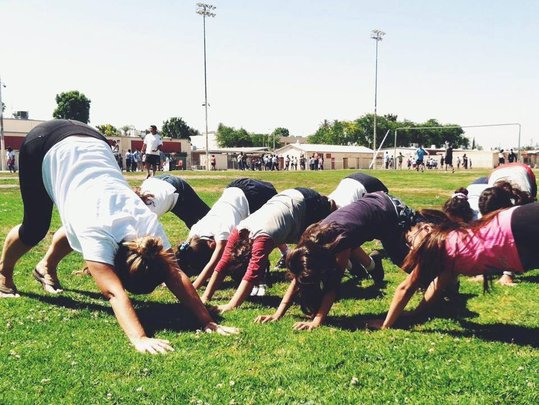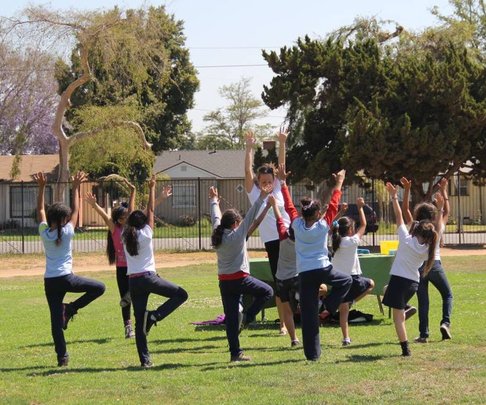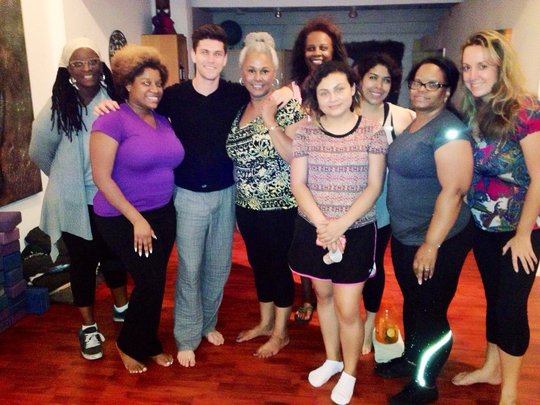 Links: