Hello Everyone,
Thanks again for your tremendous support. We are one our way to reaching our goal. COVID-19 has unfortunately forced us to push pause on our project, however Global Leaders is taking this pause as an opportunity to progress our service learning. GL believes that real service comes when relationships and connections are built within and between communities. We are striving to strengthen our bonds with our sister community in Guatemala even further using virtual meetings, improving our needs assessments, and getting kids even more involved in our programming from start to finish.
Currently, we have a new set of students on our executive board getting ready to implement our new structure which includes a more intensive needs assessment that prioritizes connecting with our Guatemalan partners throughout the year. Together, we are exploring more ways to connect earlier to discuss and plan service with the local Guatemalan youth we work with during our travel.
Additionally, students who were planning on visiting Guatemala this summer will now travel next summer, and a larger impact will be made as new recruits for 2020/2021 join them.
Please help us reach our goal for next year to build even more stoves WITH (not for) our sister community in Guatemala.
Thank you all,
The GL Team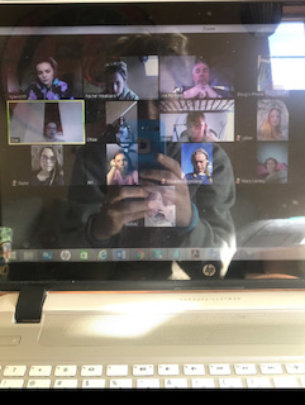 Links: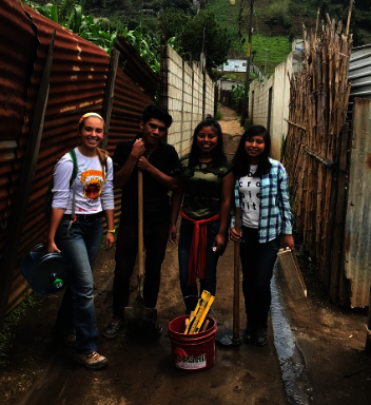 Thanks to your support, 40 stoves will be built in the homoes of Guatemalans near our sister community, San Miguel Escobar. 40 students from Colorado and 40 Guatemalan students will work together WITH families to build cleaner, more efficient stoves inside homes. This will not only improve the health of Guatemalan women and families, but increase Guatemalan youth's involvement in local community needs, create cross-cultural connections, and change perspectives of students.
We cannot thank you enough for your support. We have increased our goal for this project to continue to fund this project for years to come. We invite you to be a Global Leader by supporting our youth and donating to this project.
Thanks all!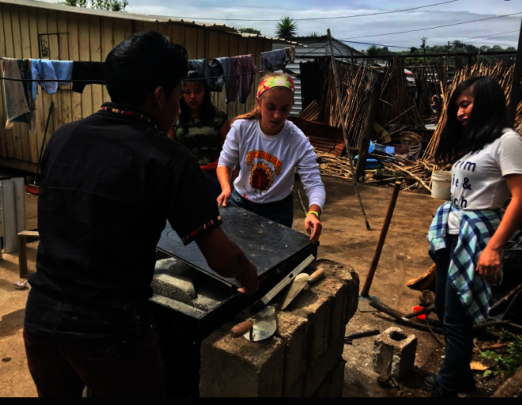 Links: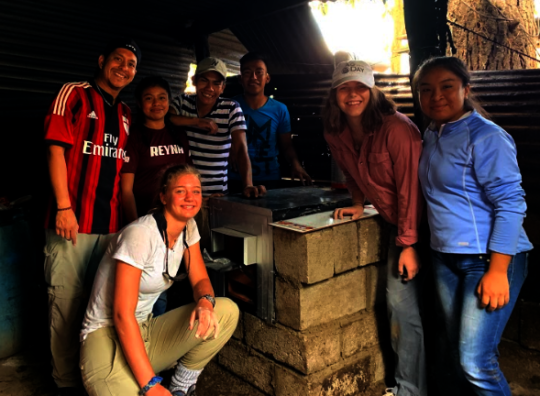 Thanks to you and your support, WE MADE IT!
We'd love to take the time to thank our donors, because we now have full funding for our 2020 clean cookstove project in rural Guatemala. This year, 40 families will recieve clean cookstoves, improving the respiratory health of all family members for generations! Even more, it means that the women and children will spend less time collecting fuel in the forest. This leaves time for the children to attend school, and for the mothers to care for the family or pursue other opportunities....PLUS- less fuel, means less deforestion!
On top of all of that goodness, GL students in Fort Collins AND in Guatemala get the chance to learn what it takes to make lasting change through lessons learned together in this program.
Once again, THANK YOU! AND- Happy Holidays from Global Leaders.
WARNING: Javascript is currently disabled or is not available in your browser. GlobalGiving makes extensive use of Javascript and will not function properly with Javascript disabled.
Please enable Javascript
and refresh this page.