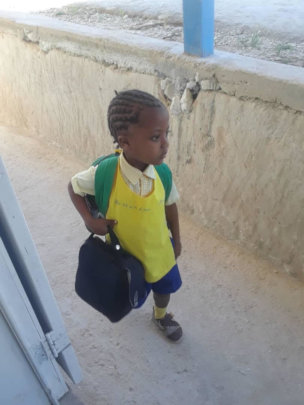 Haiti First goal is to help & address the basic education needs and believe that only through education and empowering the poor we can & will make a profound impact. In rural Haiti, the average student to teacher ratio is 50 to 1. Our partner schools are poorly supplied with resources and the majority of them are without electricity and clean water. Those children are literally left behind in the 21st century due to malnutrition and lack of infrastructures which have impacted their learning ability. We are trying to keep up literacy levels and at the same time provide at least one hot meal to those children.
We are running a campaign to provide the students with essential stationery and textbooks as well as much needed material in order to go to school. We are also raising money for students/orphans to eat and with the new covid19 crisis we are planning to see how we can help with food, masks and resources.
Our objectives are simple: to continue to assist the local parish school in every way we can - particularly with the feeding of primary school children, and their education. This will help them concentrate and focus on their studies while they are at school and will also provide them with some of the nutrients that they are lacking.
$10 will support 1 uniform
$20 will provide resources for 1 teacher per week
$25 will provide school supplies for 60 students per year
$50 will provide items to use when there is no electricity
$100 will provide Christmas gifts
$130 will provide food for 60 students
$1,000 will provide generator for school
$5,000 will provide another temporary school for an additional 60-100 students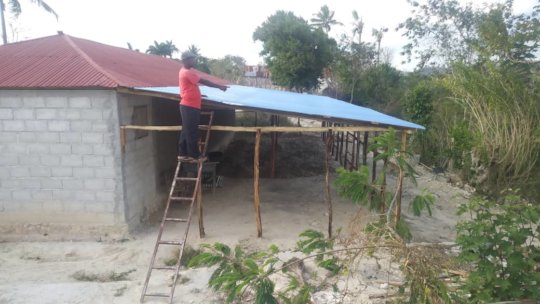 Links: