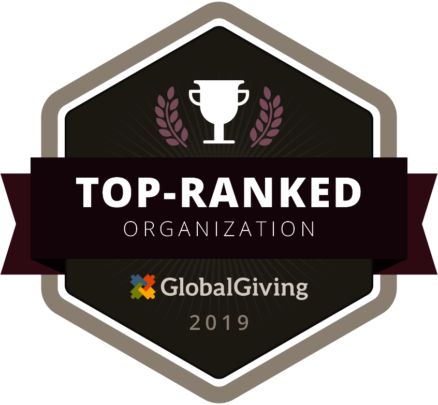 This report covers the period from February 26, 2019 to May 25, 2019, and it is our second reporting quarter of the Safeguarding Frogs and Birds in Masuria, Poland project.
As we have reported in our first quarter, we have applied for
the Measure 5.3. Protection of biological diversity, scheme A grant.
Our application is still in a verification process by the Marshal's Office of Warmian-Masurian Voivodeship.
On April 3, 2019 we were listed as one of the 13 applicants who have passed a formal verification, a process of checking whether a project satisfies mandatory requirements, and on April 15, 2019 we were listed as the one who have passed formal criteria verification (see both lists attached). We should learn about the competition results by the end of June 2019, and once it happened, you will be informed promptly.
This quarter was marked by preparing ourselves to the GlobalGiving fundraising campaigns. We participated in the March 2019 Accelerator, and then in the Paws + Clows campaign on May 22, 2019.
The results of these two campaigns were amazing. Altogether we have managed to collect $9,275.00 and on top of this we have earned Top-Ranked, Vetted and Effective Organization badges.
But ... we could not have done it without you! On behalf of our amazing youth, volunteers, and board, I offer you our sincerest gratitude.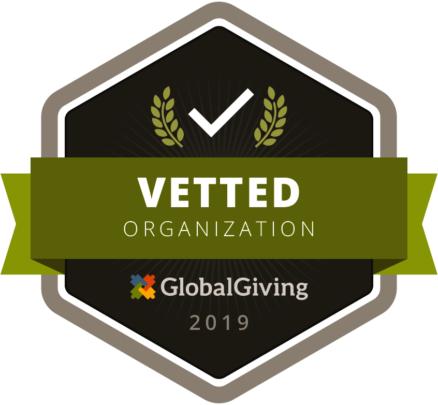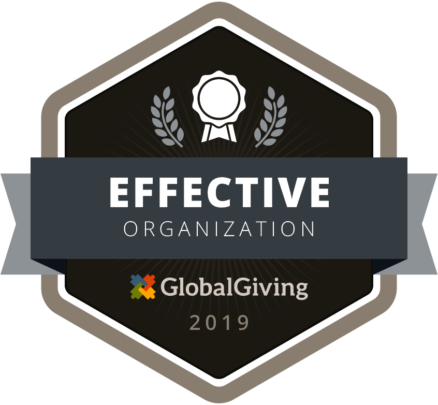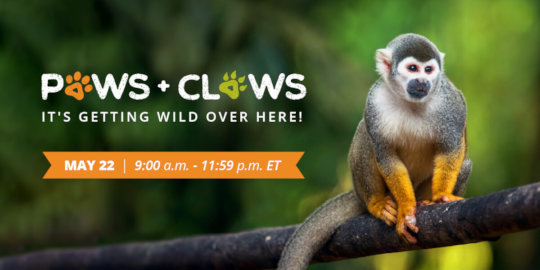 Attachments: