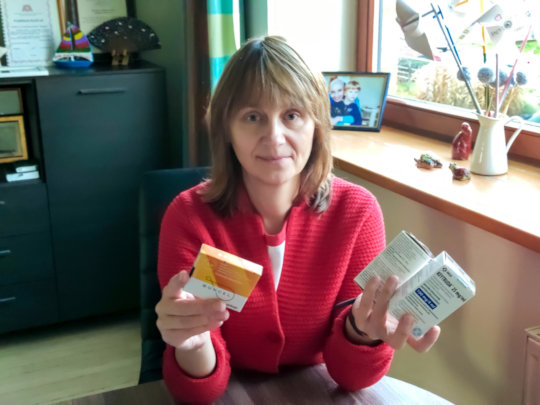 We are sincerely grateful for the support provided for children, whose life is not easy and careless.
The year of 2020 was full of concern and worries for us and for ill children. At a time when work is being slowed or even postponed in many areas, the children's fight against oncological disease must continue without a slightest break. Uncertainty about the future worries doctors and children's families, questions arise about how to protect children and staff from being infected with Covid-19, whether all the necessary medications will really reach the little ones and whether there will be an opportunity to carry out the planned tests. Your support is very significant and important this troubled year.
During the months of September-November we received the donation of 1,288.64 USD through GlobalGiving system. It was used to buy medication for a girl diagnosed with oncological illness - melanoma.
We believe that your support can bring children back to a carefree childhood and fill the world with good and joyful moments.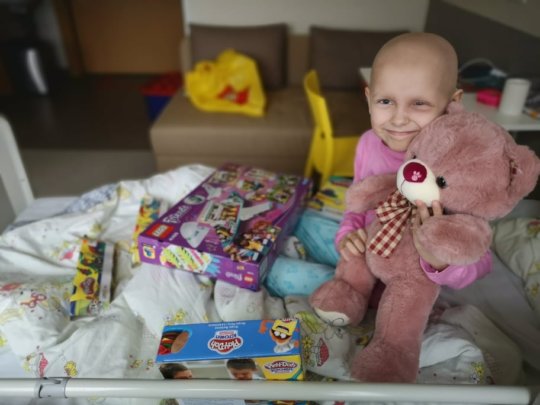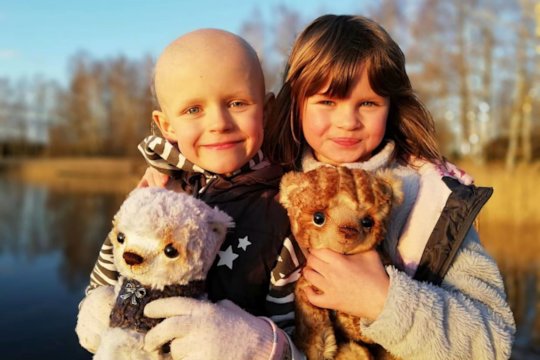 Report June, July and August of 2020
Behind every packet of medicine held in our hands lies a story of a child's journey through illness. Most importantly, the packet is a chance to return home, to childhood, and regain hopes and dreams.
Unfortunately, recently it has often happened that medicine needed to treat a child with oncological illness is not reimbursed. The reasons vary: sometimes medicine is reimbursed only for the treatment of certain illnesses; sometimes data on treatment efficacy are insufficient, although international treatment guidelines describe a number of successful stories; sometimes oral medication is more appropriate for the patient but the costs are only covered for intravenous medication. However, each child's treatment plan is individual, often requiring highly innovative and unexpected solutions.
We are sincerely grateful that because of your support we were able to buy medicine for 30,468.81 Euros.
Thank you for supporting charity fund "Rugute". You give children with oncological illnesses hope to recover.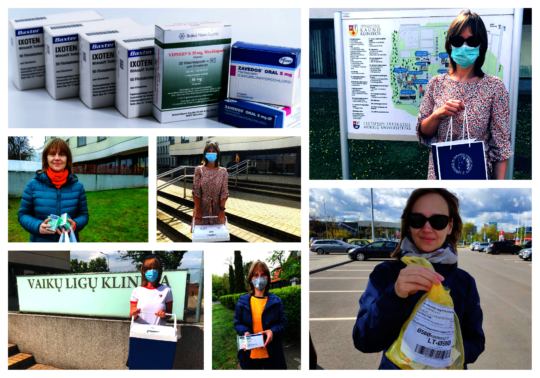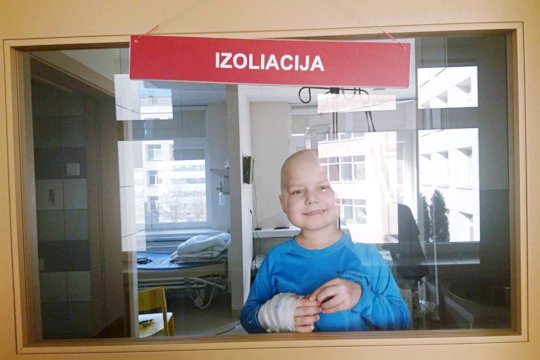 Report
(March, April and May of 2020)
Lithuania, like the rest of the world, is facing a very big challenge - the spread of COVID-19. These days, children with oncological diseases feel twice as much anxiety. They fight an oncological disease and try to protect themselves from COVID-19 infection. The treatment of the little ones cannot be stopped or carried out remotely, they have to travel from one course of chemotherapy to another and fight for their lives. Recent months (March, April, May) have been difficult for the fund, raising many different needs. We are sincerely grateful that with your support we were able to dedicate:
3384,00 Eur for medical masks (8300 units);
2325,00 Eur for respirators (1500 units) and masks (1500 units) for children;
3270,00 Eur for respirators (1000 units) and safety glasses (30 units);
2205,06 Eur for FFP3 respirators (500 units);
980,10 Eur for disinfectant liquid (180 l);
423,68 Eur for liquid soap for regular hand washing;
2 725,38 Eur for necessary medicine for the treatment of children;
1 072,30 Eur for central vein catheters (6 units);
718,74 Eur for needles used for central vein catheters (180 units);
1190,44 Eur for oral care products: Caphosol® (9 units) and GUM® AftaClear (80 units);
176,90 Eur for MIC-KEY skin level gastronomy tube (1 unit);
3 025,00 Eur for genetic OncoDEEP & TRACE test conduct;
10 672,20 Eur support for the basic needs of families;
1423,48 Eur for fulfilling Mateja M.'s dream (bought a computer);
4 266,40 Eur for "Rugute's home" maintenance;
1331,00 Eur for buying a lamp for the procedure room of Vilnius Chindren's Hospital's Center for Pediatric Oncology and Hematology;
500,00 Eur support for Lithuanian Society of Pediatric Onco-hematologists.
The team of Childhood Cancer Fund Rugute is grateful to be a part of GlobalGiving and, as a consequence, to be able to ease the lives of sick children in Lithuania. Because of all of the kind people who donate money to our organization via GlobalGiving, more than a hundred families have received help in their grueling fight with malignant diseases. Thank you for your generous donations and for being with us!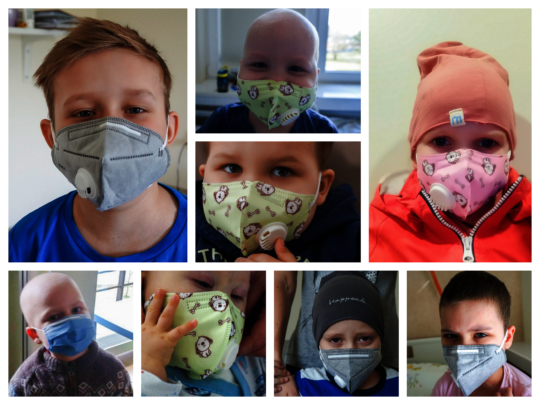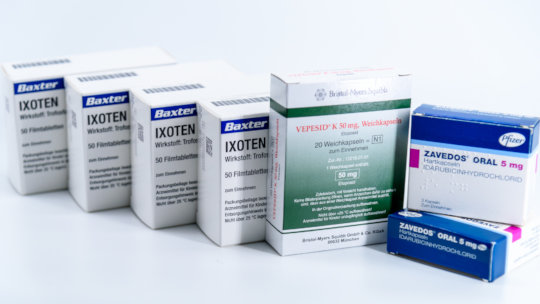 WARNING: Javascript is currently disabled or is not available in your browser. GlobalGiving makes extensive use of Javascript and will not function properly with Javascript disabled.
Please enable Javascript
and refresh this page.