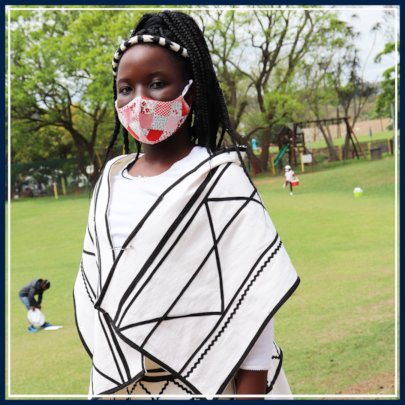 Lawrence Summers, former World Bank Chief Economist, stated that 'Investment in girls education may well be the highest-return investment available in the developing world'
As COVID-19 swept the world in 2020 bringing fear and uncertainty, Epworth School, based in KwaZulu-Natal, South Africa continued to educate, very few days disrupted, based on our motto:
FIDA HUMANA FORTIS
(Faith Compassion Courage)
These central values that have flowed through the heart of our 122-year old (faith-based but not biased) Christian school and are the values we believe best educate and empower a young girl for life.
YOUR GENEROSITY to our cause contributes to our growing bursary fund focused on liberating the potential in talented and deserving young South African learners.
Their sojourn at Epworth enables them to become relevant, resilient and ethical contributors to the future of our talent-rich country on this remarkable continent.
SPECIFICS ~ a Summary of achievements by the Epworth Foundation at 2020, thanks to DONOR FUNDING!
- A financial partnership with Allan Gray Orbis Foundation to assist a total of 10 financially-disadvantaged learners who have now matriculated (completed Gr 12) though Epworth.
- Full sponsorship of one school leader-achiever for her Gr 12 year, whose family suffered an unexpected tragedy and subsequently needed to withdraw her from the school. Donor funds however made possible the completion of her matriculation with commendations in sport (soccer), academics and house leadership (vice captain)
- Part sponsorship of one senior (Gr 11) pupil from another local schoo, who personally saved up for the Epworth admissions deposit with her own lunch money! The Epworth Foundation responded in kind with donor funds to make this inspired pupil's dream of attending Epworth a reality.
'When you teach a woman, you teach a nation' (African proverb) :
What makes Epworth's education so aspirational?
1. A mixed ability school that proudly meets every pupil at her point of need and has recorded a 100% matric pass rate now for over 4 decades.
2. Renowned for developing RELEVANT, RESILIENT AND ETHICAL young leaders, evidenced through its legendary alumnae force across the world
3. Holistic by nature, ALL tenets of education are offered equally: Academics, Culture, Sport and Spiritual growth.
4. Donors who support the Charmaine Schwenn YWOW/YOUNG WOMEN OF WORTH Project support and understand well the Epworth Foundation's century-old pedagogy:
- Not to divulge individual beneficiary identities (whilst at school) lest they feel 'different' or 'pressurized'. At the same time the school gently supports these learners from the wings with a distinctive individual mentorship and guidance program
- Not to have unrealistic expectations of our young women of worth beneficiaries who are often not english first language nor from previous schools of similar academic standard. Epworth nurtures with great compassion each and every learner in its care.
- To stand firm against the common misconception that a school such as Epworth is 'too privileged' to need financial support. This is NOT the case as our bursary beneficiaries cannot depend solely on other fee-paying parents for their schooling at Epworth. DONORS ARE THE WONDERFUL PEOPLE who make it possible for our talented and deserving young girl-child leaders to receive a world-class Epworth education as their passport to possibility!
We can never thank our DONORS enough for helping us 'BE THE CHANGE' in broadening the base of access to a school of Epworth's calibre. Thank you over and over.... time and again!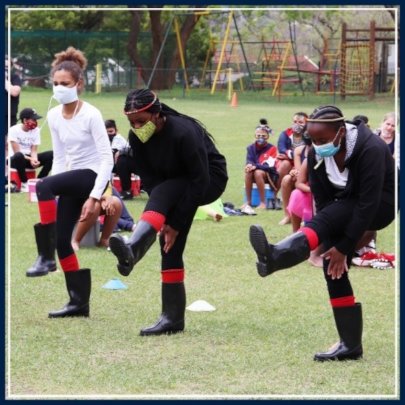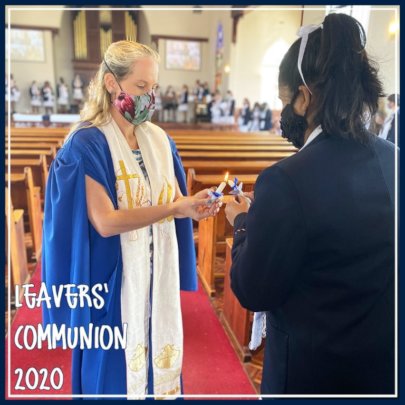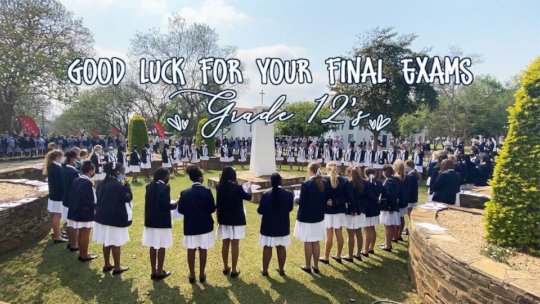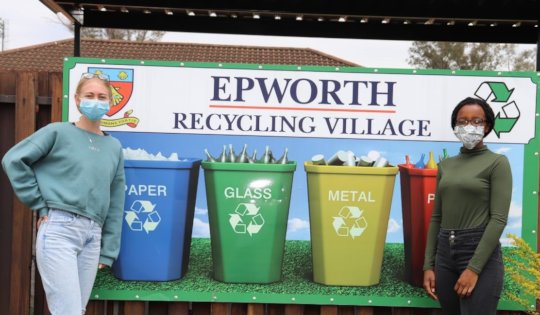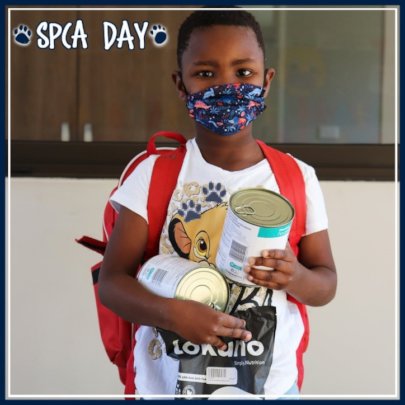 Links: