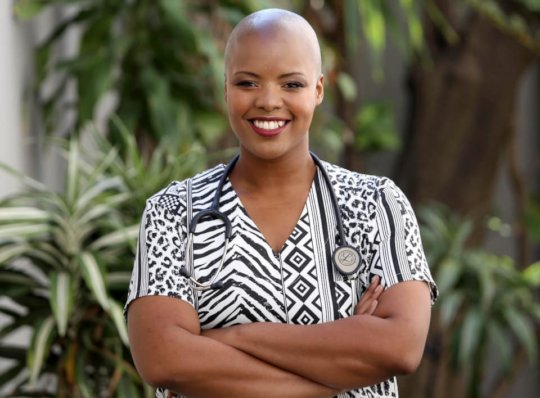 On the eve of International Women's Day 2021, exciting news arrived. A former (parent-supported) pupil at a school supported by this campaign, Dr Zolelwa Sifumba, had been selected to share her experiences during the Coronavirus Pandemic in South Africa with their Royal Highnesses, the Duke and Duchess of Cambridge (watch here). She has since agreed to lend her support to this fundraising campaign and speaks about the financial challenges of accessing a quality, world-class education: My narrative has represented and included many who have attended Epworth. I was fortunate to have a dad who could pay the fees, but they were definitely steep. It's an important narrative to highlight because many parents have worked hard to get the quality education. It's great to be someone who can speak so loudly to assist in funding those who cannot fund themselves. I had friends who I love and cherish that attended on bursaries and I definitely want more girls to get the opportunity I had to go to Epworth. I want that for everyone; the beginning of their journey to greatness, just as I had.
Last year we joined GlobalGiving with the intention of engaging a greater community to complete a circle of care as we, people of worth, invested in the education and mentorship of Young Women of Worth.
The need for high-quality education in South Africa is immense and we select beneficiaries who show the potential to bring inclusivity and diversity to our society. We invest in their potential and partner with the best available educational networks, schools, and professional methodologies to guarantee optimal and measurable outcomes. Beneficiaries are nurtured by a distinctive mentorship program and volunteer professionals. They are closely mentored and in turn become mentors and teachers within their family and peer groups.
As we have seen with Noluthando Nzimande (watch here) the ripple effect of this education can be felt back in a tiny and under resourced village, as well as in the hallowed halls of the United Nations, and on BBC1 in a discussion with members of the British Royal Family!
OUR PROGRESS

In 2020: The LittleXLittle GlobalGiving Campaign enabled us to raise 20% of our target last September. We hope to add to this start during the International Women's Week campaign week now in March 2021.
Our short-term (5 year) GOAL is to help 30 talented and deserving young girls attend Epworth and since last year, five girls have now received such assistance.
If this momentum can continue, we predict our short-term target of 30 girls receiving a life-changing education in South Africa for them and their communities, can be a reality. And our goal won't end there, as we strive to enable 10% of every class at Epworth (high school), to 20% in the next three years and then 30% in the next five, being young women of worth who would not otherwise be able to receive such an outstanding education.
Pre 2020: Since 2012, the renowned Allan Gray Orbis Foundation has been another proud partner of our Foundation. Together we are supporting 4 pupils at the school currently, and 12 girls have now matriculated, thanks to our program - just one more successful example of the synergy created by investing in education.
TRUST WELL EARNED
Our valued donors are assured of impeccable due diligence in all matters financial and operational by our trustees, a noteworthy team serving our registered, audited and fully-compliant Foundation, to the highest of ethical standards.
The long-term effect of this program is that we are not only equipping girls for excellence, but we are also fostering a culture of inclusion and diversity, and this is how #TogetherWeCan change the world.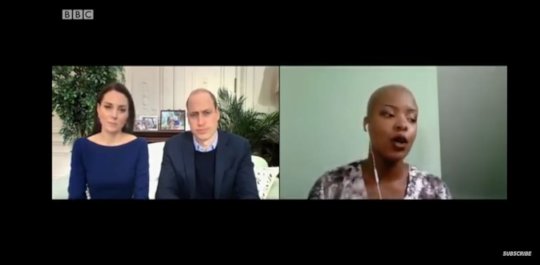 Links: