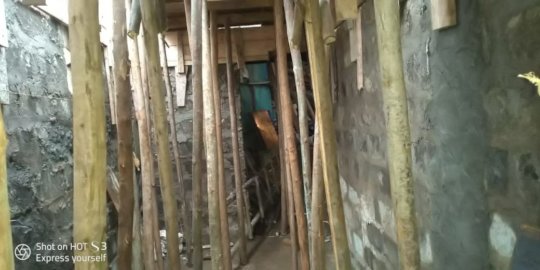 After a long wait for the funds that our donors gave us through the Global Giving platform we were able to beak the ground for the construction. The foundation work was completed within a period of two weeks and we are now working on the walls, columns and beams. The construction works will progress for the next one month; after which painting and other finishing will be done,
The Seed Foundation if very thankful for our donors who positively responded to our appeals to support our project. Upon successful completion of the construction we will be able to great storage of books space and a reading area for over 100 school going children from the slums of Kibera. Many schools exist in Kibera but children greatly miss out in education as informal schools here do not provide such a space, We are very much privileged to have connected with the Global Giving platform to create more awareness and raise additional funds to support the project in Kibera. We will also start raising funds to buy books to stock the library with academic curriculum books and several story books for the children, to simplify their learning. Without the support from our donor through Global Giving all these wouldn't have been possible. We implore that our donor will continue to share information on our project for us to meet our target and fulfill the mission of making illiteracy history from the children from the slums of Kibera.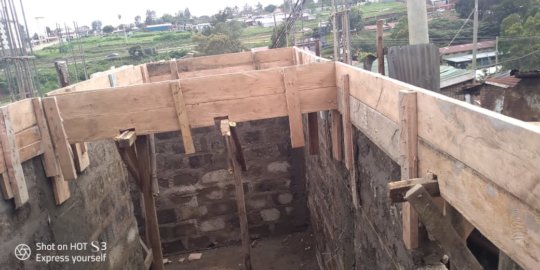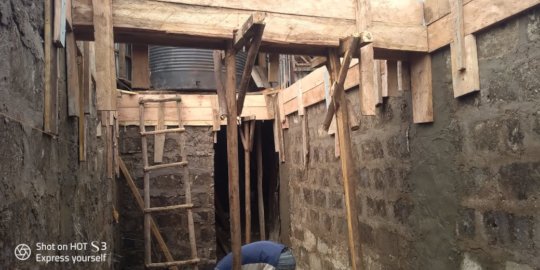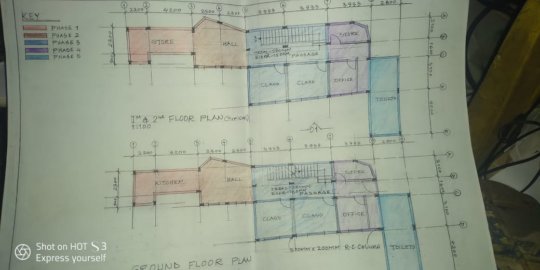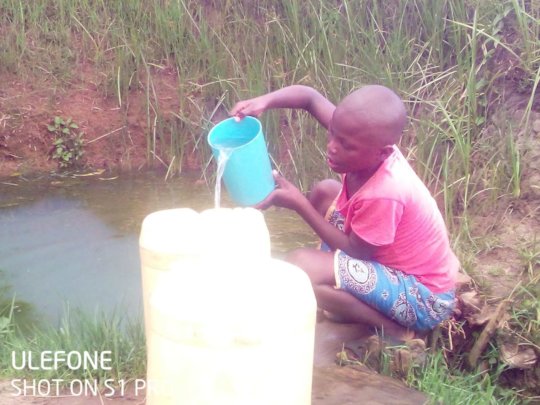 We have successfully undertaken Hydrologeological survey and the report was quite positive as it clearly showed that at 100 metres it will be possible to get adequate water for all purpose use. We will now be going on with additional phases even as we strive at reaching out to well wishers who can help in supporting our project. Local community participation has also been heightened for us to get the support in kind and through resourse mobilization from within and out of this community of Ligala. As soon as as adequate funds have been reached we will initiate the other activities to be undertaken. We have also started making of bricks and sourcing of materials that would bu used in building of storage are and safe custodyof the borehole operating site upon implementation.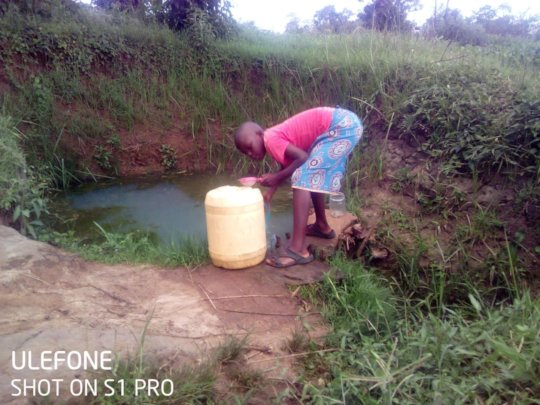 Links: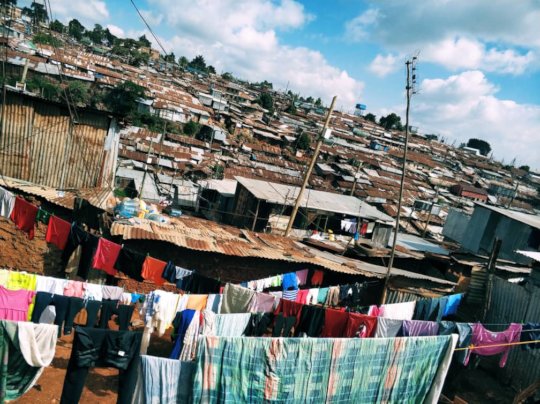 Seed Foundation is a Community Based organization based in Nairobi Kenya. Our programs are centred towards transforming the plights of the most vulnerable children by offering them foundational education to offer them predictive futures. We also work with the youths and community members to offer empowerments and self-employment skills for future independence.
We would like to passionately thank all our partners and donors who came out willingly and in large numbers to support our campaign. We managed to raise over 7,000 USD. Global giving will be transferring this money to the Seed Foundation within the next week. We have already completed the necessary planning processes and waiting for the implementation process. This will start as soon as we receive the funds to purchase the needed materials for the work. Besides this since we cannot be able to implement the actual construction work when the school is in session we will start ground breaking at the end of October when the schools close again. We will confirm to regularly update you on all the activities that will be undertaken.
With the close help of Engineer Felix who is an expert in civil engineering, we have come up with the structural layout of the actual work that will be done. An architectural expression is already in place for proper and efficient guidance when the work kicks off. This impression is attached on this report.
We kindly ask implore you all to continue supporting us and share this project to your networks for us to eventually have the means to meet the added costs and any miscellaneous costs that the project may incur. Additionally, we have composed an independent team of technicians and their assistances who will work as a team to deliver this project. Odongo Patrick will directly oversee the different project stages to its eventual completion. We have also incorporated the local community to help participate and contribute any resources or support within their reach. This has been positively received and we are hoping to get some expert technicians from the community to help out with different tasks and logistics as soon as the construction process starts. Upon completion of this project we will come up with a sizable library which never existed at our school. We will be able to support over 200 children with a conducive environment for studies. The library will also act as a resource centre for an additional 100 youths from the community who will use reference services from one central place.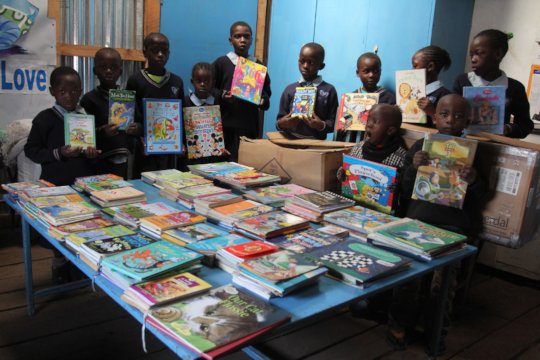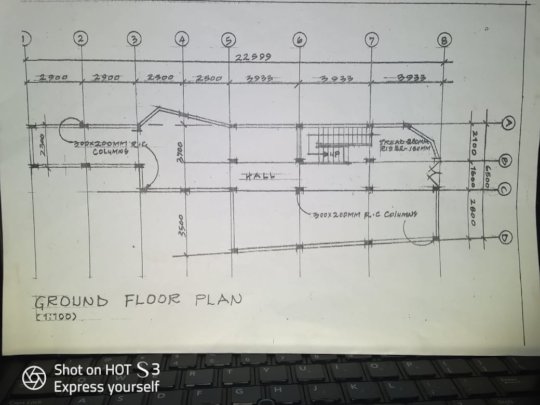 WARNING: Javascript is currently disabled or is not available in your browser. GlobalGiving makes extensive use of Javascript and will not function properly with Javascript disabled.
Please enable Javascript
and refresh this page.