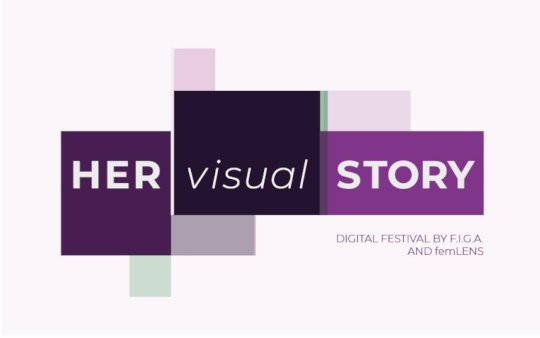 Dear Friends and Supporters,
The year 2020 took us all by surprise, and has left deep marks on many lives. We hope that this email finds you well and your loved ones safe.
While our plans for the year were altered radically, we are happy to report that we have also managed to do some things as planned. In August 2015 we ran our first series of documentary photography workshops in Balgaddy, Dublin, Ireland, and to celebrate five years of community storytelling this August we self-published a book "Unlearning the Ordinary: through a lens for the commons". You can order the book at the link bellow, or download the PDF. We have also been running a small fundraiser to be able to send the book to libraries and community centres in the communities where the stories were made, and to photographic libraries and collections with the hope of addding diversity and alternative points of views of these historic times to important archives. We've printed 20 copies and are starting to prepare packages to go out soon!
We are also running a photo print sale to raise funds in solidarity with our workshop participants in Shatila refugee camp, Beirut, Lebanon. Lebanon has been through so much in the last year, and those who are most vulnerable in society, refugees, are struggling to stay afloat until the crisis ends. With the holiday season just around the corner, buying a photo print as a gift knowing that the proceeds will go towards supporting a refugee woman, is a good way to finish the year and celebrate the spirit of the season. Please share the link with people passionate about photography in your community. And if there is a photo on our website that you really like, feel free to reach out to us and we will gladly make a print of it for you!
We've also published many interesting articles which you can read on our website. One of them even offers tips on how to deal with stresss through photography. We hope that you enjoy reading the pieces by our thoughtful volunteers.
We're also happy to say that we've been selected to offer our workshops part of the TeachersRise project. If you work in education or know someone who does and who would benefit from such training, please feel free to share the link!
Finally, we are planning a Digital Photo Festival called HER|visual|STORY which will take place online between 25-28 November. We will be announcing the speakers and the program soon so follow our social media channels or check the website if you would like to participate!
Thanks again for being with us. Stay safe!
In Solidarity,
femLENS Team
Links: