Dear Donors!
We are so excited to share with you our news!
While we are looking at properties to permanently house our multilingual library, we are being temporarily housed in a building in the centre of Athens! We've been selected by the Municipality of Athens to participate in a pilot program which will allow us to create a small scale model of the cultural centre, starting in September!
Even if it's only for six months, it's a dream come true! We will be able to house and properly catalogue approximately 3,000 books (1/4) of our collection, to support refugee and migrant children with their school homework, to help adults improve their Greek and English language skills and to regularly host social and cultural events that will bring locals, refugees and migrants together.
More importantly, we will be able to offer a safe and friendly space for refugees to stay for as long as they like and read books in their own languages or the languages they are learning, something that is not available anywhere else in Athens! We know this will make a lot of people happy. People like Hala, 19, who can come with her little sisters and spend a whole day with us, and like Ali, 9, who can finally find comic books about the superheroes he so much admires!
While we are getting ready to move into our new space, we are organising narrations for children in English, Arabic, Farsi, Urdu and French, in collaboration with the Greek Forum of Refugees. The narrators are either refugees or migrants and the stories and the activities that follow the narration have been chosen to promote interculturalism. You can see the video of our fist narration here.
In addition to that, we have paired up with the amazing ECHO Refugee Library! Together, our books and ourselves can reach more refugees and migrants around Athens, play recreational and educational games with the children while at the same time improving their communication skills in Greek and English.
During this time we have also supplied Melissa Network -a fantastic organisation improving the lives of women- with over 20 books in Arabic and Farsi, and have donated to The HOPE Project -which runs shelters for unaccompanied minors- 60 books in Arabic, Farsi, English and Greek. We can't wait until the space is ready, so that they can come and use all of our collection!
Each little step we take brings us closer to our goal: to empower refugees to build a new life in Athens. We are only able to do this because of your support! So, once again, thank you from the bottom of our hearts for being a part of this project!
In solidarity,
Ioanna & Nadir
Founders of We Need Books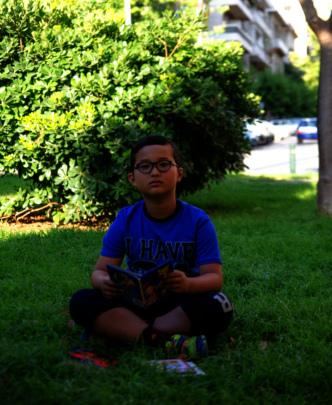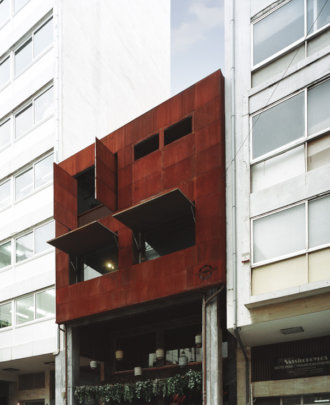 Links: