This summer, the area in northern Nicaragua around Ocotal is suffering from a drought. In the ten villages we serve, farmers have been watching their crops of beans and corn shrivel and die.
At our August clinic in La Ceiba, a generous donor provided lunch for the patients. Two hundred and seventy meals were served to women, children, and elders.
Nicaragua Projekt continues to provide more medicine than previously, administered by our health care providers, brigadistas.
Mid-August, the brigadistas attended their quarterly continuing education classes, presented by our doctor, Dr. Evertz Tercero.
Thanks to generous donors, during the July and August GlobalGiving fund-raising campaigns, we raised enough money to cover one-and-a-half months of costs for our health care program, close to $4,000.00!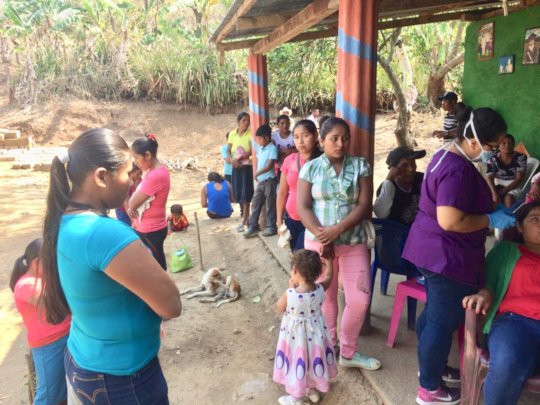 The weather in and around Ocotal has been extremely dry so far this year, as you can see in the photographs. This means that the subsistence farmers in the communities we serve are producing less food for their families. Our local health care providers and our doctor and nurse are treating more patients each month.
As government-operated local Centros de Salud run out of medicine, Nicaragua Projekt is spending more on medications for our patients. Our budget for medicine has increased by $500 each month.
The commitment and enthusiasm of our local health care providers -- brigadistas -- remains intact. In February and in May, all the brigadistas participated in the quarterly continuing education seminars run by our Nicaraguan doctor, Dr. Evertz Tercero. These seminars also offer the brigadistas a chance to exchange experiences and support each other. We are happy to see their level of knowledge increase, as they enjoy their work and using their growing skills.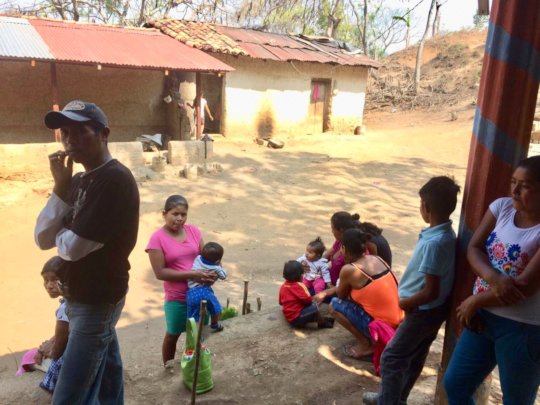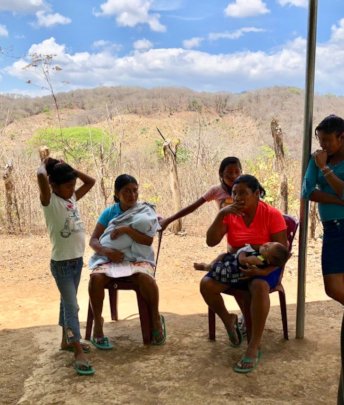 Please confirm receipt of this report. Thanks so much!
Sent from Yahoo Mail for iPhone
Begin forwarded message:

On Thursday, February 21, 2019, 11:21 AM, Barbara Euser <bjeuser@yahoo.com> wrote:
The past few months, the number of patients in the ten villages Nicaragua Projekt serves has continued to increase. Through the British NGO emr4dw, which stands for Electronic Medical Records for the Developing World, we are able to create a database of patients and their illnesses. Our healthcare system is beginning to be as organized as a standard medical practice. Having patient records up-to-date and easily available means that we can offer a higher standard of care. Fortunately, we have a volunteer whom Dr. Evertz has trained to enter the patient data into the system. It is a big project, but we are committed to providing the best healthcare possible to our patients.




WARNING: Javascript is currently disabled or is not available in your browser. GlobalGiving makes extensive use of Javascript and will not function properly with Javascript disabled.
Please enable Javascript
and refresh this page.