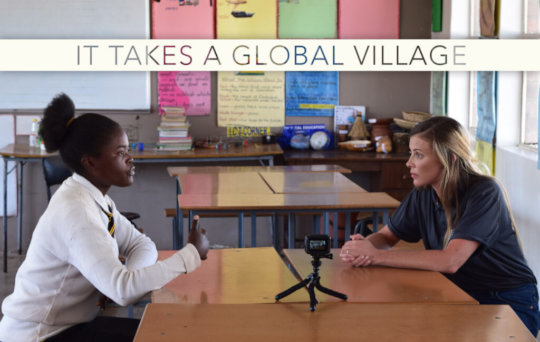 "I'm Hannah. I'm a girl age 18.

They gave me a second chance where I can realize my dreams. I thought I lost all hope because I thought I was not going to go to school and fulfill my dream. My dream was to become a lawyer or a singer and from there on now I realize that I can fulfill my dream."
Meet Hannah, a strong, confident, and inspiring young woman with a drive to succeed.
When Hannah's father passed away in sixth grade, she was left with few options. But chance intervened and she found our partners, the Chiedza Childcare Center, a community home-based program in Zimbabwe that assists vulnerable orphaned children and their caregivers. By taking care of the families' immediate needs, the center can focus on developing the children's life skills, and in turn, provide even greater opportunity!
Through donors like you, ONETrack International supports specific cases in the Chiedza Childcare Center program. We believe it takes a global village to ensure that orphaned children, like Hannah, have the opportunity to grow as a member of a family and receive both proper education and healthcare. With your continued support, we can commit to supporting even more bright futures!
Check out Hannah's full story on our YouTube channel: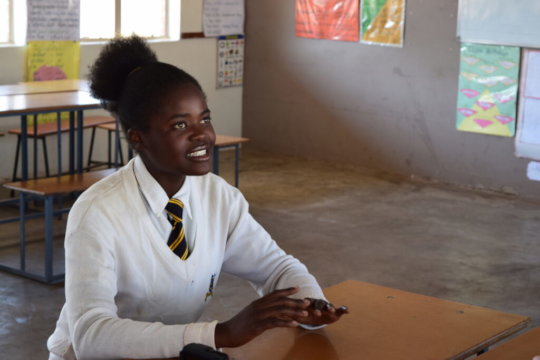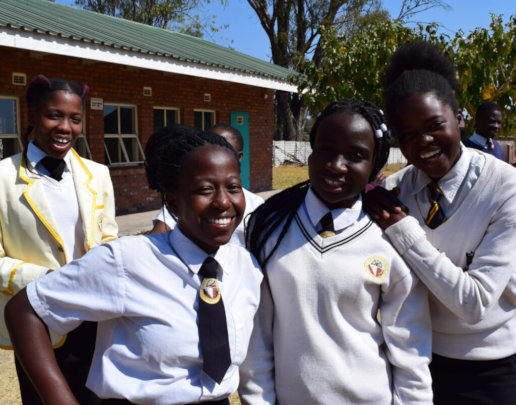 Links: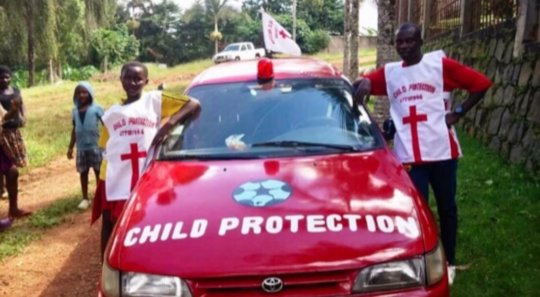 The regions of Cameroon where CameroonONE & ONETrack International operate are in a state of emergency. Every day, families in these areas are facing unimaginable violence. This is a result of the Anglophone Crisis, a conflict between the English and French speaking populations in Cameroon.
Due to this crisis, we have seen an extreme increase in our program of orphaned newborn babies and young children diagnosed with severe sicknesses. As a result, we have begun an ambulance service initiative to transport these children and other community members to the Bamenda Regional Hospital where they can be treated and then transported back to their communities to be reunited with their families.

In troubling times, resources for these special projects are limited. If you or those in your community are looking for ways to ensure the safety of children affected by the Anglophone Crisis, continue to support our programs!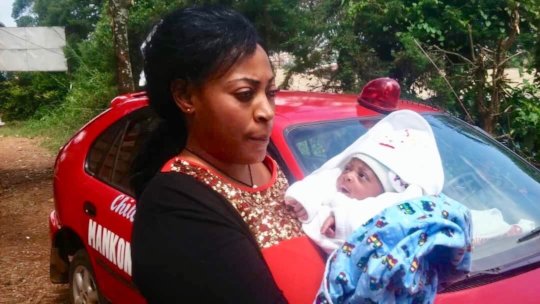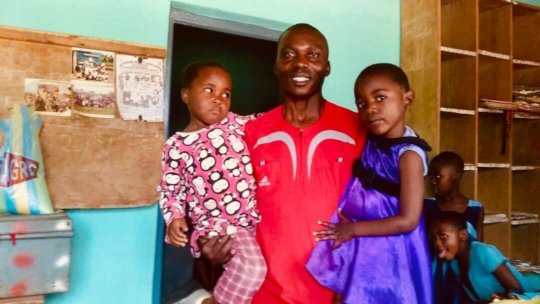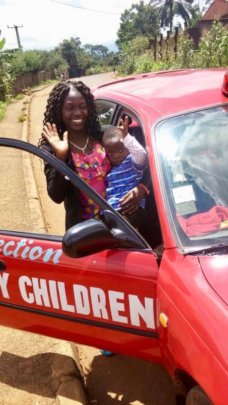 Links:
We are excited to announce our expansion into a 7th country...Cambodia!
ONETrack International has partnered with Children in Families (CIF) to support children affected by the orphanage corruption in Cambodia.
Despite the progress made in recent years, Cambodia remains one of the world's poorest countries. As a result, it is not difficult to find numerous opportunities to help impoverished children, especially those living in orphanages. However, nearly 80% of children in these facilities still have living parents. In the absence of strong state assistance for children and families living in poverty, orphanages emerged to provide these children with basic material needs and education that cannot be afforded at home. Yet, as the number of orphans in Cambodia decreased over the years, the number of orphanages increased. And as the number of tourists visiting Cambodia grows each year, some of these institutions have recognized a chance to profit off this pool of foreign donors and volunteers. For the children living in these facilities, their vulnerability becomes a selling point and their care is compromised.
The government in Cambodia has faced a variety of challenges as they attempt to improve childcare within their nation. The largest challenges being the limited time, budget, and resources of their social workers. As a result, they must count on the assistance of NGOs. ONETrack international is dedicated to identifying and supporting those NGOs that are clean from controversy and support our goal to reverse the trends that stimulated the current corruption of the Cambodian orphanage industry.
Recently, we started working with Children in Families (CIF), a local Cambodian NGO that is dedicated to providing high-quality family-based care for orphans and vulnerable children in Cambodia. Together, we share the belief that the best place for a child to grow up is as a member of a loving family.
ONETrack International is supporting specific cases within the Children in Families program that empower the biological parents or extended family members to provide long-term care for these children.
Links:
WARNING: Javascript is currently disabled or is not available in your browser. GlobalGiving makes extensive use of Javascript and will not function properly with Javascript disabled.
Please enable Javascript
and refresh this page.