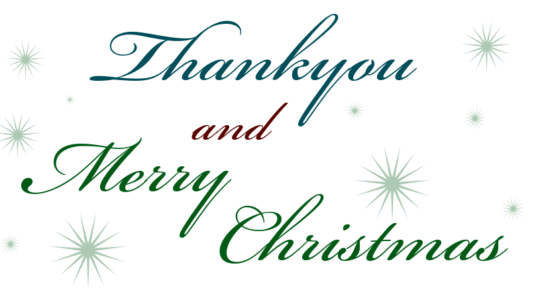 Dear friends,
Christmas is coming and we would like to say once again a big THANK YOU to all of you! Your support was and still is the greatest gift that the kids in Reachout.BG could have.
In the last few months we taught them about money. We included a module: "You and your money" in our program for pragmatic and adaptive skills because financial literacy is not a core subject in the majority of Bulgarian schools and parents are responsible to teach kids the value of money. But no one takes the initiative to teach abandoned children about money. Without a proper education they are at risk of becoming financially irresponsible in the future.
Through different games and exercises we introduced to them the concept of money, where it comes from and how to use it. We had different classes for Earning, Spending, Saving and Borrowing.
Each kid made his/her own savings jar and a plan how to manage his/her own money. Every time kids added money to the savings jar, we taught them how to count it, talked with them about how much they need to reach their goal and when they will reach it. Also, we emulated real-life situations to teach them how to spend money.
They learned a lot of lessons:
If you spend it all at once, then there is no money until your next 'pay day'.
If you make bad choices there are tough consequences! You'll be more careful next time.
If you break something and it isn't an accident, you may have to pay back the cost of it.
If you are saving for something and don't put that money away first, it takes a very long time to get what you want (because you have usually spent your money on something else).
If you borrow money, you have to pay it back.
That strengthens their skills for budgeting in the future and protects them from falling in early debts.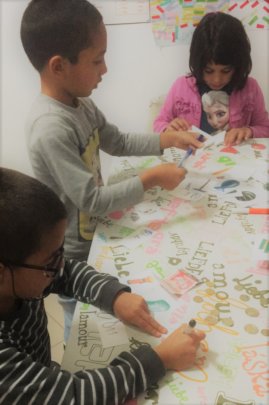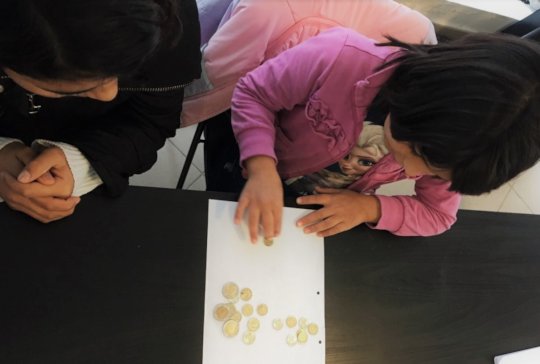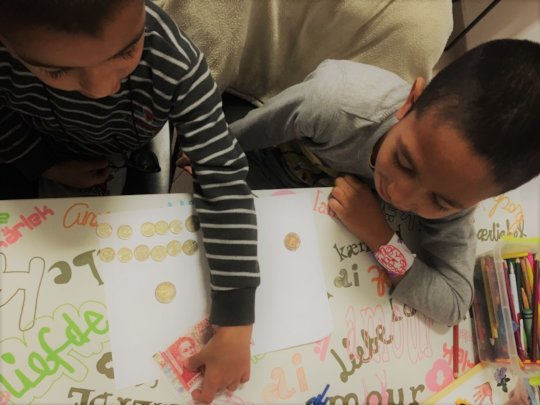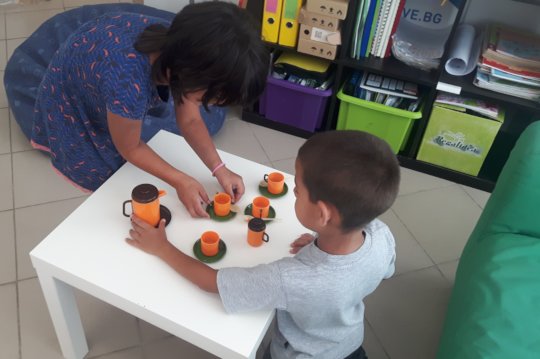 Dear all,
Thank you for your support!
During the summer holiday we selected the children who are going to be supported in the framework of the Program for Pragmatic and Adaptive skills in the next school year. All the children passed through individual assessment. Short reports with the results and special recommendations were worked out and sent to the social workers in the Family Type Homes where the children live.
Based on the results of the assessments as well as taking into account the specific individual needs of each child the speech therapist together with the primary teacher prepared the program for the next six months.
In addition the kids were included in the summer camps and all learning activities carried out during the summer holiday.
Group sessions with the kids are planned to start from the begging of the school year.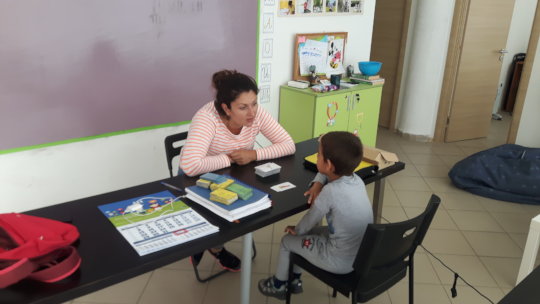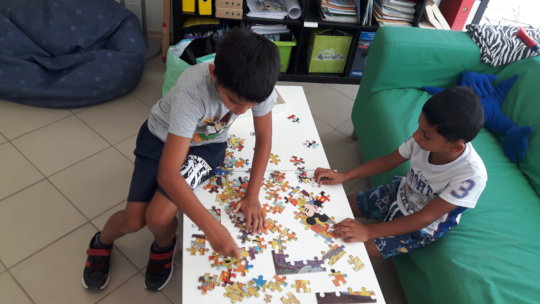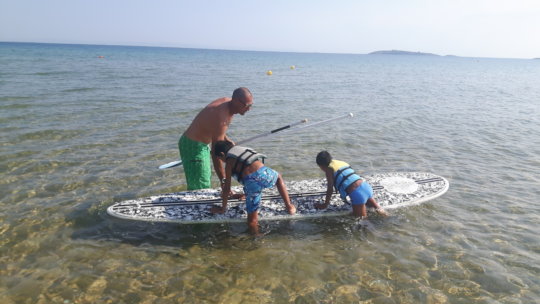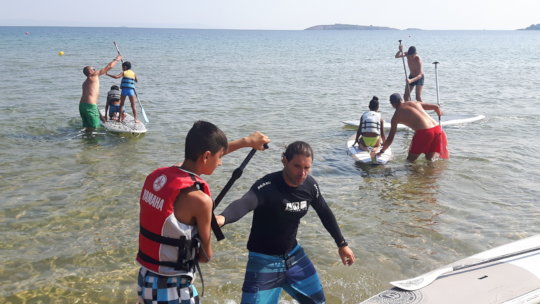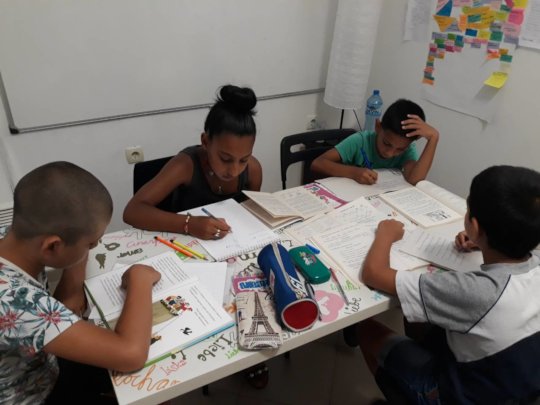 WARNING: Javascript is currently disabled or is not available in your browser. GlobalGiving makes extensive use of Javascript and will not function properly with Javascript disabled.
Please enable Javascript
and refresh this page.