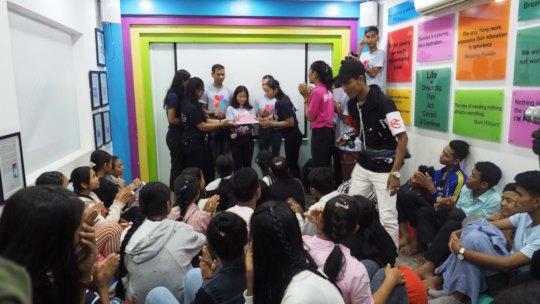 It's hard to believe that Project G Empowering Girls started 12 months ago! In that time, we have made over 1200 Kits, delieverd 987 Kits and educated 1458 girls and boys through our education program!! We have 3 trained sewers, 30 Project G team members and 80+ regular volunteers!!
To celebrate our first anniversary we held a movie night and looked back at what we've accomplsihed in this past year. We would like to sincerely thank every person who has supported us through this first year and we look forward to many more years of empowering more girls to stay in school and achieve their dreams. We would also like to make a speical thank you to Burgess Group, Caprice and Lifestyle Brands International for their corporate support.
Our goal for the next 12 months is to sew and distirbute 3000 Kits and educate 5000 students - we look forward to sharing our journey with you!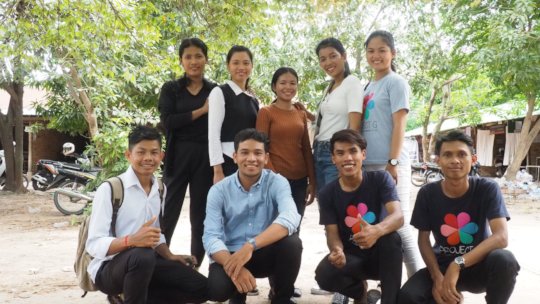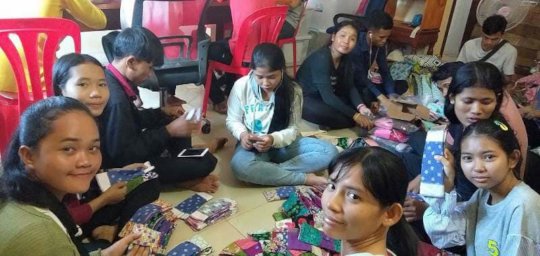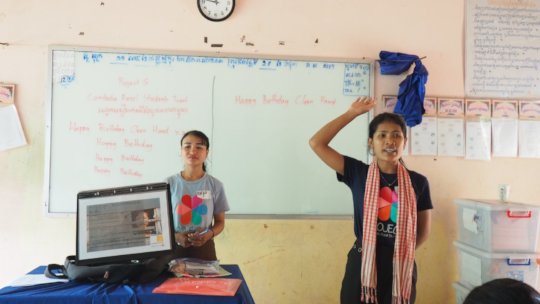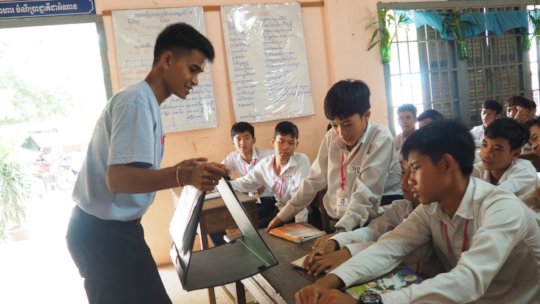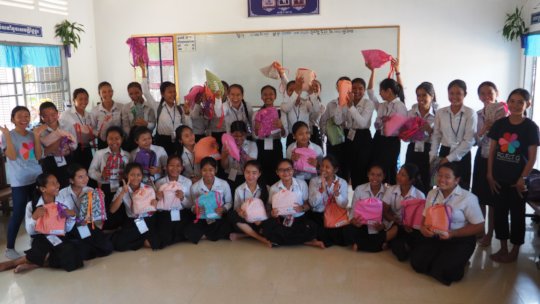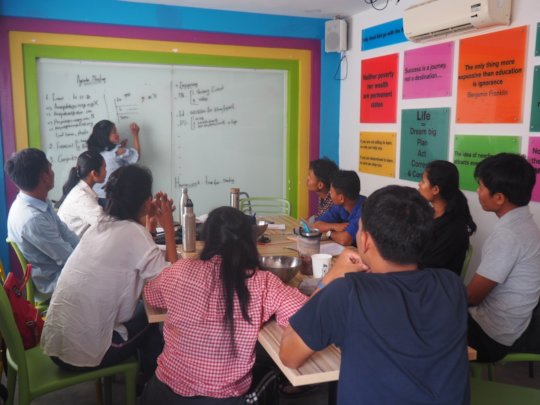 Thank yo all for your incredble support!! We reached our first goal of $10,000!!!!
We have been running 2 workshops and distributions a month since May and are now educating at least 300 students a month!! Since March 2019, we have distributed 252 Kits and have been back to 5 schools to hold follow up workshops.
We are excited to have our first large order of 80 Kits come through from an organisation in Australia and we will be helping run a distribution of these 80 kits we are making in September this year.
A new generation of CRST students (Cambodia Rural Students Trust) are now going through the online training module provided by Days for Girls and will soon be certified Ambassador for Womens Health and Men Who Know. This means that they will be able to join our Education team and present to schools and organisations.
To keep up to date with everyting we are doing, we invite you to follow us on Facebook - www.facebook.com/ProjectGCRST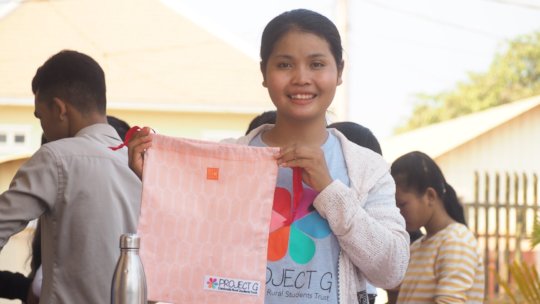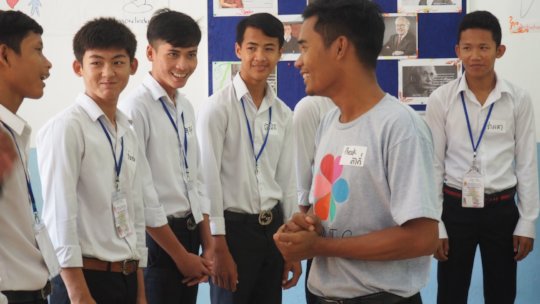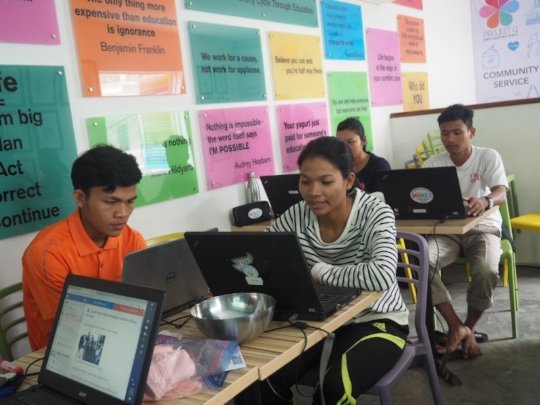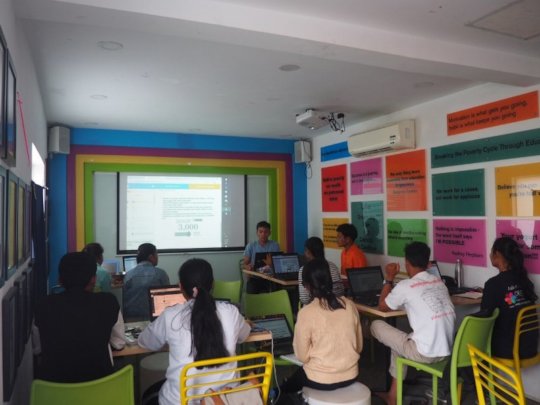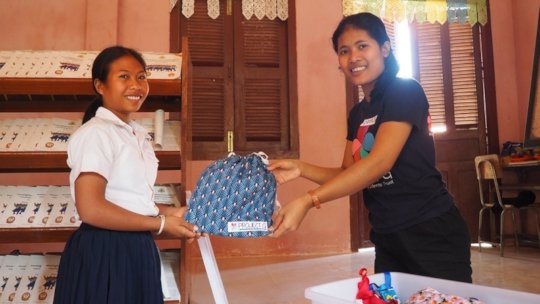 Our team ran a workshop at Ronta Ek High School and this is was he second time to run a workshop at this school. In the morning, our team arrived at the office at 6:20AM, and we had breakfast together then we leave the office at 6:50AM. While we were on the Tuk Tuk our team relaxed and chatted each other and they were so happy.
We arrived there at 7:40AM, as the director was busy, so we met with other teachers, and they helped us to organize students, and our team also helped students to cleaned class rooms and spent about 10 minutes then we came to the own team as we decided in lesson plan. Our teaching went smoothly because we followed our teaching plan, so we did very well from one activity to another activity. Especially at the beginning the students were enthusiastic about our game and this was important because it made a good connection between us before the lesson started.
While we were sharing, all of them were very interested in our lesson, but some of them were a bit shy. However, when we asked them questions, they always involved in answering. They also asked us many questions about their period.
For the boys team, they also really enjoyed the lesson. They were also interested about the part of the women lesson, and asked many questions.
After we finished teaching we provided all the girls with free feminine hygiene Kits and they were really excited to get their own Kit, and they wanted to try using it because all of them have never seen anyting like it before. Finally we had some snacks together and we talked and chatted with each other then we had group photos in each group; everyone showed their feeling strong excitement while we were taking the pictures and then said good bye.
We will be going back next month to follow up with the students who received the kit to get their feedback and answer any more questions they have
Links:
WARNING: Javascript is currently disabled or is not available in your browser. GlobalGiving makes extensive use of Javascript and will not function properly with Javascript disabled.
Please enable Javascript
and refresh this page.