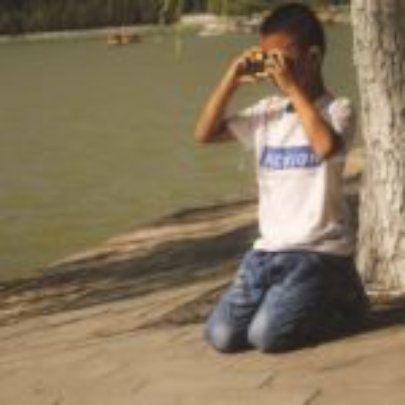 Dear loyal supporters of Magic Hospital,
thank you so much for staying with us during this year. Let us update you about the latest developments:
New website

Did you see our new website - http://www.magichospital.org? We also included a wellness section "Laugh" area for you, our dear visitors and supporter, after all shouldn't you be experiencing the benefits of laughter yourself?
Of course as with any website it is work in progress, but we like the modern, mobile friendly design, and we hope you can spare some time to explore...at this point also a big Thank you to Alex Dodkin and Eggplant for their pro bono work and setting up the wordpress theme.
New project
We are working on a new project - the MH Music Band, under the skilled leadership of a music aficionado Leon. Ertong Hospital has already given green light for a pilot project, now we are scouting fand recruiting musicians!
Clowns and Co project
While we work with 2 clowns at the moment, only Mr. Liu is going weekly to the Ertong and Beida hospital. Finding replacements or additional new clowns is proven to be quite a challenge. That is precisely why our aim for 2018/2019 is to provide training for additional clowns to further support the Clowns and Co-Program, ideally of course enlarge it to other hospitals in Beijing area. We are already looking for funding for this project.
On the very positive side: we received an amazing 30,000 RMB donation from Dulwich school, thanks to our tireless new Marketing and Fundraising wizzard Mirjam Thieme.
We were also the chosen NGO of the month for a community fundraising group, with matching funds from Tencent, this raised a whooping 5460RMB.
Outdoorsy Day
2018 proved to be the most impressive lineup of activities this program has ever seen since its existence. We will provide a full overview in our Annual report 2018.
In our last report to you we mentioned the photo workshop in September: 23 curious and eager children and 2 teachers from Tongxin migrant worker came for the a photo workshop. And what better setting to practice new skills than the Summer Palace. The children learned how a camera worked, some basic photography skills and of course they all got a small camera to make their first steps as photographers.
And there was halloween, sponsored by ENGIE, a French company and super volunteers. 65 children from the Sun Villages, who have a parent/both parent in prison, came and shared the fun: pumpkins, dancing, costumes, games a fun for everybody involved.
On this note we would like to express our Thank you to Laura Parpillon, who unfortunately left China for France, for being the most excellent program manager of Outdoorsy Program.
Upcoming:
- On 10th and 11 th of December we have a free booth in the Dulwich Christmas Bazaar
- the Australian Embassy will put MH under it's christmas tree for gift collection which we then distribute age-adaptedly to the children, this is the third consecutive year that the kind community from down under is bestowing this upon us.
While we have a lot of fun and MH China is financially in better shape we are struggeling with a constant stream of funding, if you can talk about work, promote us and support our work with a donation this would be very much appreciated.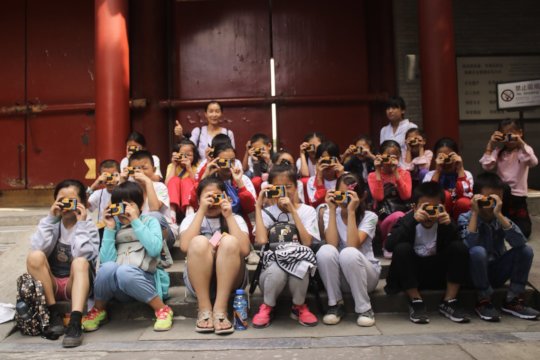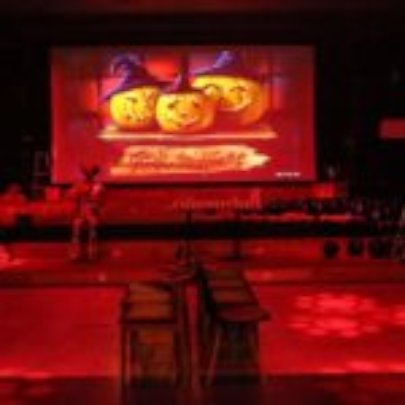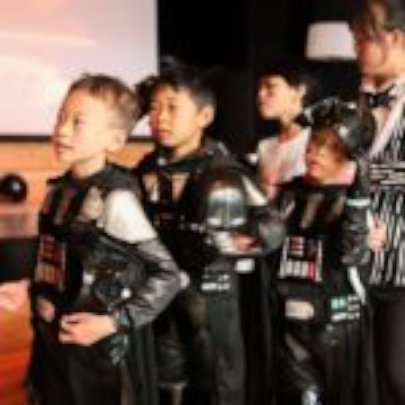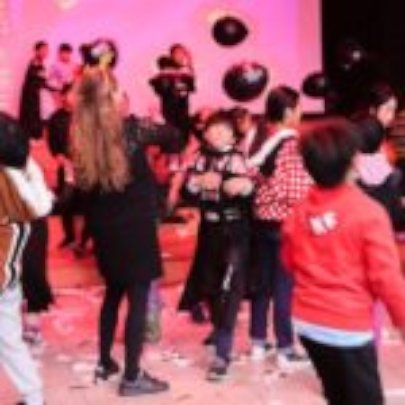 Links: