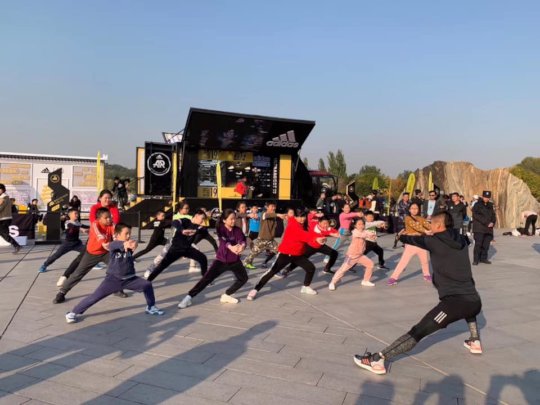 Hello dear fellow friend of Magic Hospital,
I hope all is good with you? I wanted to share some important news with you: we have added another amazing Board Member.
Shakira Miracle is a human-centered systems designer and strategic thinker with almost 20 years' experience serving the philanthropic, government, faith, and business sectors in North America and Asia.
As a former volunteer and staff of Magic Hospital China, she understands its complexity of national and international coordination with placed based program design. Along with a strong belief in social impact and systems innovation, she has a passion for supporting holistic, effective, and inclusive means of trauma healing in children, both physical and emotional.
We are excited that we can welcome her to be part of the trustees of Magic Hospital.
Do you still have another minute? Here some more quick updates:
- Clown program: Mr. Liu clowns tirelessly for the hospitalised children in China. Our dear clown Jean, who left China recently, continues his role as Magic Hospital Smile Ambassador during his adventure on his Latin America travel, recently in Mexico, Chile and Peru.
- Playtime program: volunteers will now go Friday and Saturday to play with hospitalised children
- Outdoorsy Program: Our october Outdoorsy day- warm up exercises and happy running activity with 20 children from Gucheng school at the Olympic Park. The kind Manager from the Adidas club in the Olympic Park in Beijing liked the activity and the children so much, that he spontaneously sent the surprise gifts to the school. Upcoming Outdoorsy day - a visit to the Aquarium
- We need your help! we have added two new microprojects on Global Giving: for the Magic Beans project, and one for the Abracadabra , Make a wish program. Please do support us, ideally on Giving Tuesday, when your donation has the chance of being matched!
Thank you very much for caring, for your time and attention, and stay well.
Yours truly
Magda The