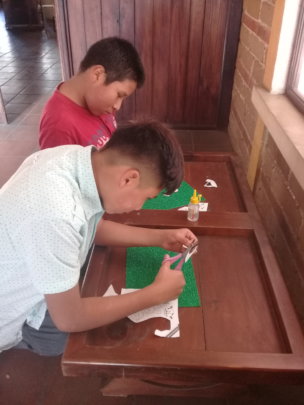 Everyone should have the right to study, but unfortunately, many do not have the same opportunities to do so.
Oliver and Misael are the nephews of Cojolya's embroiderer Andrea Reanda, and they are also students who participate in our program— Mano a Mano para el Desarrollo (Hand in Hand for Development). Only 14 months apart, they are almost twin brothers who study at the same school and are in the same class. They're happy to be continuing in the Mano a Mano program because for them it is a source of support that helps them break barriers that would otherwise hinder them in their academic careers.
They come from a family of 4 sons and one very smart mother who primarily works as an embroiderer and also does some beadwork. As their father suffers from addiction, he has not been a reliable figure in their lives, and Juanita, their mother, runs their household. Through her embroidery and beading, she supports her family as much as she can, but she does not earn enough to send them to school; they only just get buy on food and daily necessities. Because of this financial pressure, Misael and Oliver, the eldest brothers, help sustain their family through doing beadwork after school. In low income families in our community, the biggest responsibilities fall on the shoulders of the eldest siblings who help their parents in contributing to sustaining the family.
In spite of their family's conditions, they are motivated to excel and genuinely like going to school. Before, they were very close to leaving school because they did not have the necessary resources to do their work well, and they wouldn't turn in their homework. It was a sacrifice to keep them in school with so many barriers to perform well and only one parent contributing to their futures. At Mano a Mano, they have school supplies and computer access in order to conduct school research assignments. They are now giving it their best in school, especially because they want to take advantage of the resources now available to them as their parents did not have the opportunity to study.
Their teacher had a lot to say about their progress in the past year, "Before, they would never bring in their homework, and it wasn't because they didn't want to. They clearly did not have the financial resources to buy materials. It was very hard to work with them because they couldn't come in to do activities with their classmates. Thanks to the Mano a Mano program, they always have the necessary supplies and tutoring support that we ask of them. They always turn in creative work, they come to school everyday, and I am so proud of them for their progress."
Misael and Oliver have almost reached high school, and they hope to finish this academic chapter successfully. They both dream to help their youngest brothers, now that their 6 year old brother Mateo just began school, and the youngest, Elías will begin in a couple of years.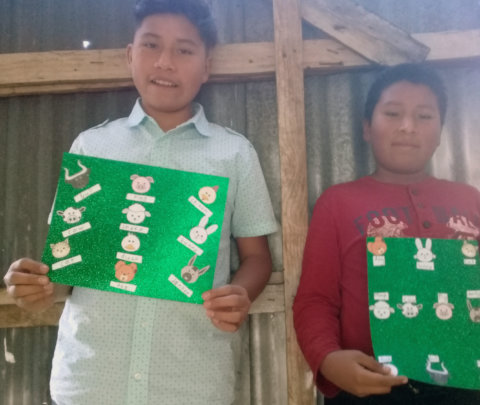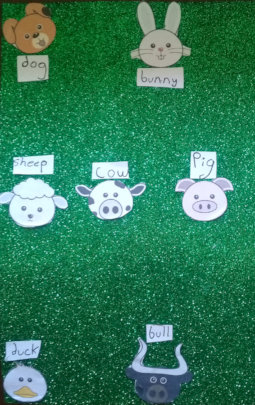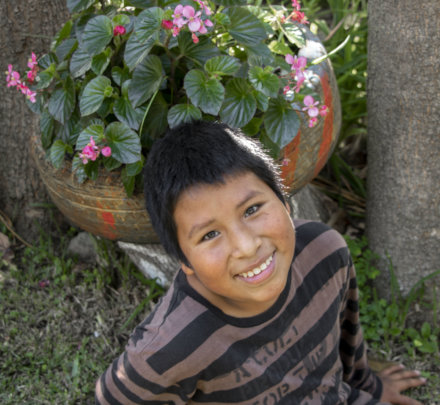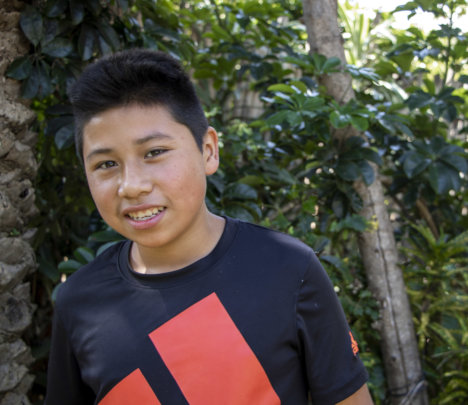 Links: