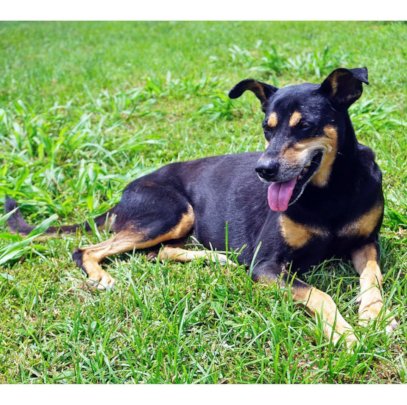 For this update, we have great news for you ...
We are very HAPPY because, with our social media adoption campaign, our always happy LORENA got her new home . We have had two very difficult years in adoptions and donations, but we know that opportunities always exist and that they arrive on time.
Meanwhile with every dollar you have been donating towards them, we always make their stay in our shelter a lot more comfortable.
However, good news are sometimes accompanied by sad news ...
Our spoiled ROMEO had managed to get a family to adopt him, and just a few days before taking him home, he died, apparently of a fatal heart attack.
This breaks our hearts but we also know that, while he was with us he was happy and well cared of. Now he is on the other side of the rainbow waiting for us to, someday, get there.
THANK YOU for being part of this story,
THANK YOU for taking care of our beloved senior rescued,
THANK YOU because despite what happened these years, with your contribution we could make their lives better, happier and free of cruelty
Red de Apoyo Canino's team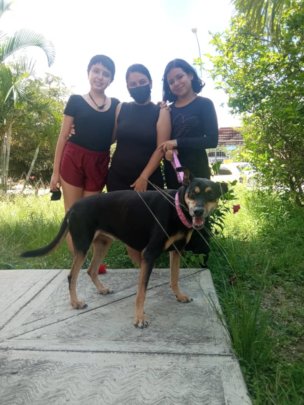 Links: