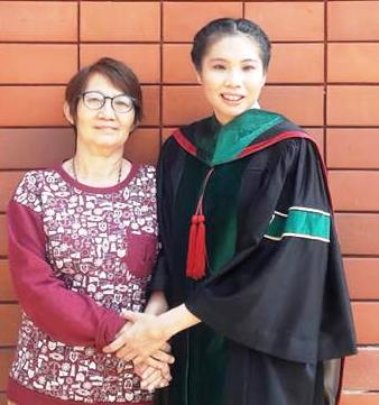 Twenty-eight years ago, Ms. Prakobsri joined our staff at the Concordia Daycare & Community Center (CDCC). She has cared for the most vulnerable children in the Bangna slum community we serve. She has taught them, fed them, held them, dried their tears, and loved them. Hundreds of them. We would not be able to do what we do so well or for so long without our wonderful and amazing staff, many of whom have been with us from our very humble beginnings nearly 30 years ago.
One of the children she helped care for held a special place in her heart- her daughter, Arada. You see, not only has Prakobsri been an invaluable member of our team for nearly three decades, she is also a resident of the local community. Her own family was living in poverty, at risk and vulnerable. We are so thankful that she found her way to the CDCC, as her gifts and calling have been a perfect fit for the work we do at the day care. And her daughter, Arada, was able to achieve her full potential through the education, special classes, and other programms offered at the CDCC. The story of Prakobsri and Arada is the story of so many of the families we serve.
Prakobsri's husband and Arada's father was a food stall vendor, working long hours in front of a factory selling to workers changing shifts. Sadly, he passed away many years ago now from a heart attack, but his legacy of working hard for his family is one that Prakobsri and Arada put into practice in their own lives. With very little means or resources or any sort of path out of the poverty they were living in, Prakobsri worked hard. She worked to help children like her own daughter. In fact, Arada attended the day care program at the CDCC when she was very young, alongside the other children with tremendous potential, but limited opportunities.
Arada's experience in the day care program prepared her well for her elementary and high school education. She also continued her involvement at the CDCC and attended Saturday classes which included English, homework help, and other opportunities not available elsewhere to those of limited means. Through programming at the CDCC during her school years, she learned English. She learned how to swim. She learned how to read music and play instruments. Most importantly, she received a quality education, and this education was the key to her continued success.
Upon completing high school, Arada did very well on her exams and was accepted into the Industrial Engineering program at Mae Jo University in Chiang Mai, Thailand. Our support and love for her continued throughout her college years. CDCC program support does not end when the children and families we support and nurture move on. We are fully invested in the lives of those we serve. And Arada was no different- we were happy to be able to continue to support her through her college years with a special scholarship fund. Arada, who has always been hard working and determined, also worked to provide translation services in her free time to support her education.
We would often visit Arada to see how she was doing, and she would join us as we visited sites for our other projects in and around Chiang Mai. She has grown into a mature, articulate, loving, and very capable young woman with a world of opportunities before her.
This past weekend, we celebrated her success as many of us were able to attend Arada's graduation ceremony. She graduated with a Bachelor's Degree in Engineering.
We are so proud of you Arada! And so thankful for your faithful servce, Prakobsri!
And we are so thankful for each of you reading this- your support makes this kind of life-changing opportunity possible for all of the children and families we serve. These past three months, we have continued to meet the educational, physcial, and emotional needs for all of the children in our day care program and after school & weekend programming, and also for the elderly and infirm we assist in the slum community.
Please know that you support is having a lasting impact in the lives of the most at-risk we serve. Children like Arada, who would otherwise have little hope for the future, are going on to receive college degrees and breaking the cycle of poverty for their families today and for generations to come.
Thank you for you continued support!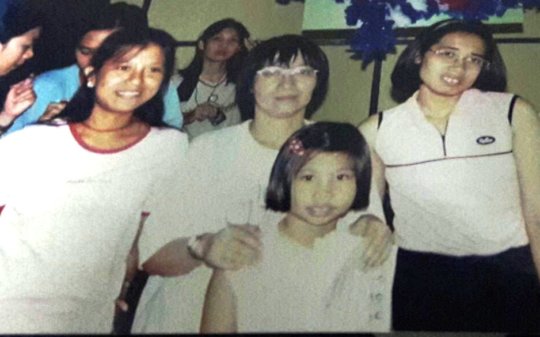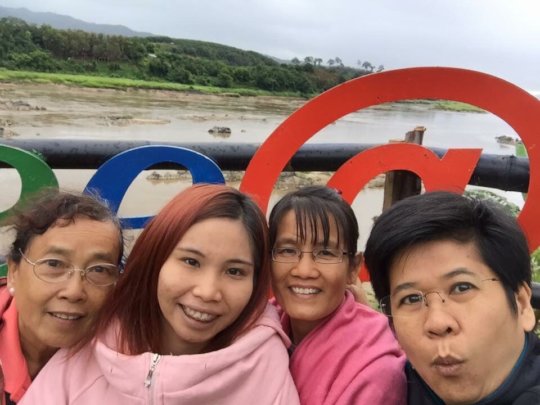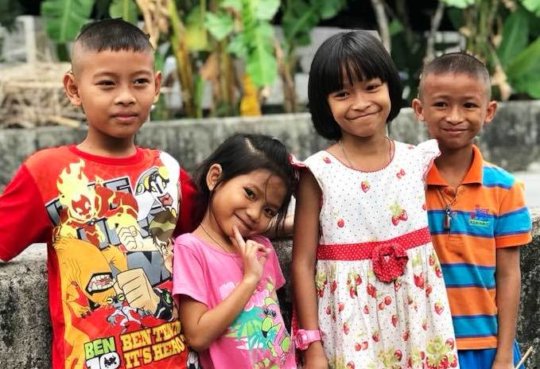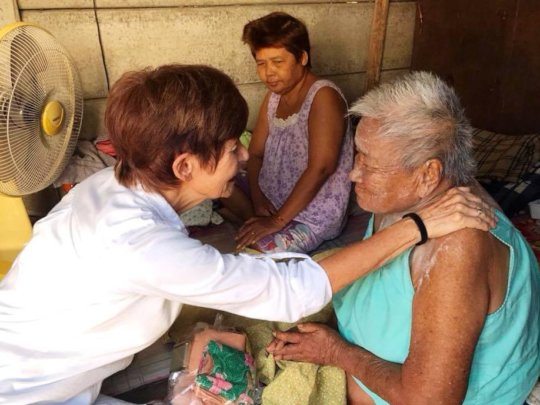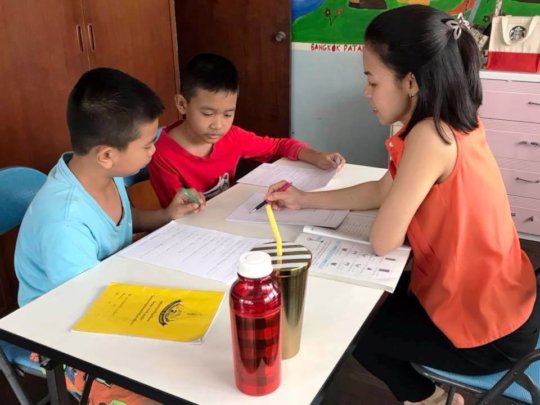 Links: