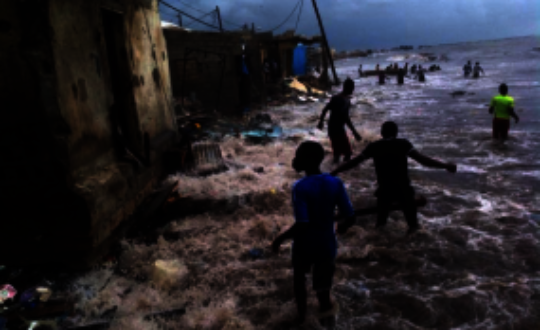 Since the sea wreaked havoc on the coast of Saint-Louis in Senegal and destroyed hundreds of houses of people who were already submerged in endemic poverty, the action wanted by the Association Jeunesse Espoir to support the children of the victims to continue to believe in a chance to escape misfortune and poverty through education.
But since we posted this very important project and raising hopes for the victims: parents and children, we have so far collected the sum of $ 115 we received from five brave and courageous donors to the fantastic community of global giving.

That said, we do not give up and we will continue to raise awareness, improve our communication to convaicre as many donors as possible to accompany us to achieve this project which so many children of sinsistrés are resting their hope for a better tomorrow.
We are counting on this wonderful Global Giving community to take on this challenge to help hundreds of children have a good education and health and nutrition support that will allow them to fight and fight their way out of poverty with the hope of 'a better future.
Never Give up together we will help restore children dignity and hope.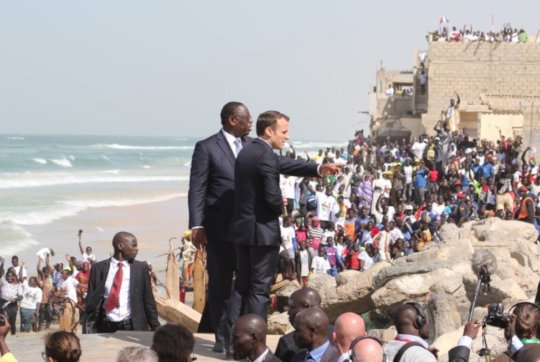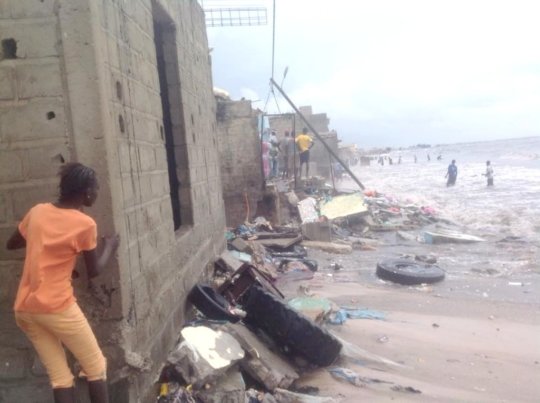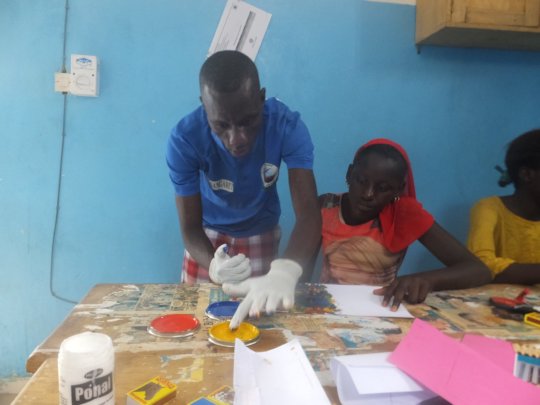 the Espoir Youth Association of St. Louis continues to help vulnerable girls who are enrolled in their education program.
Since we have the support of the wonderful community of global giving, the impact on girls' education is making a difference.
N G, a young girl whose precarious family left no chance of continuing her studies at the top of her class at the last exams in her class. Here is his story about the Global Giving community: "I sincerely hope to have the chance to meet in person with each Global Giving donor to thank them so warmly for their support that keeps us going to school. I do not borrow the books of my girlfriends, nor their pens, nor their geometric materials to do the math as I did before AJE paid for my registration and for my teaching materials which allowed me to be first of my class this year, I sincerely pray that the Global Giving community will continue to support girls' education in Saint-Louis of Senegal for a long time".
Another girl, CS, tells us: "My parents are no longer there, but thanks to the Global Giving community, I manage to stay in school and hope for a better future, I kiss AJE very hard and all superb donors who helped me to continue my studies.
These moving testimonies among so many selected girls show how grateful they are for the ravishing community of global giving.
Since the beginning, AJE has collected 1956 dollards that have helped support the education of 10 girls so far, so we invite current donors and members of the global giving community who have not yet made a donation for this a wonderful project to help us get more vulnerable girls at risk of dropping out of school in our program to keep girls in school in Saint-Louis, Senegal.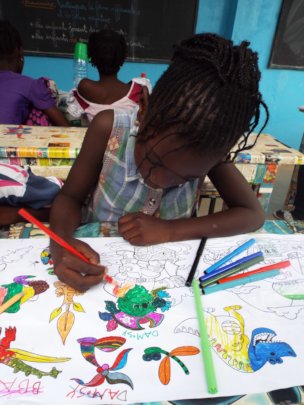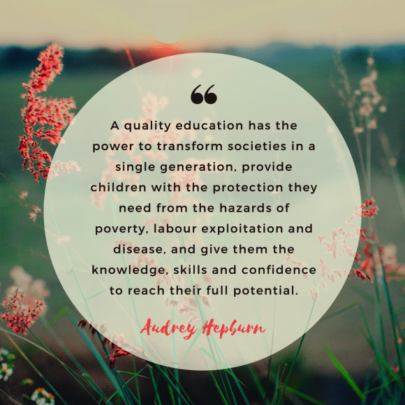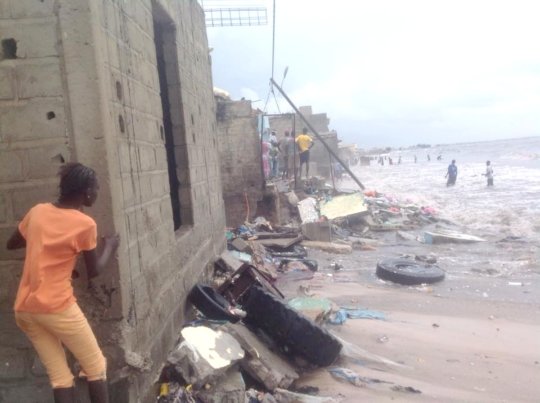 The situation of children who are victims of the ravages of the advance of my sea is increasingly precarious.
As a reminder, the advance of the sea had destroyed more than a hundred houses bordering the Atlantic Ocean in Saint-Louis of Senegal, West Africa.
This disaster caused the displacement of thousands of families who lost everything in precarious shelters in tents outside the city. Children are doubly victimized and may not go to school because of their parents' lack of resources.
Government and municipal assistance is limited to the distribution of food, sheets, blankets, etc.
But so far no one is thinking of the future of the hundreds of children who have to go back to school or who have to start school and who can not because of the extremely vulnerable situation of the affected parents.
That's why in this report we are still appealing to the fantastic community of global giving to help those children who have the right to education and food.
We sincerely hope that the call will be heard because since we posted this project we have received three donations from three wonderful people who have kindly contributed.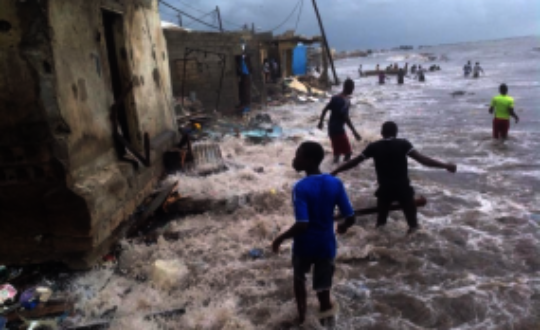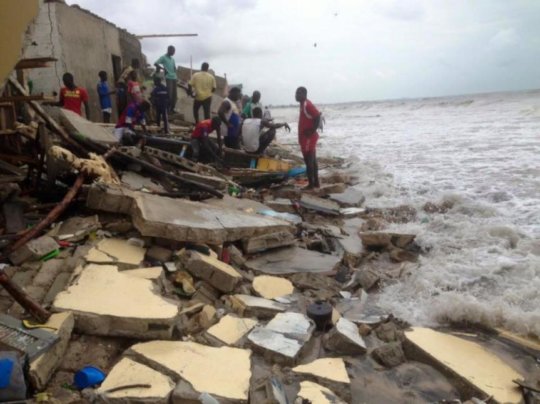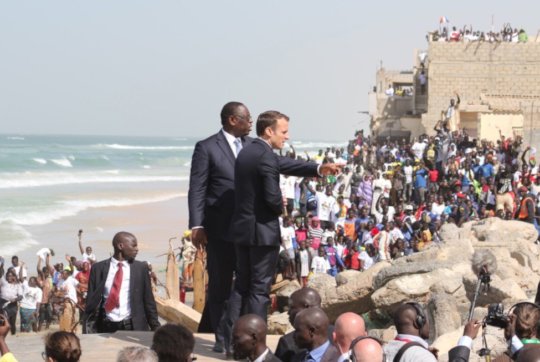 WARNING: Javascript is currently disabled or is not available in your browser. GlobalGiving makes extensive use of Javascript and will not function properly with Javascript disabled.
Please enable Javascript
and refresh this page.