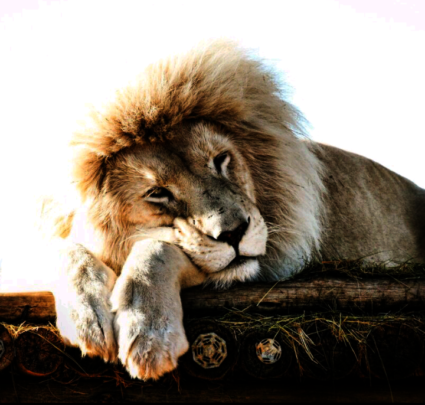 Cheetah Experience is currently still raising funds for our compost machine! Thanks to some GlobalGiving matching campaigns and your donations, we have been able to come closer to our goal but we are still not there yet.
For this reason, your donation will stay in a special account that will be used to buy our compost machine as soon as we have raised enough funds. At the moment, this account is also being used for waste management in the mean time.
So for now, please keep sharing our fundraiser with your friends and family so we can reach our goal together. Since we are still a public benefit organisation, we rely on your donations so we can't thank you enough for believing in us and donating your money to us. Every dollar makes a difference so we are eternally grateful for your donation!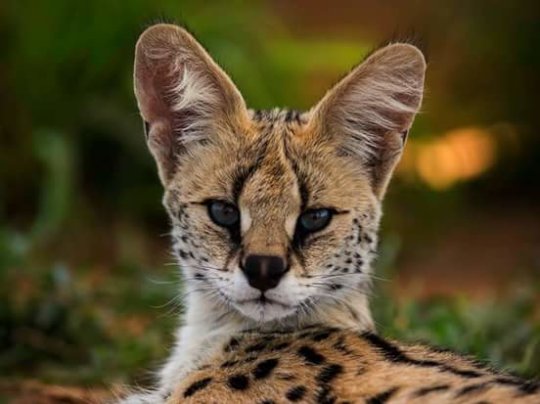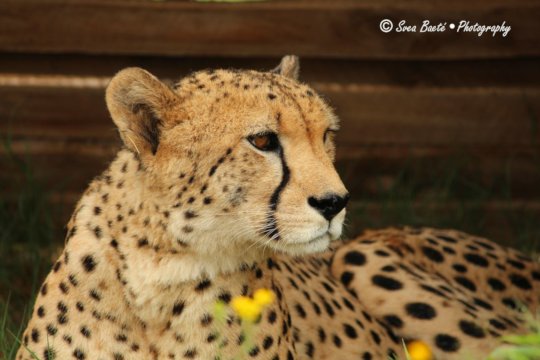 Links: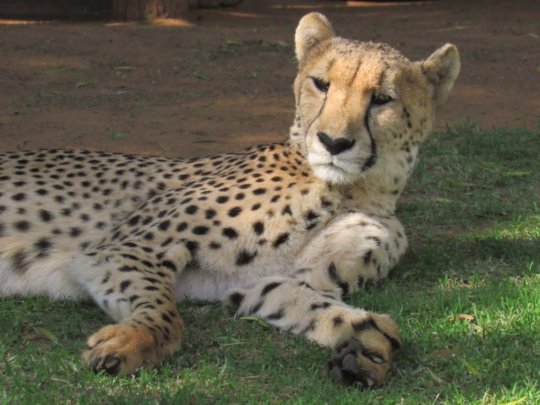 Faith, our 6 year old cheetah female, broke her toe while roaming her enclosure. Fortunately, we were planning to bring her up to the University of Pretoria to get some tests done to check her for gastritis as she has had recent digestive issues. We loaded Faith in the car and took her all the way to Pretoria, where she had a biopsy and a CT scan. Her toe was also stitched up while she was under.
Faith's test results were very positive and showed that Faith is in great condition. Her toe took a while to heal, but she had babysitters around the clock to look after her and make sure she wasn't using her foot too much, giving it some time to heal.
As you all know, medical procedures are very expensive. Thanks to your donations, we were able to get Faith fully checked out and have her toe fixed. Once again, we would like to emphasise how much your support means to us, because without you, we wouldn't be able to look after our animals. So on behalf of Cheetah Experience, we would like to thank you very much for believing in us!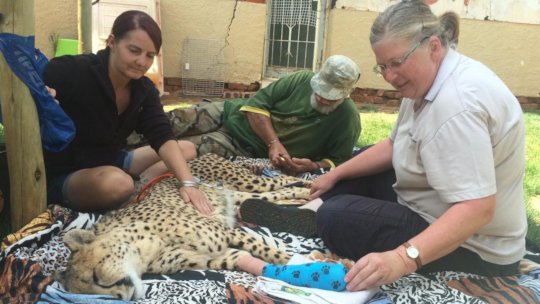 Links:
As you know, Cheetah Experience has made the decision to reduce their environmental impact by investing in an Earth Duo Composter. This will allow us to turn 2000 kg food and garden waste into compost each month.
We've already reached a quarter of our goal! However, we are still fundraising to be able to buy our compost machine, which will be so helpful for us long term. We haven't reached our goal yet but we are keeping your donations in a special account until we have the necessary funds.
We would like to thank you again for your generous donations. We are so grateful to have so many people supporting us!
Links:
WARNING: Javascript is currently disabled or is not available in your browser. GlobalGiving makes extensive use of Javascript and will not function properly with Javascript disabled.
Please enable Javascript
and refresh this page.