While we are still moving our animals from Bloemfontein to Bela-Bela, we are proud to let you know that we can see the end to all the moving! The team at Cheetah Experience has been very busy building and finishing enclosures and on the 9th of Febuary we were finally able to move the lions and tiger to their new home. The leopards were next on the 25th of February and now there are only the small cats left to move.
The animals have all settled in really well and are very happy in their new enclosures. However, we are not done yet! There are still a lot of things left to build and a lot of funds needed. We will have to build a lapa and volunteer room to accomodate the volunteers up at the camps, our perimeter fence needs to be finished, the volunteer accomodation needs to be finalised, and many other things!
We would like to say a big thank you to everyone who has donated so far. Seeing the animals in their new enclosures makes it all very worth it and we could not have done this without your support. From the bottom of our hearts, we would like to thank every sinlge one of you!
Links: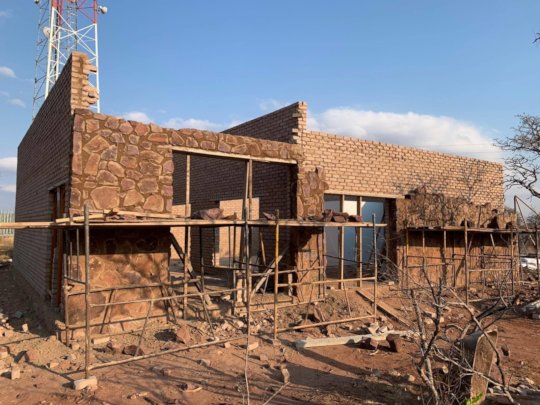 As you already know, Cheetah Experience had the amazing opportunity of buying our own land, a beautiful property of 272 ha in Limpopo, where we can have bigger and more natural enclosures for our animals. Our team has been very busy with the building of the camps and getting everything ready for the animals to move. On the 29th of September, we were able to finally move all of the cheetahs to the new project. All of our other animals are currently still in Bloemfontein, awaiting the finishing of the camps.
There is still a lot that needs to be done and a lot of material that is needed. We haven't been able to open to the public due to South Africa still being in a strict lockdown, which means that we are still left with no income from tourists or volunteers. A lot of our costs turned out to be higher than expected and currently we still need funds to finish our meatroom, perimeter fence, accomodation for volunteers and lots of other things.
We are eternally grateful for your support and wouldn't have been able to get as far as we have without you. Please continue to keep us in your thoughts and share our story with friends and family. We will need every bit of help that we can get in the next months, every dollar makes a massive difference to us. From the bottom of our hearts, we would like to thank everyone who has donated so we can reach our goal together.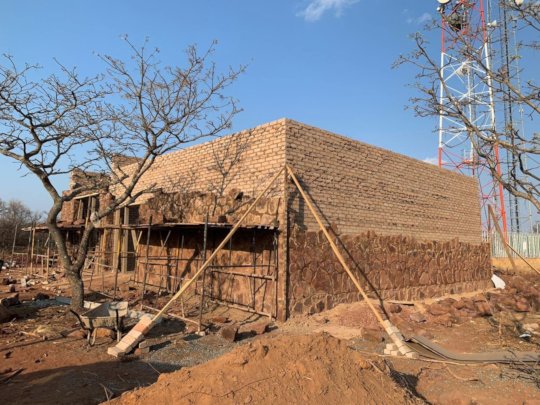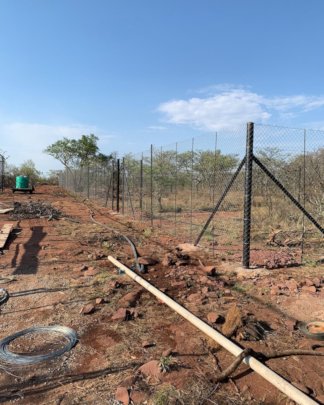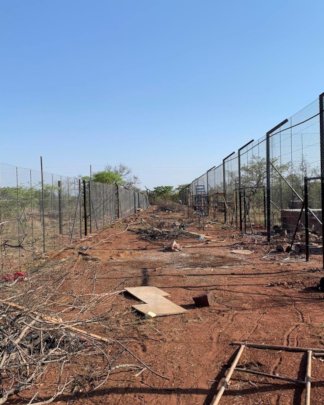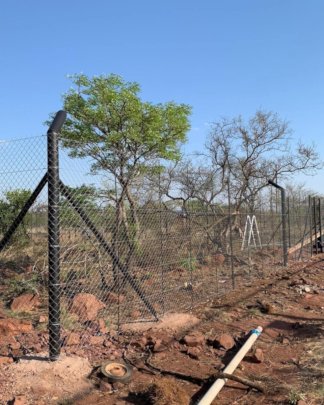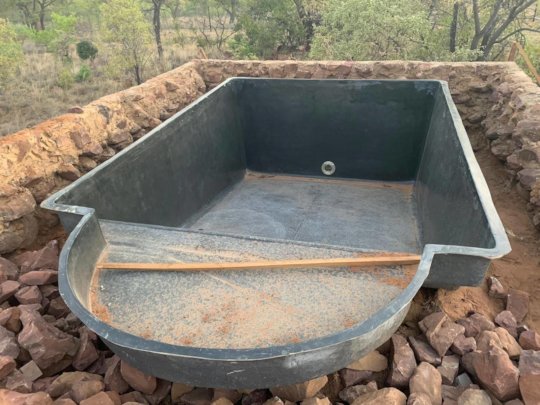 Links: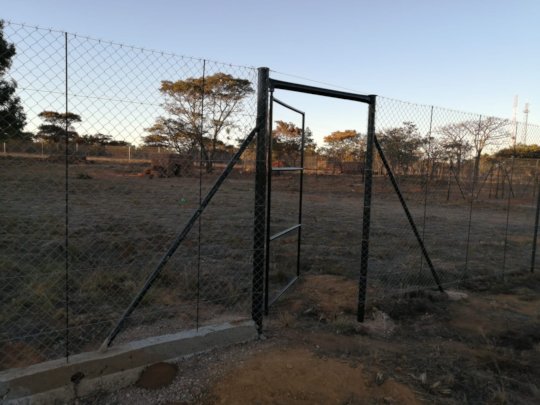 As you all know, Cheetah Experience is moving to a new property, that will belong to us and will have bigger and more natural enclosures for our animals. We have started building camps and things are moving quickly. We have been raising funds for enclosures, fencing and building materials but are still in need of financial support for the transport of the animals, crates, the meatroom and other general things.
Once we have moved, we will still need funds to feed and look after the animals, especially with the lockdown, which has left us with no tourists and no volunteers. Therefor, we would like to thank every single one of you for your support in these hard times. Please continue to tell your friends and family about us and we hope to see you in Bela Bela soon!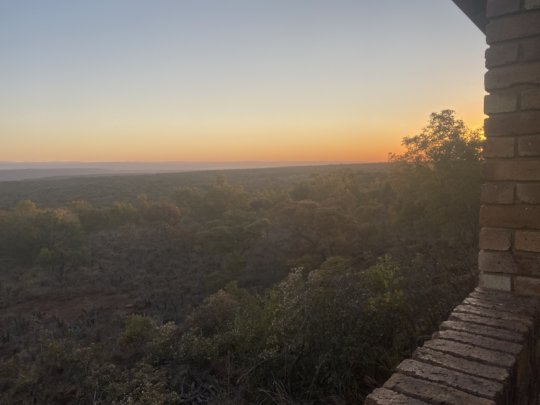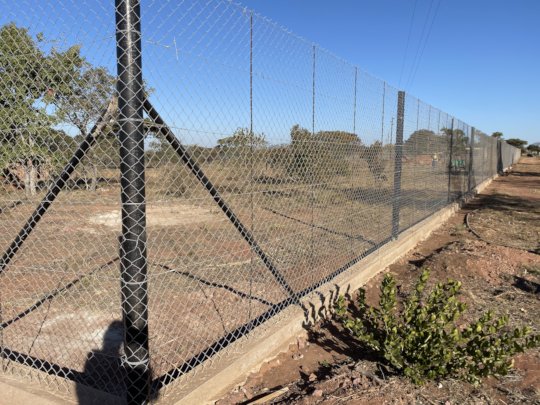 Links:
WARNING: Javascript is currently disabled or is not available in your browser. GlobalGiving makes extensive use of Javascript and will not function properly with Javascript disabled.
Please enable Javascript
and refresh this page.