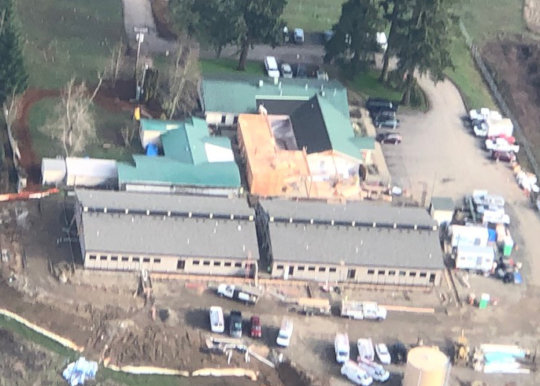 We've made so much progress since I last updated everyone!
The first building which will serve as our dog care facility is nearly complete. The second building which will be our dog adoption housing is about 50% complete. The central core building which will enable us to expand our cat adoption space and improve housing for small animals is about 25% complete.
This means that we are on-track to be operational at one location, in our new facility, by July 1st of this year!
You've helped make this possible. On behalf of all the animals that will one day be helped within these new walls, I can't thank you enough. Greenhill will be able to provide better care to more animals because of you. We will be able to help more people because of you. Lives will be changed, saved, and made better because of you.
But the work doesn't stop here. The next phase, after our animal housing facilities are complete, is a state-of-the-art veterinary medical clinic. This clinic will enable us to provide critical care to animals in need. It will enable us to care for more animals and address a wider range of medical issues. This is a vital component of the life-saving work that we do for the animals and for the community as a whole.
You have been so generous already, and we still need your help to complete the vision. Please, if you are able, consider another gift to our building project. If you are reading about this project for the first time, consider a first gift. And, please, spread the word to others you know who could help.
On behalf of the animals, thank you.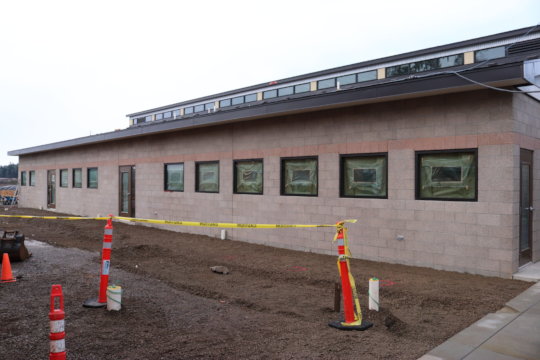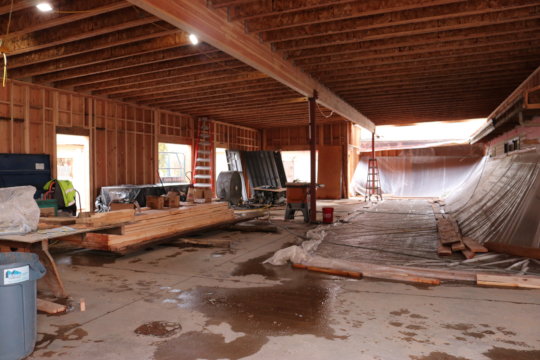 Links: