The project Equipment of 25 Houses after the Emergency in Huarmey was born in September 2017, it was promoted and disseminated through social networks, website and communication to direct and indirect friendships, which allowed that within 15 days we managed to have 82 payments of people and institutions identified and anonymous, concluding on September 30. The purpose of this report is to give an account to all the people and institutions that collaborated with their donations. This project was created to complement the project "Housing for the restoration of a normal and dignified life in Malvas, province of Huarmey Ancash", which began to be implemented in June 2017, as a result of the El Niño Costero phenomenon. As part of this project, 25 houses were originally built, but then the budget was obtained to build 5 more houses, making a total of 30 homes built. These homes were built in some cases in adobe and others in noble material, in three locations: Erajirca, Utcu and Molinopampa.
Attachments: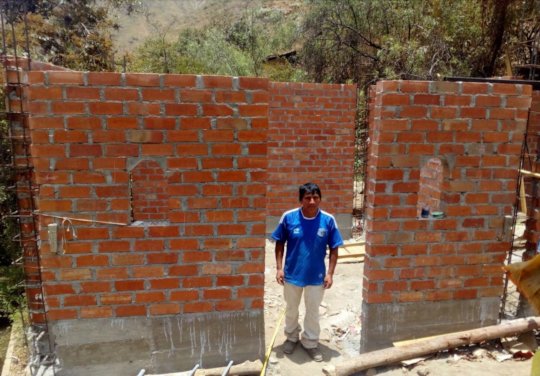 Although the donation received awarded GlobalGiving was recently received, thanks to the support of "Asociación Cultural Johannes Gutenberg", 24 homes have been built:
In Erajirca, 02 families have completed the construction of their homes, 09 families have more than 90% progress, being close to roofing, 05 families have advanced more than 70% in the construction of their homes, and 01 family has an advance of 55%.
In Utcu, 02 families have already completed the construction of their homes, 01 family has an advance of 90% and 01 family is the 80% of progress.
In Molinopampa, there are 03 families that have been building their homes since the middle of October, they have a great progress to date; 01 family is in 90% of the construction of their home, another family is in 85% of progress, and the last family has 60% of the advance of the construction of their home.
For more information you could see the report attached.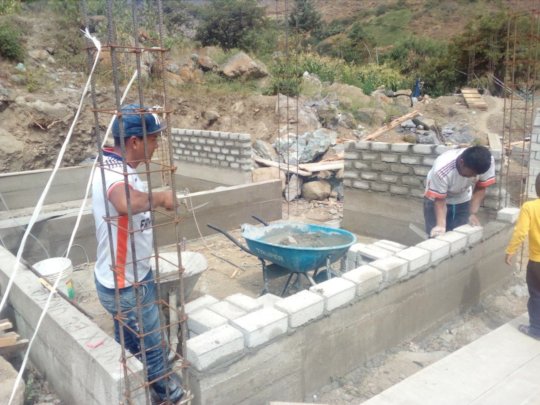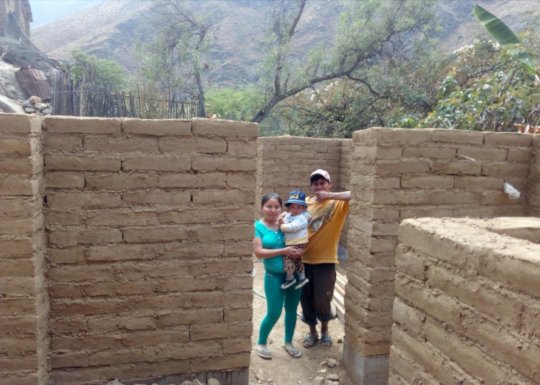 Attachments: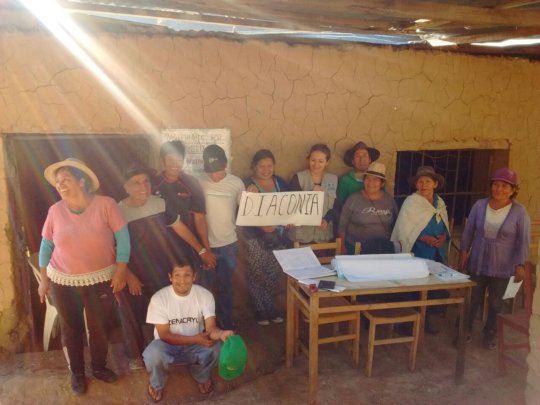 In the villages of Erajirca and Utcu, 25 families lost their houses because they were located in unsafe areas, next to the river basins. So, when the landslide came, it took everything.
Maité and her family were one of the families who got a land transfer thanks to the quick decision of the inhabitants of Utcu. Now, they are building a safe house in the new plot of land they received, getting technical assistance from DIACONÍA to do so.
While they are recovering their livelihoods and housing little by little, they are coping with cold temperatures at night and lack of income. However, they have not lost the hope in a better future and the solidarity of their neighbors.
WARNING: Javascript is currently disabled or is not available in your browser. GlobalGiving makes extensive use of Javascript and will not function properly with Javascript disabled.
Please enable Javascript
and refresh this page.