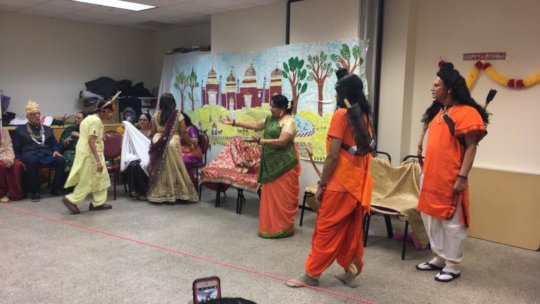 This campaign on Global Giving that we started for the first time in September really was a milestone for us. First of all, we have to thank you, our donors! You all blew us away with your support towards our campaign. Within a short amount of time, you helped us reach our goal on Global Giving of raising $10,000 to go towards creating a South Asian Community Home, and we soon exceeded that number! Furthermore, India Home got recognized as a "Top Ranked" non profit because of the high levels of engagement with our cause. We couldn't have done it without your generosity and your belief in the work we do.
India Home has continued to provide exemplary culturally sensitive services to South Asian seniors, and our number of clients have steadily kept growing. Our seniors at Sunnyside recently performed a whole three hour play of the Ramayana (a mythological epic) for Diwali, with memorized scripts, costumes, props, the whole shebang! The amount of hard work and dedication they put into the event, and the joy on their faces after having performed that, truly was unforgettable. Furthermore, they were able to engage with their creativity and cognitive skills in a fun, celebratory way! Our seniors have been continuing to participate actively in yoga classes and receive nutritious meals from local South Asian vendors. They have had a variety of lectures these past few months as well, including those on legal rights and health issues, and have had health screenings as well.
The engagement from our members keeps us driven everyday to find creative ways to help their health and wellness, and to motivate us in our campaign to raise the funds to provide the comprehensive, state-of-the-art community center for our seniors. Since September, we have held two events (which some of you have attended) to honor our supporters for the South Asian Community Home and to also help with fundraising for this campaign. It was beautiful to see the way our community came together to support South Asian seniors. Our members also came from all centers and showed off their talents in a variety of languages, through singing, dancing, poetry, and drama.
We thank you once again for your dedication towards helping our community, and hope we can have your support moving forward as we continue on the capital campaign to create the South Asian Community Home for our seniors. Our Executive Director and Board have been tirelessly searching for the perfect building in Queens to meet the needs of our seniors. We will keep you updated and we hope to have your help every step of the way!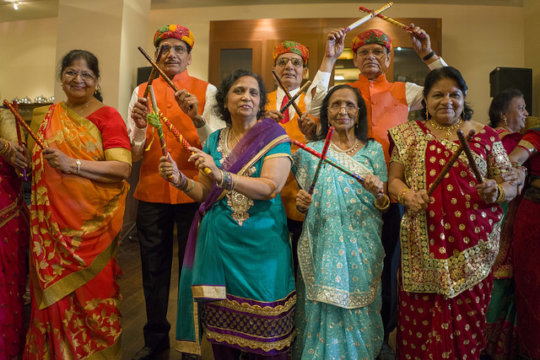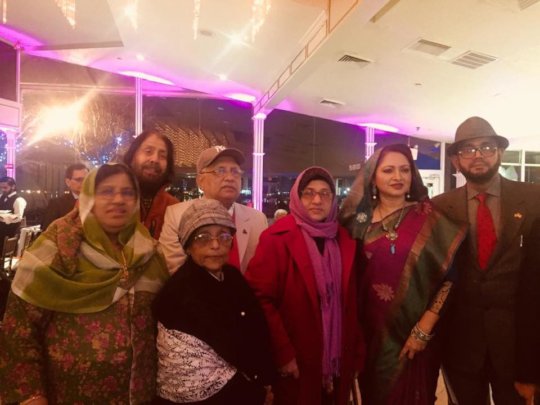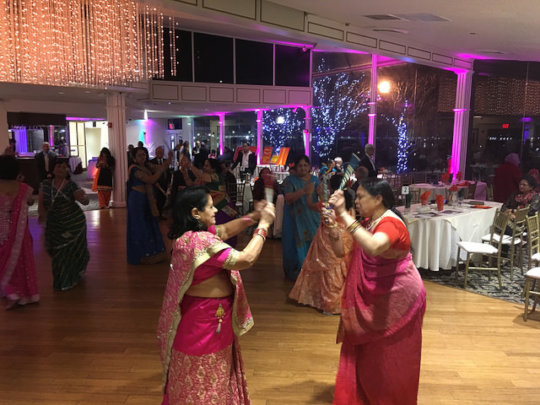 Links: