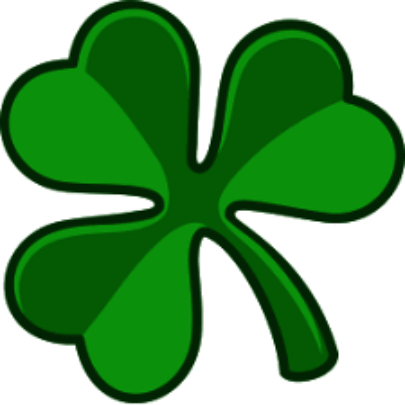 There are many who are preparing for another St Patrick's Day parade, to celebrate everything 'Irish' as well as to honour the country's patron saint.
Hope Trust, as an Irish Charity, are proud of their heritage and would like to mark and celebrate the many who have given to us over the past three years. It would be an honour to remember, and share with you, part of St.Patrick's breastplate prayer. We would hope to bless you with this Irish blessing and to trust that you will experience some strength yourself as you need it.
Thank you for your support of us as we seek to support those who have lost hope in life.
I arise today, through
The strength of heaven,
The light of the sun,
The radiance of the moon,
The splendor of fire,
The speed of lightning,
The swiftness of wind,
The depth of the sea,
The stability of the earth,
The firmness of rock.
I arise today, through
God's strength to pilot me,
God's might to uphold me,
God's wisdom to guide me,
God's eye to look before me,
God's ear to hear me,
God's word to speak for me,
God's hand to guard me,
God's shield to protect me,
God's host to save me
From snares of devils,
From temptation of vices,
From everyone who shall wish me ill,
afar and near