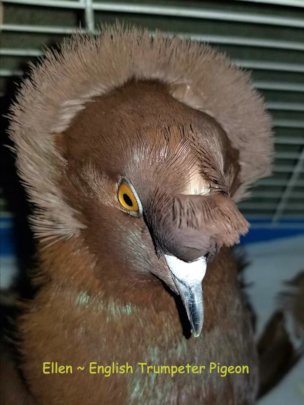 Avian Underdogs Rescue Association takes in a wide variety of wild and domestic/exotic birds that find themselves in need of help. From January 1, 2018 through December 31, 2018 we assisted a total of 773 avian underdogs. Baby bird season 2019 has not yet started here in Southern California, but it won't be long before we will be taking in and caring for dozens and dozens of baby birds over the coming months as well as the sick, injured, and abandoned birds that come our way throughout the year. We are so very grateful to have had your generous financial support in 2018. We are asking for your continued support in 2019. Thank you in advance for making it possible for us to continue assisting the avian underdogs in our area.
Since we take in many diverse species of birds, we want to have you meet some of our recent flock members. These birds are not typically found out on their own and have no ability to survive on their own. As you wll see, they are all quite different types of birds.
Ellen - English Trumpeter Pigeon: Ellen was picked up by a local animal control agency as a stray. She spent her 5 day hold time in the shelter and no owner came forward to claim her. Avian Underdogs Rescue Association (AURA) adopted her from the shelter and has an adoption pending for her where she wil be safe and well cared for as a pet. Ellen is a fancy pigeon also known as a show pigeon. She has zero ability to survive on her own for the long term. There are several hundred breeds of domestic pigeons, and many of them are strictly show pigeons like Ellen and have no ability to survive on their own.
Yuki - White Canary: Yuki was found in a local shopping center and taken to a pet store in that center for care until a rescue could located. We were that rescue! Yuki was posted on lost and found sites, but no owner came forward. Yuki quickly found his forever home with one of our adopters and is now living the good life.
Zebra Finch: This handsome boy and three other zebra finches were abandoned in the Los Angeles area and found and taken in by a Good Samaritan. The Good Sam cared for them as long as she could and then sought a rescue for them. One of our directors make the trip in pouring rain to get these lovely little birds. They have been in the care of AURA since that time.
Ringneck Dove: This unfortunate domestic dove had been shot with a pellet gun and was gravely injured. It was found in Anaheim and gotten to us for care. Sadly, it succumbed to the injury.
White Japanese Coturnix Quail: This bird was also picked up as a stray by a local animal control agency, spent her 5 day hold time, and was not claimed by an owner. AURA adopted her from the shelter and found her a wonderful home where is a well loved and well cared for pet.
African Ringeck Parrot/Parakeet: This little green beauty was found in Lake Elsinore and taken to a pet store for care. AURA was contacted about her and arrangements were made for her to come to us. She is extremely untame, extremely fearful of humans, and needs lots of slow and easy TLC to allow her to understand that she is now safe.
Thank you for reading and meeting these Avian Underdogs!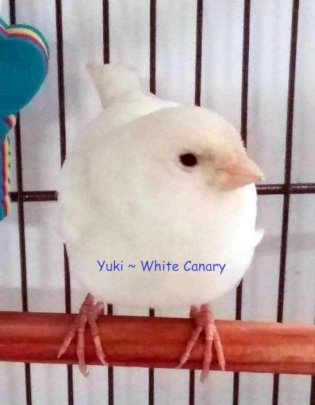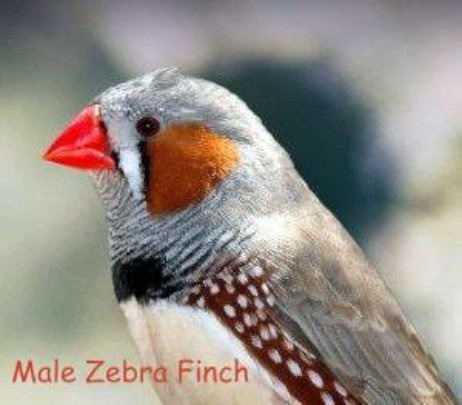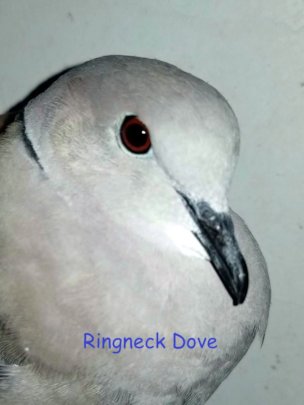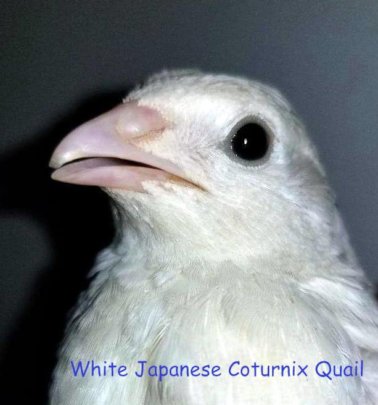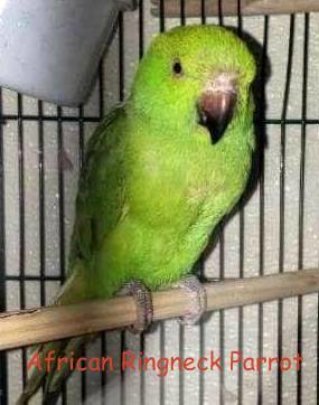 Links: