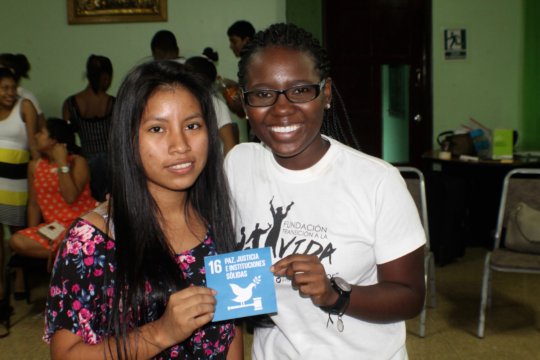 The focus of this period was creating connections between all of our participants. In total we have 24 participants divided in three groups from different orphanages, so we did activities where all of them participated.
There are various objectives to this. Networking, new experiences that would help them create friendships for lifetime, understanding that there are more people in similar or worse situations than each one of them, and to expose them to different social situations where they need to apply skills that we have been promoting for the last 7 months.
We did workshop in an orphanage for young girls that were abused and with children, we had a touching workshop about values and forgiveness, we visited the Bio Museum to learn more about the geography of Panamá, we strengthened the subject of sexual education, etc. But the peak of this period has been our two day seminar, Potenciate, where we tried to raise awareness about social responsibility and how our actions have an effect on the society. One of the most impactful subjects was positivity through uncertainty where we tried to encourage our participants not to be afraid of the future and outcomes they don't know. Not to be afraid to take uncertain decisions because that will make them proactive instead of reactive decision maker.
Of course the fun part of the seminar was celebrating the end of the first semester. We celebrated on the beach playing team building games, football, volleyball and we had an opportunity to teach them something basic but really important, how to swim. All of the participants finished the first semester, some with better grades, others with average, but there were none dropouts.
As an organization we already knew how it is to work with institucionalized youth, but this semester was full of new learnings about working with youth that on top of all of the usual deficiencies (lack of resilience, aspirations and others) have different cultural beliefs.
Each orphanage/shelter homes that we work with has different characteristics and this was just a reminder that we need to stay open-minded and flexible to be able to give the best chance to all of the participants, no matter from what environment they come from.
Thank you once again for being part of this help and learn process
Sincerely,
Your TaV team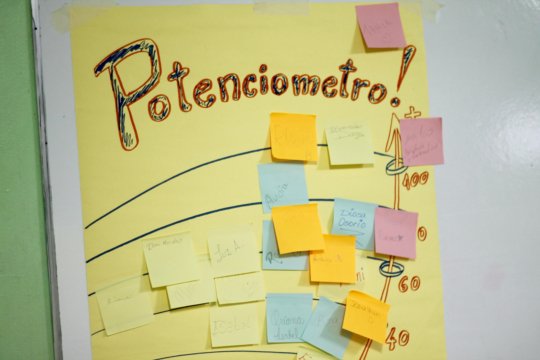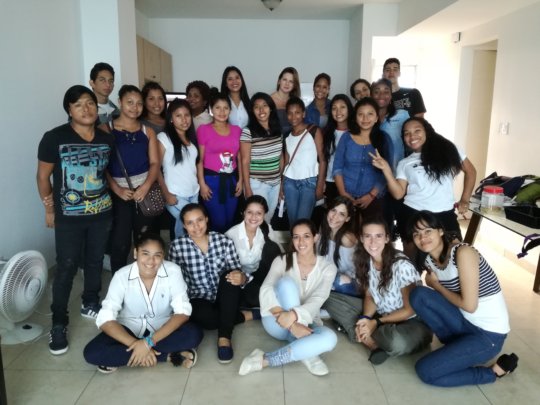 Links: