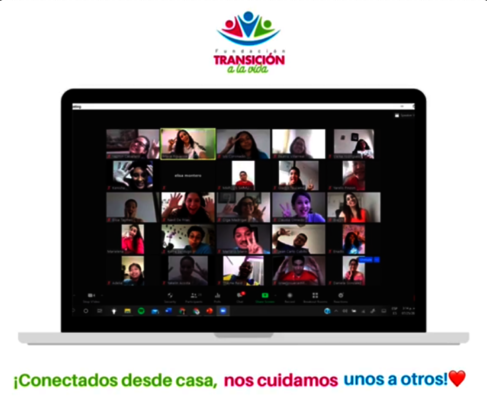 For most of us, these days our homes are the new offices, Zoom space is the new meeting room. Some love it, others feel less efficient, but the fact is that we have the access to the technology and the infrastructure to do it.
Most of our participants are from underprivileged communities and their access is very limited. It has been very challenging reaching them through Zoom workshops with a slow internet connection, giving therapy over the phone in limited privacy space, or empathize how they feel.
Despite the challenges, we have had progress since the last report. The most important progress was recognizing 4 cases of abuse and acting in the legal aspect to protect our participants. During this period we provided:
132h of psychological attention
67h of mentoring
48h of workshops
We are also part of two important initiatives in Panama;
1. Recupera Panama - aims to help the community by supporting NGOs as a response to the 7-month lockdown caused by COVID-19 and all the consequences brought with it.
2. Alliance for children and youth - supported by UNICEF and advocates for their rights to the government. We are leading a group of organizations that are gathering all the statistics and making suggestions that need to be implemented in the laws of Panama. Currently, the laws are incomplete and mostly focused on children, neglecting the Panamanian youth. As an organization whose mission is to help at-risk youth, we feel very honored that we can contribute and make their voices be heard.
Until next time, stay creative and positive :)
Sincerely,
Your Tav Team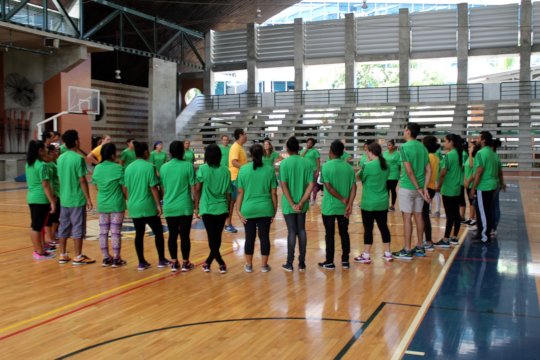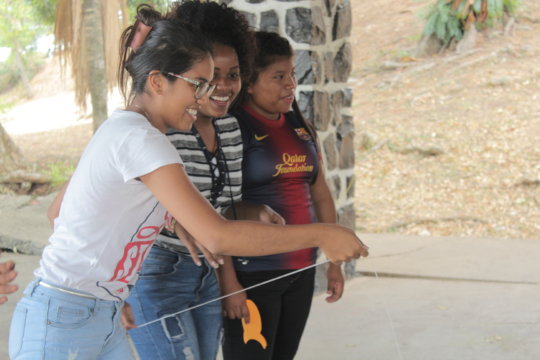 "The struggle you're in today is developing the strength you need for tomorrow."
Robert Tew
As every organisation, Covid-19 pandemic has affected our operations and challenged our plans. Our HOW has changed over the night.
Instead of recruitment, we started planning how to do an online program. Workshops and therapy got replaced with telephone follow ups and mindfulness program that would help keep the positive thinking during uncertain times.
This program supports our participants but also their caregivers so we could at least have some impact on their environment. As a part of the support we are also providing food and basic necessities for those who dont have.
In this times of rethinking and replanning we are becoming more aware that the advantages of technology will help us carry on. The restrictions in Panama are still quite strict and probably will continue to be for months ahead.
Our initial plan was to give some modules online, but considering the situation, we are planning that our graduates finish the whole 2nd year online.
We havent been able to start the program with a new group but we have managed to keep in touch with the majority of the graduates. 20 of them are recieving on a weekly basis phone therapy and 3 different workshops:
1h of meditation

1h of art

1h of exercise
For a long time we have been thinking how an online program would help us expand our impact by reaching youth living far away from the city.

The Covid-19 is giving us opportunity to test this way of working so stay tuned for more details next time.
Your Tav Team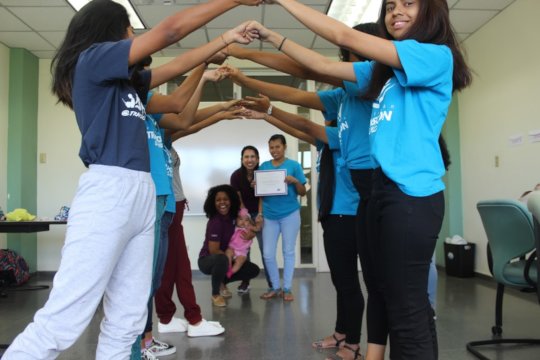 Links: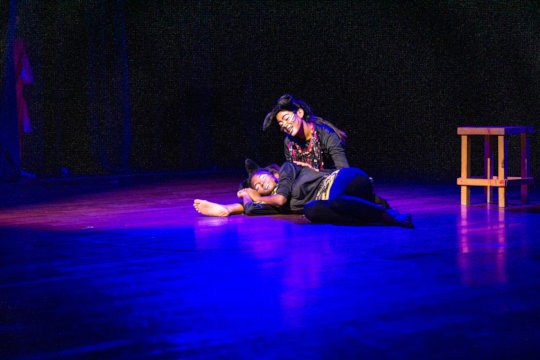 When stability becomes a habit, maturity and clarity follow.
B.K.S. Iyengar
As the 2020 has started, we have decided that this year's focus is stability. Last two years we have been focused on integrating more institutions in our program and learning from the process. It is rewarding to see that the expansion to another region was successful but it is also eyes opening to understand all the challenges brought by distance and regional/country realities. This is why we decided to invest more time in thinking and strategic planning.
In the beginning of the year we are occupied with recruitment, workshop planning, assessments and just enjoying seeing new faces in our groups.
We have 58 participants coming from 10 institutions. Some are orphanages, some shelter homes and other schools with high risk youth, so this year will be diverse.
As promised in the last report, we are sharing pictures from the theatre play that concluded the 2-year program for some participants and served as a motivation to new participants. The event helped us connect the old graduates that supported as volunteers and to involve all the members of the board of advisors.
That's all, folks!
Until May, warm regards
Your TaV team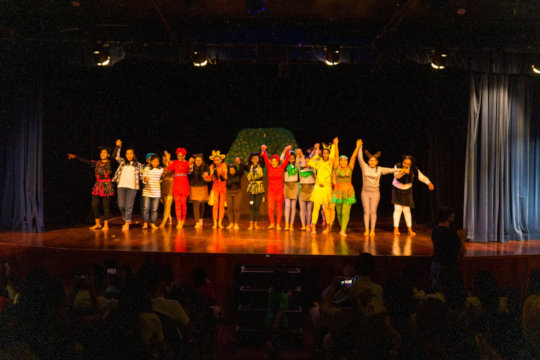 Links:
WARNING: Javascript is currently disabled or is not available in your browser. GlobalGiving makes extensive use of Javascript and will not function properly with Javascript disabled.
Please enable Javascript
and refresh this page.