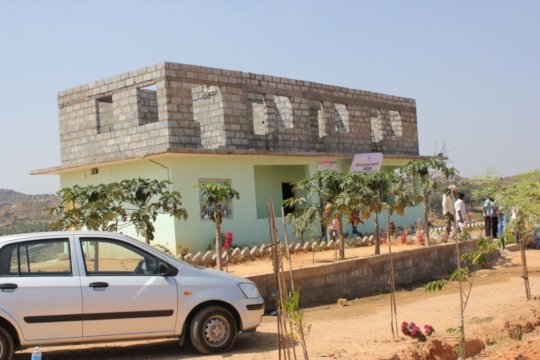 April 2020 follow-up report of "Ashagram Orphanage"
By Lars-Johan Johnsen - CEO and founder of Seva Children Norway and SevaChildren India
Dear sponsors, individual donors and companies – friends and supporters of the SevaChildren family.
New donations of US $ 1.002,21 (given through GlobalGiving and paid in directly to our bank account) was received since the start of this campaign in the beginning of 2020! We are extremely happy for this!
Let us take you on a small journey through this project which is drawing your attention for funding:
Ashagram Orphanage building stands on a large Campus of 20 acres of farm land with a beautiful panoramic view of an adjacent lake, lot of agricultural farms nearby and some hillocks and forest lands dotting the horizon. The vast expanse of empty spaces within the campus is being made use of by our orphanage children for their outdoor games and sports. Recently a few more buildings have come up within the campus aimed at providing facilities to orphan children as well as to our Community
Development project beneficiaries and to rural poor children sponsored by
SevaChildren Norway.
The main building, which for several years remained half constructed, has now the main structure with the first floor completed, including windows, doors, electrical, plastering, painting and flooring tiles fixings.
"Ashagram Orphanage" – planned constructions to be carried out during this project period:
A safety compound wall to enclose the residential buildings, front garden and front side basketball ground is now under construction. The compound wall is great urgent necessity to prevent wild elephants roaming through these areas during the night. Urgent because renewal of Government permissions might be delayed due to potential risk to the children's safety.
Completion of Borewell work to ensure steady supply of water to the Orphanage.
Expansion of kitchen-cum-dining facilities to cater for up to 50 orphans.
With the outbreak of the covid-19 virus all over the world – and in particular in India which as of this reporting date has a total lock down of the country – we expect delay in the stipulated time frame for this project. But please, don't let this scare you from donating to the project. We shall pile up all donations safely in our bank account, and once things are back to normal and our workers are allowed to start working again, money will then be allowing a speedy progress of the project!
We express our deep gratitude to everybody having participated in this fundraising for the Ashagram Orphanage so far. We are now trying our level best to complete the remaining part of this project once the covid-19 virus is eradicated, and do appreciate receiving any amount, small or big, from our esteemed donors in order to finalize the remaining part.
All the best to all of you from all of us!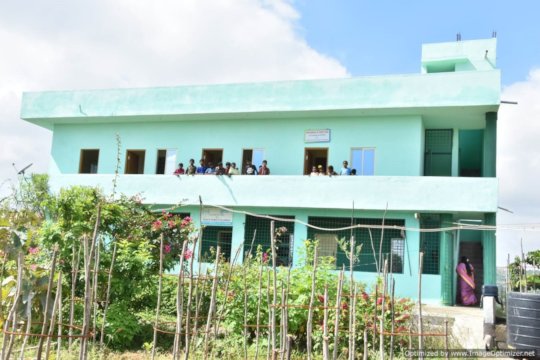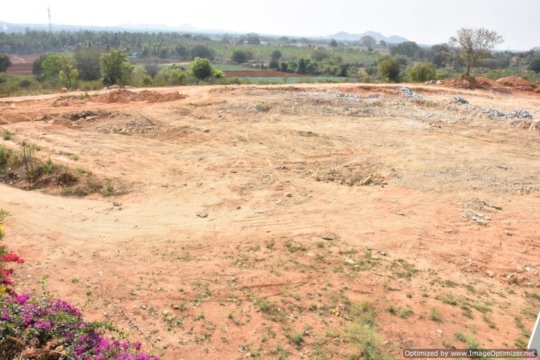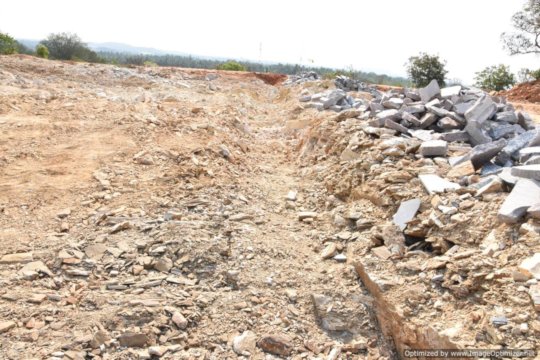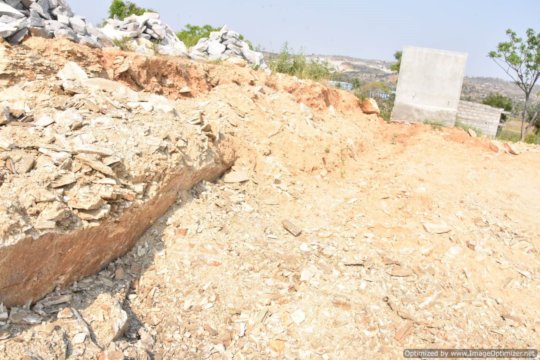 Links: