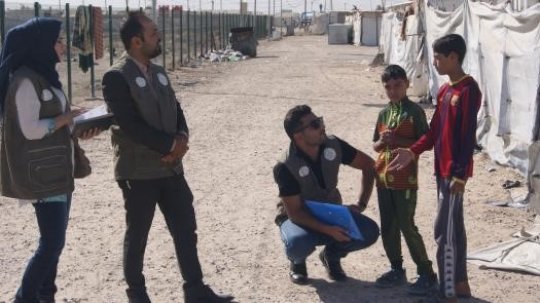 Really? So money doesn't buy love?
We beg to differ. The donations you have made through Global Giving to our "Baghdad Street Lawyer and Hope Bus" projects have delivered lots of love, protection, nutrition, learning and happy play times for some of the poorest and most vulnerable kids in Iraq.
Together as a team, we made a difference for hundreds of orphans and vulnerable children in Iraq in 2017. Here are a few numbers:
* 253 received legal protection, defense, and advocacy from the Baghdad "Street Lawyers"
* 339 got missing legal identity documents that are required to go to school and get basic government benefits.
* 250 got help from caring social workers to stop child labor, end abuse, address health needs, and more.
* 82 boys and girls (including some who still work) got tutoring, nutrition, social services, and playtime at the Hope Bus
But, of course, numbers never really tell the whole story or the life-changing impact on individual boys and girls. How do you measure the impact of a street lawyer who helps rescue a teen girl from sex trafficking and an orphaned teen boy from organ trafficking? How do measure the impact of the Hope Bus when a young girl who gets tutoring passes that gift of love on to other kids in her neighborhood by "teaching" them what she is learning? Or uncovering the kidnapping of a 3 year old girl who was then sold to a woman to use for begging on the street?
What if a Street Lawyer did not show up? Or a social worker? Or a teacher? The beauty is that they did. And it is because of you!
We invite you to ask just one person you know - from family, friends, and colleagues - to sign up for a monthly donation to help these kids. Even $10 a month will help feed a nutritious lunch to 5 children. And most people will barely miss $10!
And if you are in the DC area, join our May 5th IN THEIR SHOES 5K to benefit Iraq's most vulnerable children.
Again, thank you from the bottom of our hearts for being on our ICF team for Iraqi kids!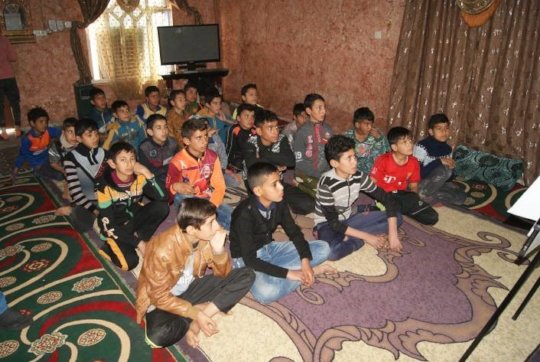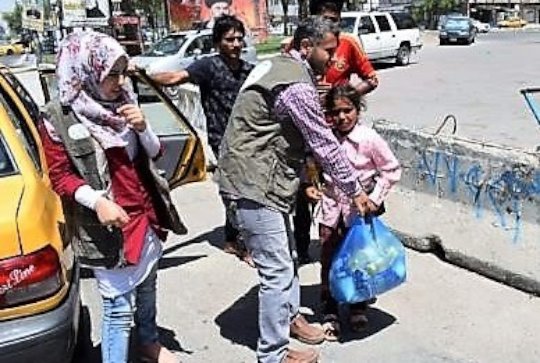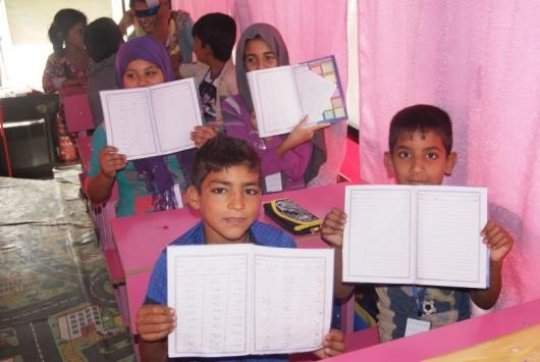 Links: