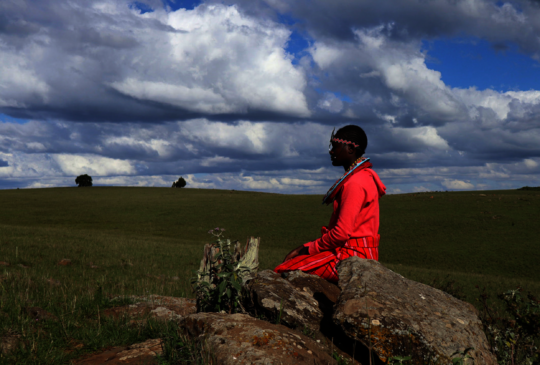 Dear GlobalGiving Friends:
In these extraordinarily challenging times, we at TYTW send our warmest and loving thoughts to each of you, and our sincerest wishes for your health and safety. We are deeply grateful for your support of the football/soccer program in Kenya, and wanted to provide an update on what TYTW is doing to address our girls' emergency needs brought about by the global COVID-19 pandemic.
Following global trends to contain the spread of coronavirus, the Kenyan government ordered the shutdown of schools and the rescue center run by our partner Samburu Girls Foundation (SGF). These closures mean that all 330 beneficiaries in Kenya are now once again vulnerable to forced marriages, FGM, and other harmful practices.
TYTW mobilized immediately to inject urgently needed resources for sanitizing, food, medical support, staff logistical capacity and transportation, improved safety programming, and more. We have increased staff capacity in Kenya to support alternative safe stay arrangements for girls in the most dangerous situations, increased case management and monitoring through home visits, and increased community reconciliation measures which include a signed family agreement on no harmful practices, in order to facilitate the safest possible living situation transitions for the girls. TYTW has also put immediate health measures into place, including soap distribution and public health education measures on handwashing and how to prevent the spread of COVID-19.
With our partners, TYTW has mobilized emergency intervention measures to halt a planned mass forced female genital mutilation (FGM) of 70 young girls in a northern village, in order to prepare the girls for marriage. Unfortunately, as girls lose the support of protective institutions like schools and centers, and are increasingly perceived as burdens in the home, their likelihood of being forced into harmful situations like these will continue to rise. TYTW is also taking the proactive measure of launching a Public Service Announcement (PSA) campaign imploring families not to force their young daughters into marriage and FGM. The radio campaign is slated to reach 400,000 households in northern pastoralist Kenya, where experts estimate as many of 50% of girls are forced into marriage before their 12th birthdays.
It is not clear when the recreational aspect of this program will be able to resume, but in the meantime, TYTW and our partners are working tirelessly to maximize the safety and protection of the girls served.
We understand that these are highly stressful and uncertain times for everyone. For those who are able to make an emergency gift, you can ensure the protection of the most vulnerable girls during the COVID-19 pandemic.
We are sending our love to each of you. By standing together, we will emerge from these challenging days stronger than ever.
With vast gratitude,
Stephanie and the TYTW Team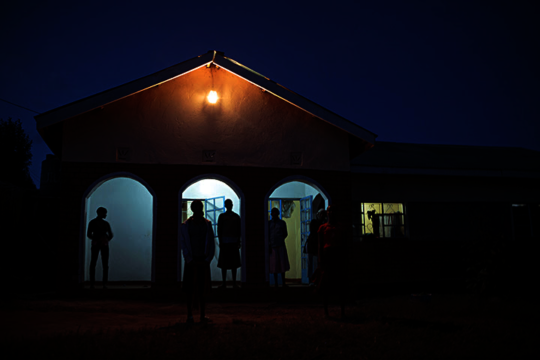 Links: