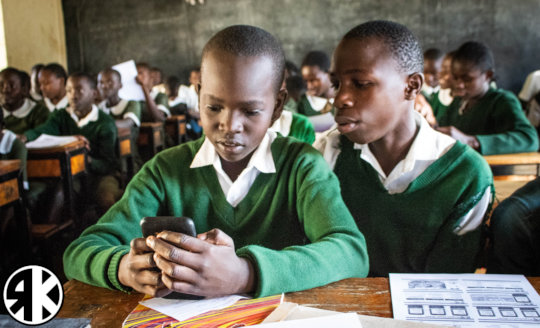 To help students with revision and learning beyond the classroom, we partnered with Eneza Education, a mobile-education SMS/Text Message Service, to give students access to their curriculum content in a more engaging way.
To achieve this, we bought vouchers for 160 Standard 8 students across two schools: Soko Primary School in Nyakach and St. Vitalis Nang'a Primary School in Dunga, who were preparing for their KCPE (Kenya Certificate for Primary Education) National Exams. These vouchers give the students free, unlimited access to the Shupavu Platform which offers:
Kenyan curriculum lessons & assessments in all subjects
Chat with a live teacher (Ask as many questions to a teacher)
Revision papers
Other than these features, students also have access to stories, an encyclopaedia, an interactive educational game and a calculator through the SMS platform. Through its interactive approach it encourages students to learn from trying and competing with other students on the platform across the entire country.
It is our hope that this pilot program will help the students improve their performance in their upcoming exams and that we can make more vouchers available to even more students across all the schools we work with in the 2019 academic year.
We have big news! The Rahul Kotak Foundation is one of GlobalGiving's Top 10 Nonprofits Committed to Impact! Look for us under Honorable Menitons on the list: https://www.globalgiving.org/learn/top-10-nonprofits
GlobalGiving has found that nonprofits that listen to their stakeholders, act on what they hear, and learn from the results of their actions are more effective and have a greater impact in their communities. This is a great moment for us, we're proud to be recognized for our commitment to effectiveness and impact.
We will be fundraising for our programs and projects of 2019 on Giving Tuesday (27th November 2018) and during the Year End Campaign (28th November to 31st December 2018) on GlobalGiving. So save the date! Your donation will be up for matching making your contribution during the holidays count even more.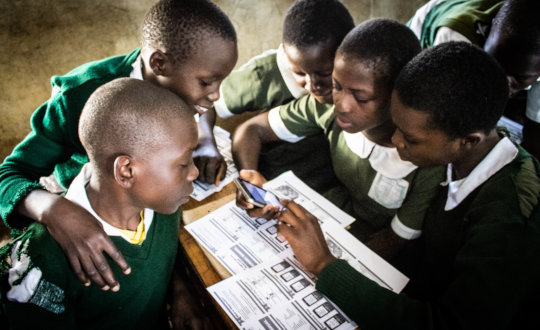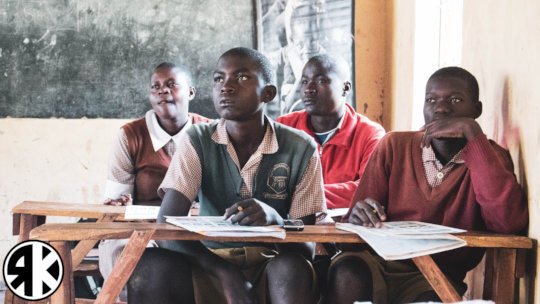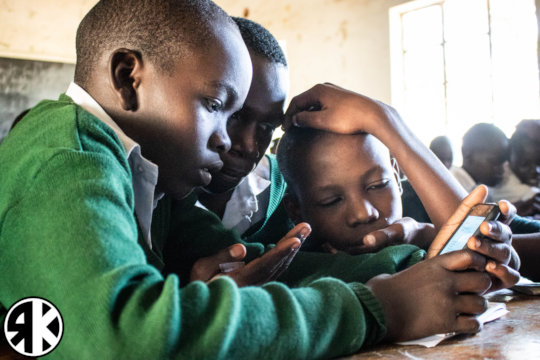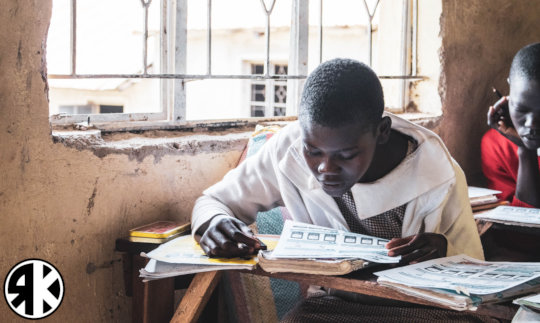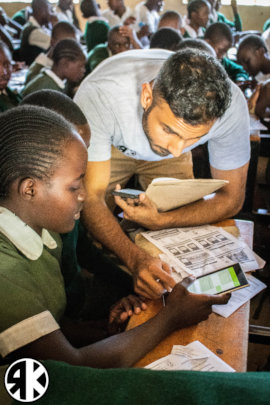 Links: