We are proud to submit our first report for the Global Giving site for Sugar's Gift, Inc. We love our donors and appreciate every dollar we receive that goes toward our mission. Animals are so precious and we need to make their transitions to the Rainbow Bridge as loving, caring and peaceful as we can. That is why we began Sugar's Gift, Inc. I know all of your probably know our mission, but here it is in black and white:
SUGAR'S GIFT, INC.: Our mission is to provide hospice, euthanasia and end-of-life veterinary services for terminally ill pets in their own homes. This allows them a comfortable, peaceful setting, where they have lived and been loved, to cross over the Rainbow Bridge with dignity. Our services overcome conditions that could be due to the pet's inability to be moved or treated at a facility, or due to the owner's inability to leave the home.
Our 10-year old Yorkie, Sugar, passed away from pancreatic cancer in 2013. We made sure she crossed over the Rainbow Bridge from home with comfort, dignity and peace. Sugar's Gift to your Little Angel is to allow them the same privilege: Sugar is helping them cross over the Rainbow Bridge from home, with the help from others who have donated funds to make that happen. Every Little Angel should be able to spend their last moments in the place they are most comfortable – at home.
SUGAR'S GIFT, INC. is the only non-profit, 501(c)(3) organization in the country whose mission is to help terminally ill pets cross over the Rainbow Bridge from home with comfort, dignity and peace.
Due to the Traumatic Brain Injury of Nikki Stewart, our President, we have had a bit of a set back in 2016 and are trying to help as many angels as we can while she recovers. That said, Ken Stewart is picking up the pieces and will continue our mission until Nikki can take over again.
The spotlighted angel we have helped since we started our site on Global Giving is Shadow Niles, a 6-year old, sweet gray cat belonging to Kristin Niles. Dr. Anne Chauvet was the veterinarian who helped little Shadow cross the Rainbow Bridge from home. Every single angel needs to have Sugar's Gift help them cross while they are comfortable from home where they are loved and have been loved during their precious lifetimes. Shadow was the victim of cancer, but Shadow fought very hard for several weeks before Kristin knew that little Shadow needed to be at the Bridge. It was very traumatic for Kristin, as it is for every pet owner who must allow their angels to cross over.
You, as our donors, made this happen! We can't thank you enough!
We have received several donations from very special people during the past 3 months, but they were sent to us offline, not through Global Giving, and they have requested to remain anonymous. We are thankful for all of our donations, no matter whether they are on- or offline.
Our goal is to help one pet per day cross over the Rainbow Bridge with comfort, dignity and peace. It costs us approximately $1,000 to help one pet. We expect that once our presence is known, we will need to fund one pet per day by the end of the first year. By the end of year 2, we hope to be not only in the Sarasota/Bradenton region, but in all of Florida. Then, by the end of year 5, we want to be nationwide.
Our newsletters will be back starting the beginning of the fourth quarter of 2016. If you are not on our email list, please let us know if you would like to be added.
Thank you for your support for Sugar's Gift - but, more importantly, thank you for helping all the angels who really need your funding to help them cross the Rainbow Bridge with comfort, dignity and peace. Please feel free to share our information with your family and friends, or anyone who loves their babies as much as we do.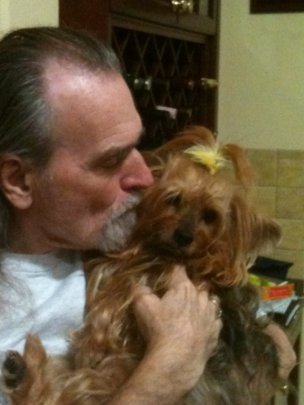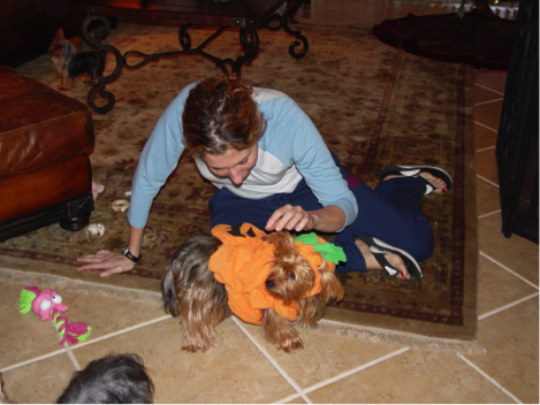 Links: