We had a very successful fundraising drive when we were asking for your help in April…we cannot thank you enough! You are the very best supports an organization can ask for, and I mean that with all my heart. Thank you, thank you, thank you! We had a lot of new donors, too, and some were as a result of you spreading the word. Again, we are very, very grateful to all of you.
Here is our latest report for you. Remember that 100% of your donation goes to helping our babies – yes, 100%. Every little bit counts (don't get me wrong, we love the big bits, too!) – and we know you all do all you can. There are a lot of organizations that need your help and we are thankful that you think of us when you are ready to donate some of your hard-earned funds. We have very little overhead costs, as you know, so what funds are donated go directly to helping the angels.
As some of you know, Nikki suffered a second fall in the last few weeks, and a little one a couple of days ago. She didn't suffer any serious consequences though, thankfully, but she asked me to type this report for her, nonetheless due to some numbness in her hand. It has made us a little silent on the social media front for a bit, so if you have wondered why we were absent, that's why. She thanks many of you for the prayers, thoughts, love and hugs, and says she'll rest, heal and be back again – good as new!
As we always do, we like to state our mission here and the reasons you wonderful donors have donated your hard earned money to us.:
SUGAR'S GIFT, INC.: Our mission is to provide hospice, euthanasia and end-of-life veterinary services for terminally ill pets in their own homes. This allows them a comfortable, peaceful setting, where they have lived and been loved, to cross over the Rainbow Bridge with dignity. Our services overcome conditions that could be due to the pet's inability to be moved or treated at a facility, or due to the owner's inability to leave the home.
Our 10-year old Yorkie, Sugar, passed away from pancreatic cancer in 2013. We made sure she crossed over the Rainbow Bridge from home with comfort, dignity and peace. Sugar's Gift to your Little Angel is to allow them the same privilege: Sugar is helping them cross over the Rainbow Bridge from home, with the help from others who have donated funds to make that happen. Every Little Angel should be able to spend their last moments in the place they are most comfortable – at home.
SUGAR'S GIFT, INC. is the onlynon-profit, 501(c)(3) organization in the country whose mission is to help terminally ill pets cross over the Rainbow Bridge from home with comfort, dignity and peace.
We receive some really wonderful donations with gift cards, and that is much appreciated. Nikki has said this many times, but every time we receive a donation, she cries. It just makes us feel like others believe is what we are doing, and this is what Nikki's calling is now in life. She loves helping the angels and loves all of you for your help in doing just that.
She sends a special thank you to Belspur Oaks, who is our partner in the After Care for our angels. They have been so helpful to us with our mission, and we wanted to send a big thank you to Barbara and Ray.
We helped a very special angel, Rosie the Boxer, cross the Rainbow Bridge from home during May. She was rescued from a horrible situation at Animal Services, and was brought to a wonderful home, given more love than she ever had in her life, and we were privileged to help her, and her owner, H.M., when the time came. We have a terrific new veterinary partner in Chasing Tails Mobile Veterinary Clinic with Dr. Jeannie P, and are excited to have her on board. (Thank you, Andrew, for all you do to help). Dr. Jeannie helped Rosie cross the Bridge and everyone was so happy with how comfortable Rosie was, and how wonderful Dr. Jeannie was.
A special great big thank you to P.S., in memory of her many angels, M.S., in memory of her many angels, and L.F., in memory of Sheba, who have asked to remain anonymous, for their generous donations to us. We have firm commitments from several donors for future endowments from their estates, as well. We love all of our donors and every little bit helps. These special donors need to be mentioned here because they go over and above what most donors give, and we want them to know that for that, they have our hearts forever. We are always open to speaking with donors about endowments and future donations from estates, so please keep us in mind if you or someone you know would like help with estate planning.
And we want to give a very special thank you to Wendy C, who always comes to our rescue when we need funds during our drives. Animal Communications by Wendy will be featured soon on our website and our Facebook page. Forgive us, Wendy, for being a bit delayed in doing that since Nikki had a little setback.
You, as our donors have helped us to pursue our mission, and we can't thank you enough! As always, we ask that you please spread the word to others who love animals to see if they would donate to our special cause. Every person's donation goes toward the next baby's Rainbow Crossing.
And, as always, we want to share our goals: Our goal is still to help one pet per day cross over the Rainbow Bridge with comfort, dignity and peace. It costs us approximately $1,000 to help one pet. We expect that once our presence is known, we will need to fund one pet per day by the end of the first year. By the end of 2022, we hope to be not only in the Sarasota/Bradenton region, but also in all of Florida. Then, by the end of year 2023, we want to be nationwide. We have already received requests even more requests from San Francisco, Indiana, Washington DC, Atlanta, New York, Kansas City, Austin, TX and the Florida Panhandle to rollout to their cities as we can, which we hope will be in 2019.
If you are not on our email list for our newsletters, please let us know if you would like to be added.
Thank you, again, for your support for Sugar's Gift - but, more importantly, thank you for helping all the angels who really need your funding to help them cross the Rainbow Bridge with comfort, dignity and peace. Again, please feel free to share our information with your family and friends, or anyone who loves their babies as much as we do.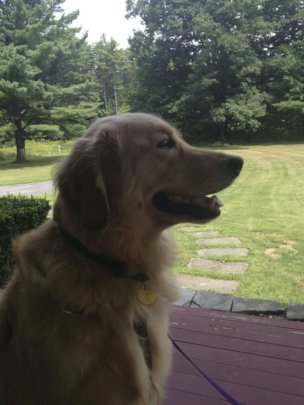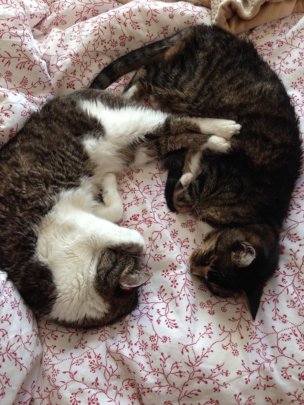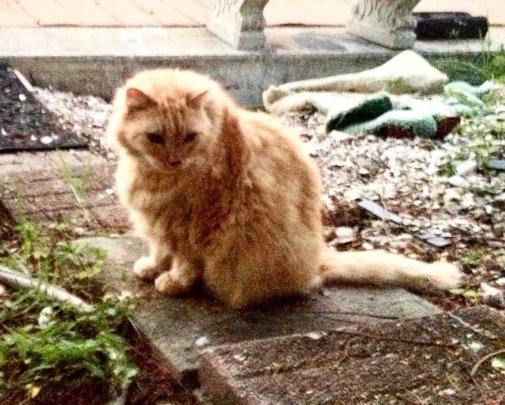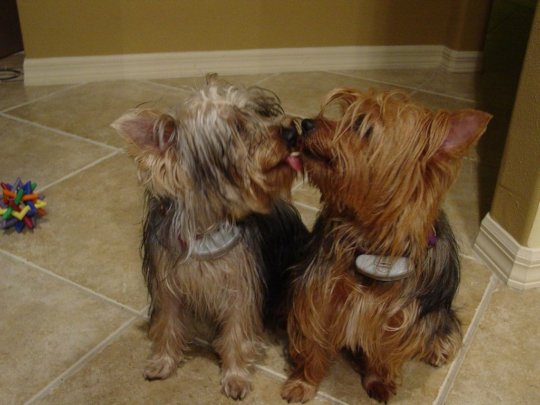 Links: