The week of June 18 we gave more Chaya workshops in our learning centre. Our participants were from many different groups. We had representatives from MAGA (the Ministry of Education), Pura Vida (a group that has been working on the other side of the lake for many years trying to reintroduce chia, amaranth and chaya into the local diet) ADISA (a wonderful group of people of people that work with handicapped children), a Peace Corp volunteer and a Valle University student doing her masters on Chaya.
Aldea Maya made lunch for the group the day of their nutrition workshop. The meal consited of Chaya tortillas, beans with Chay and a beverage made with chia and chaya. There were approximately 35 people and they all enjoyed the meal. They felt it was a good idea to include Chaya in the daily meal of the people of Chuk Muk and also to use it in the school program.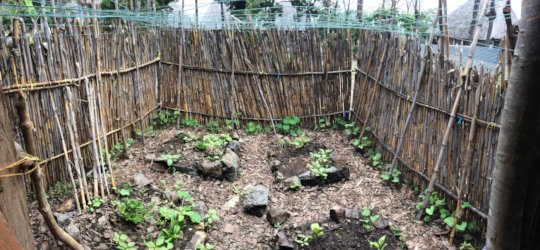 The Chuk Muk Health Centre works daily to help at risk families in the village. Severe malnutrition and stunting are a huge problem. The health centre approached Aldea Maya to see if they could partner with us to come up with effective solutions. Our first step was to construct a small organic garden outside their office. The Health Centre wanted the garden to be small so they could illustrate that you did not need a large yard to produce food for the family. Through our Global Giving donations we were able to purchase the fence, hose and seeds for the garden. The food this garden produces will be given to malnurished children when they visit the centre. The grade 5 children from the local elementary school helped in the construction of the garden. These students started seedlings, helped build the fence and beds. The students are using the skills they have learned to give back to their community.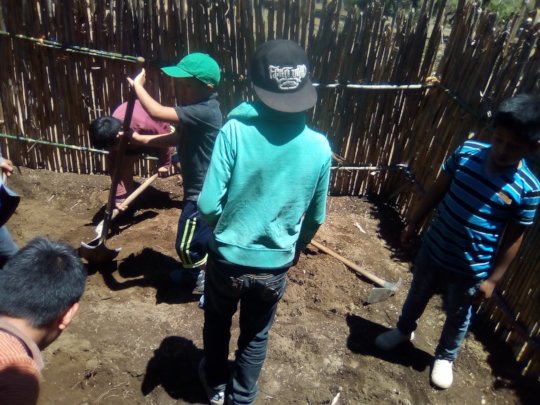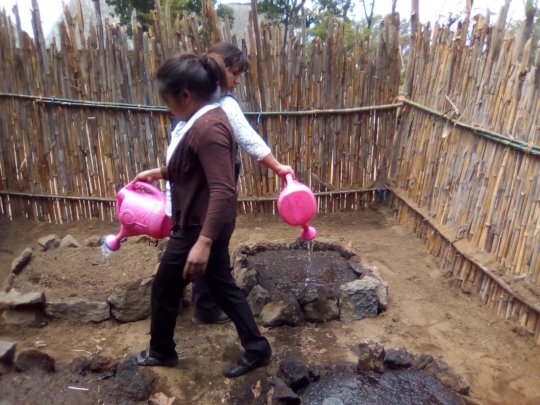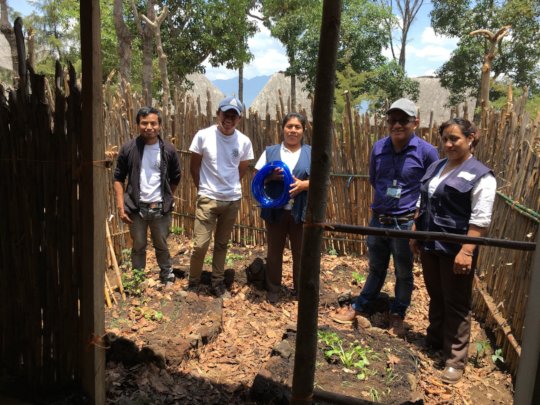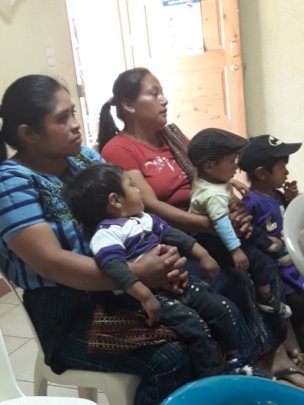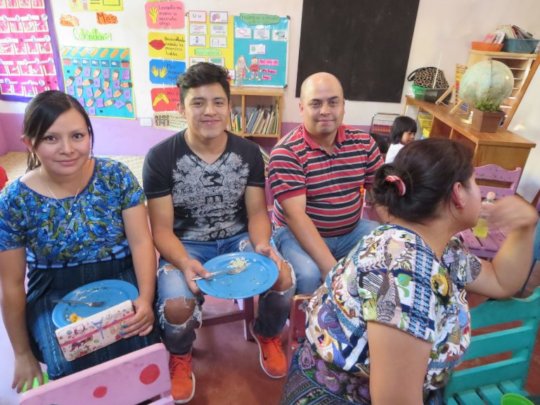 Over the last 2 weeks Aldea Maya has given chaya classes to over 60 families. Chaya is a wonderful, easy to grow, nutritious green vegetable that grows on a tree.
A local school called "Puerta Abierta" gave us the opportunity to give a chaya class to all the parents of their students. They loved our recipes and received their own plant.
One of our goals is to have it as a staple in the local diet. There is a huge problem in Guatemala with people using their limited food funds to purchase coca cola and chips. We believe that introducing this plant into the local diet and explaining about basic nutrition could help change eating patterns.
We also give cooking classes so everyone knows how to prepare various chaya dishes. This leafy vegetable is very nutritious and can be grown at home for free. It also makes wonderful chicken food and the leaves can be added to your garden for fertilizer.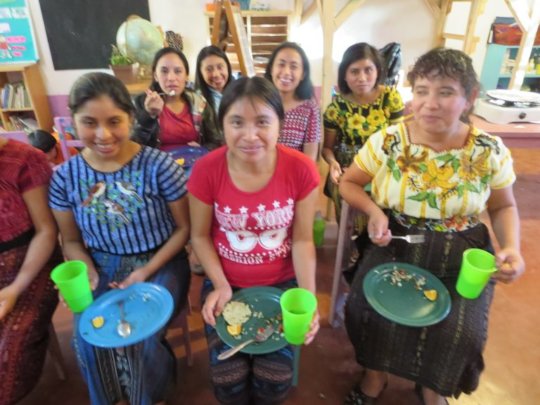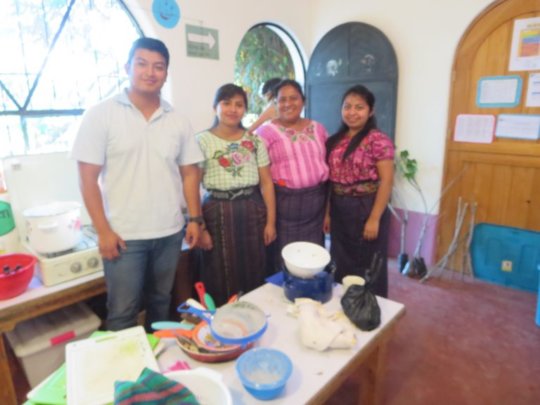 WARNING: Javascript is currently disabled or is not available in your browser. GlobalGiving makes extensive use of Javascript and will not function properly with Javascript disabled.
Please enable Javascript
and refresh this page.