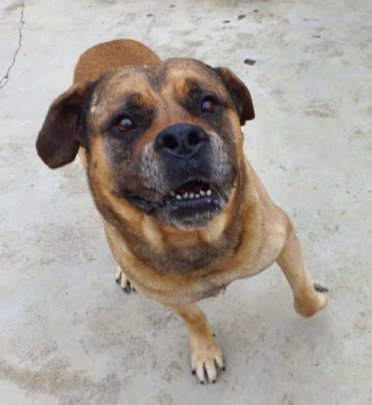 Hi everyone! We are slowly getting used to the new routine here at SAWS as we maneuver through this pandemic. It's been an extremely challenging journey for us, mainly because we've had to cancel all our fundraising events, which is one of the biggest sources of income for us. Hence, your donations have made a significant difference to our financial position and we have been able to carry on with our much needed work. Thanks to your support, we were able to rescue and care for approximately 68 animals (40 dogs and 28 cats) during this period. We were also able to continue our veterinary work, and we have not had to lay-off any of our dedicated kennel staff.
However, the lockdown has curtailed our rural vaccination and spay/neuter clinic work which we are hoping to resume as soon as the situation improves.
We are so grateful for your support that has enabled us to keep our doors open for the animals in desperate need. Thank you, from the bottom of our hearts.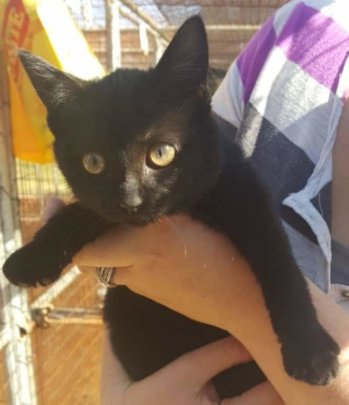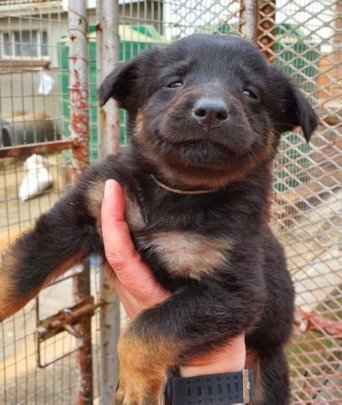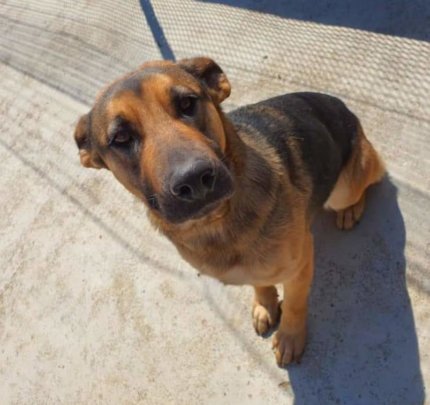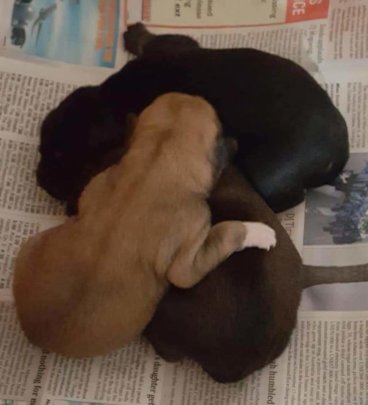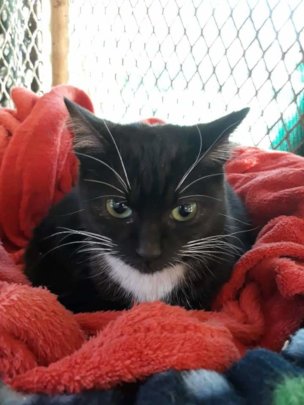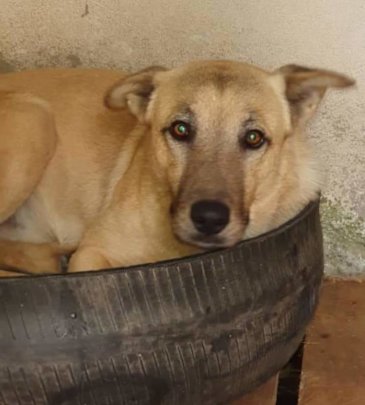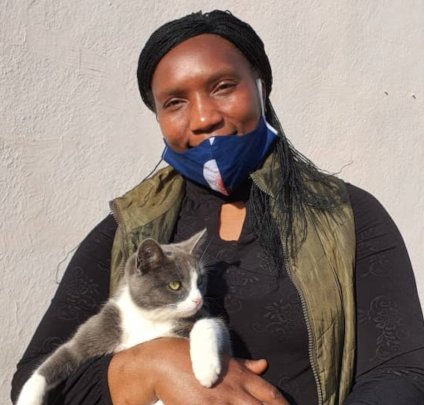 The world has come to a standstill but we wanted to give you an update on what is happening with the Spay Clinic that you generously donated towards. Due to the COVID-19 crisis, the Government of Eswatini imposed a nation-wide lockdown on March 27. In order to adhere to the Government restrictions and to help stop the spread of the virus, we had no choice but to postpone our Spay Clinic. This is also due to the fact that Waterford Kamhlaba United World College has been closed, and the amazing team of students from the school who play a crucial role in the running of the Spay Clinics, are not available to assist. Also, our movements are still restricted, and the safety of volunteers and Vets is also extremely important to us. We are hoping to organize at least one Spay Clinic this year when the situation improves, hopefully around July, if not, around September or October.

In the meantime, we are continuing with our much needed work to rescue and rehome animals in distress. These are extremely challenging times for everyone, and the crisis is also hitting us hard and having a serious impact on our operations. Due to the crisis and the Goverment restrictions, we had to cancel all our fundraising events, which is a vital source of income for us. The crisis doesn't mean that animal welfare cases that require our intervention also stop. On the contrary, we have seen more animals being surrendered due to loss of job/income and the situation will most likely get worse. Despite this crisis, we are determined to continue our work and further our mission to rescue, care for, and save as many animals as possible from pain and suffering. We really need your help to get through this unprecedented crisis. Our funds are running critically low, and we are down to our meagre savings to continue with our operations for the next 1-2 months. We can not afford to close our doors, as that would have devastating consequences for the animals in distress that need our help, and would have a lasting negative impact on animal welfare in Eswatini. If you have anything to spare, please donate to our COVID-19 Appeal and help us through this crisis, and help us spread the word by sharing with others. To donate, please visit: https://www.globalgiving.org/projects/urgent-covid-19-appeal-for-animals-in-distress/

We can not begin to express how grateful we are for all the support you, our donor family, have given us thus far, and continue to give us. Every unwanted litter we prevented through our Spay Program, you made it happen. Every animal we saved from an abusive situation, you made it happen. Every starving stray animal we saved from the streets, you made it happen. It is YOU who make our work possible! So thank you!!!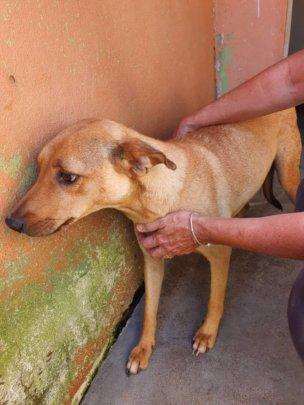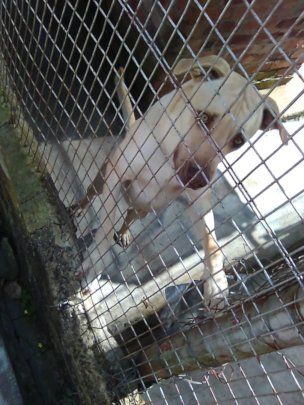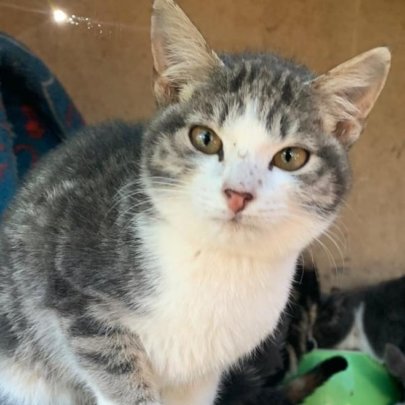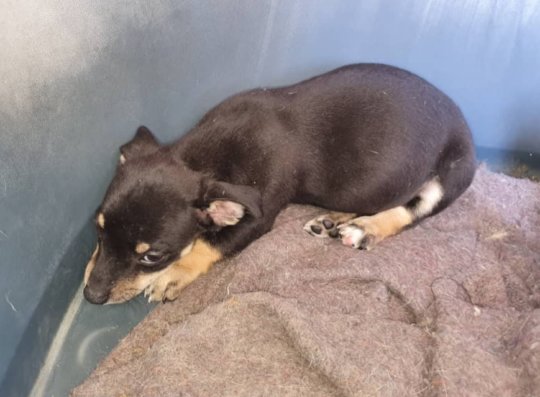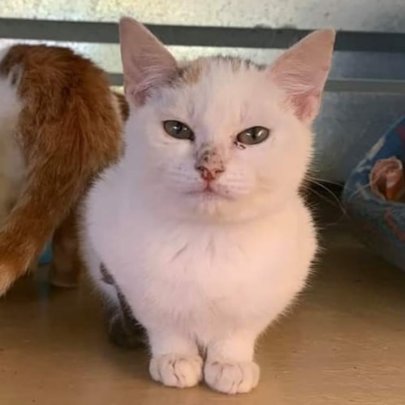 Links:
Thanks to your generous donations, we have secured enough funds to organize our first Spay Clinic in 2020! We have identified the venue for our first Clinic of 2020 in the South of Eswatini around the town of Nhlangano. The local Vet will be looking for a suitable school with the required facilities and a community in need of our Spay/Neuter services. If all goes well, we should be able to hold the Clinic in May. The drugs have been ordered and we await their arrival from South Africa in the next few weeks. Our next task is to obtain a formal permission from the local Traditional Authority and ensuring that we have enough volunteers to help run the Clinic.
Our educational programme will commence over the next few weeks with the assistance of the local Vet and his staff, at schools and Dip-tanks close to the venue, thus ensuring that the community fully understand the positive benefits of spaying and neutering their cats and dogs. They will also confirm that we will vaccinate, de-worm and treat all minor ailments at the Clinic.
Our aim is to spay/neuter at least 50 pets and will have the capacity to treat at least 100 others at the Clinic. While attending the Clinic pet owners will also be advised how best to care for their pets and how they can keep them healthy going forward. The pictures attached are from our previous Spay Clinics. We will keep updating you with new pictures as we get ready for the upcoming Spay Clinic!
Please note that GlobalGiving has a Matching Donation Campaign running from March 23rd to 27th and we would appreciate any donation you are able to make to ensure that we can organize more Spay Clinics this year.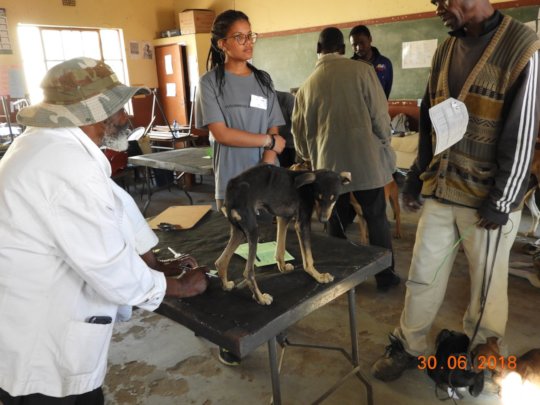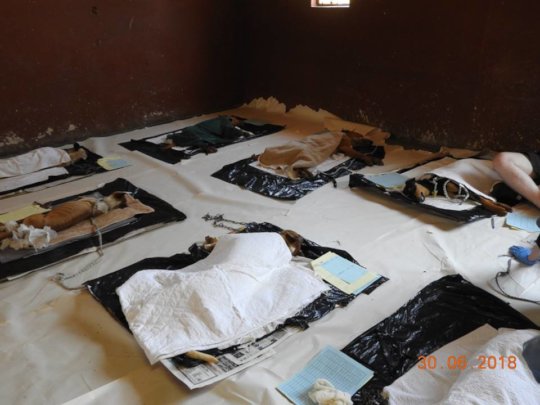 WARNING: Javascript is currently disabled or is not available in your browser. GlobalGiving makes extensive use of Javascript and will not function properly with Javascript disabled.
Please enable Javascript
and refresh this page.