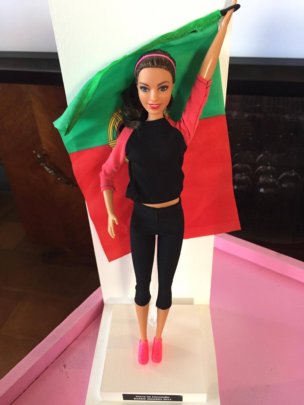 Autumn is finally here and we are hoping it will bring some much-needed relief from monsoon rains for Bangladesh. The country has been very heavily hit this year with people losing their lives and livelihoods in the floods. Thousands of students throughout South Asia missed out on school, because their schools were flooded or roads were simply washed away.
The rains did not leave our community unaffected. The students really struggled to get to school with the lack of school transport; some homes were destroyed in the floods and families' possessions were badly damaged.
We are hoping to raise enough funds to cover the cost of three school buses, so that all students can get to and from school on a bus. We also desperately need funds to cover school meals six times a week. Students cannot concentrate without a meal, some are unable to have breakfast before school. We have had two reports of our students fainting at school from malnutrition. We appeal to you to help us better this situation to prevent students' results from wavering.
At the same time I want to thank everyone, who has made a donation in the past few months. I also want to thank those, who have decided to continue to sponsor a student for another year, who have set up monthly payments; and those, who have volunteered and given us their precious time.
There are still a number of students in need of a sponsor to cover their fees. If you would like to sponsor a student and help them continue going to school for another year, please get in touch with us at marketing@mariactistinafoundation.org. Sponsoring a student is easy, transparent and a great way of making a long-lasting change in someone's life.
Our founder, Maria Conceicao, has just been awarded the 'Barbie' award by Mattel Portugal. This award recognises women, who are distinguished in their area of activtiy by creating a Barbie doll in their image to inspire future generations.
It's a wonderful commendation of everything Maria has done for our 101 families in the past 12 years and continues to do daily, giving her life to the community. But, as always, none of our work would be possible without the generostity of our supporters.
Thank you.