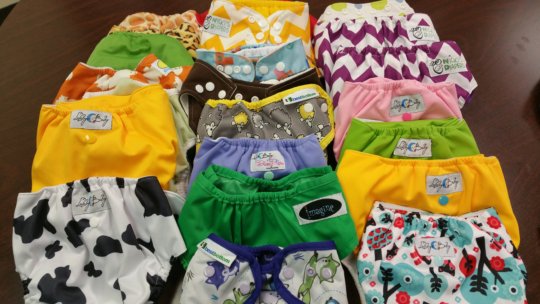 We have a new partner agency in the Greater Green Bay area! We're excited to begin partnering with the Wrightstown Food Pantry, which serves those in the Wrightstown School District in southern Brown County. This is exciting particularly because of the rural community, and limited resources available for our rural poverty stricken friends.
We've also continued discussions on greater growth in Greater Green Bay. Did you know there are over 1,700 children, under the age of 3, who live in families at or below federal poverty level in Brown County? We're on a mission to end the choice between food and diapers for these children. Stay tuned as we grow!
In Appleton, we are working with a food pantry. At this food pantry, they have a group of about 60-75 seniors that gather each week. Seniors are allowed to come to a special service time, to honor them and give them first pick at the foods available. Of these seniors, sadly many are Veterans. One need they have, that is challenging for them to discuss, is personal hygiene items for incontinence.
Because of your generosity and support, we are beginning to meet this need as well, to honor our Veterans and provide them dignity and hope. Thank you for the joy you bring!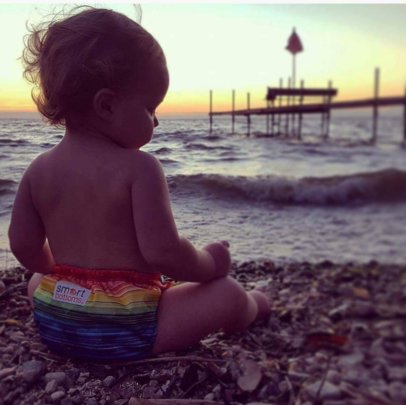 We're growing our local impact! Last week I had the pleasure of meeting with a potential new Diaper Drop, in Appleton. I can't share too many details until we're ready to launch, but here's what I can share.
Diaper need affects 1 in 3 families here in Wisconsin, and there are no government programs that assist with diapers (food stamps and WIC don't include diapers). In Northeast Wisconsin, there are over 7,000 children under the age of 3, that live in households with income at or below federal poverty level. Most food pantries don't supply diapers, and if they do, they struggle to maintain proper sizes and quanities.
Our meeting was with a food pantry based in an area of town where the average income is less than federal poverty level. They not only have a need for diapers for children, but they also serve adults who have a need for incontinence products. These adults are low income, and really struggling to get by. At this food pantry, to honor and respect our elders, they allow them to come in early to avoid long waits for food. By distributing incontinence products, they are also able to help restore dignity and hope in our elder population.
Thank you for all your amazing support, and I'll share with you more as I am able!
Links:
WARNING: Javascript is currently disabled or is not available in your browser. GlobalGiving makes extensive use of Javascript and will not function properly with Javascript disabled.
Please enable Javascript
and refresh this page.