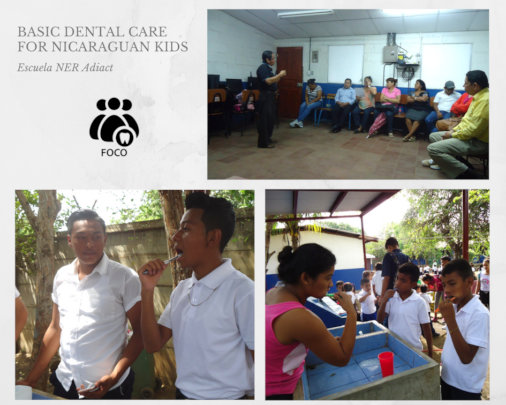 The last couple of months have been hard for our foundation and our project due to the current political situation in Nicaragua (check on the latest news of Nicaragua); but we keep on going.
Despite the difficulties, this has not been reason enough for us to stop giving basic oral health care and education to our children in the NER Adiact school. But we need your help to keep this project going.
In the last couple of months, we have continued the visits to the school, providing oral education to all children. This time, we also had the oportunity to provide education to their parents, as an extension of the project, with the aim to improve the overall oral health situation of the community.
Again, we need your help to continue this project despite all the difficulties. You can share this page to your friends, make another donation to the project, and like us on facebook, twitter and instagram.
Until next time,
FOCO Team.
Links: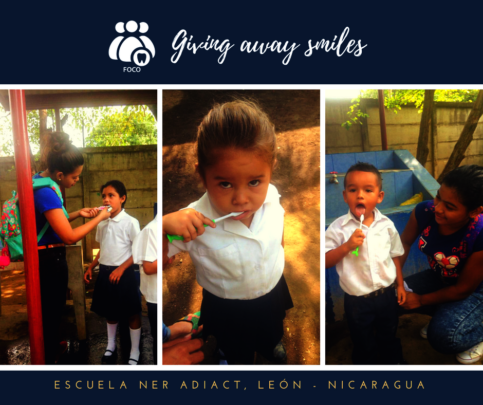 The foundation keeps working to give the children of the NER Adiact school the best oral health education.
With the support of the older students (eleventh grade), we are teaching the smaller ones how to brush their teeth and the importance of keeping them healthy. It is a great apportunity for all the participants to learn more about oral health as well as the opportunity to create a sense of community and mutual care.
In order to keep this project going despite the current situation of Nicaragua, we need your support too, so don't forget to donate and share this project with all your friends and family.
The foundation is committed to work as long as the school is open and the children keep coming.
Best regards,
FOCO.
Links: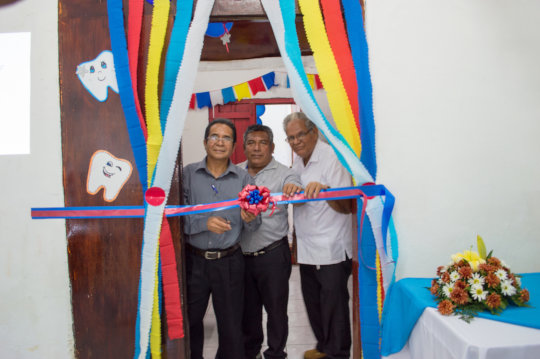 Hello everyone! Thanks again for all your support to us and our project!
We are happy to tell you that we keep giving smiles to our children in NER Adiact School thanks to you! Check out the video we made of one of the activities we did in the school. https://youtu.be/rqOMldRsIIQ
And this year is just starting. We open our new administrative offices to provide a better service to the community and the school. We plan to give the children their dental treatments in the new "Basic Dental Center Marina Maradiaga" of our foundation, opened to the community this past February 16.
Also, in the past visits to the school we started the training in primary oral health program to the students of eleventh grade. This program will help us to provide education to all the students in the school, from the youngest to the oldest, so we can not only treat the diseases, but prevent them also.
Once again, thank you for all your support. This is only possible thanks to all of you! :D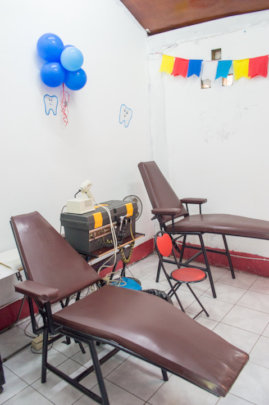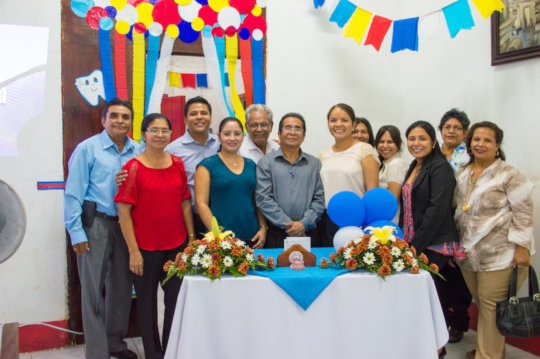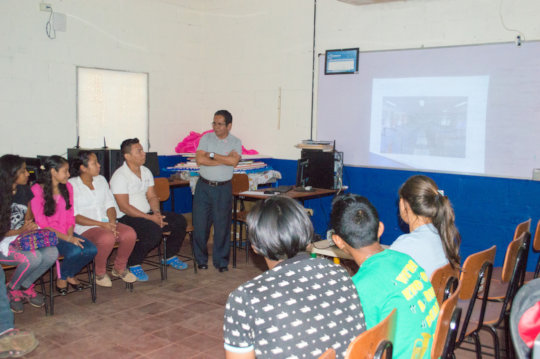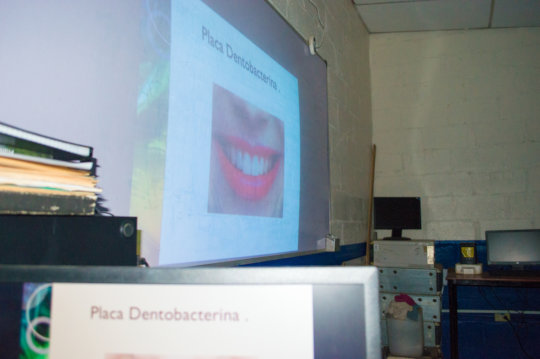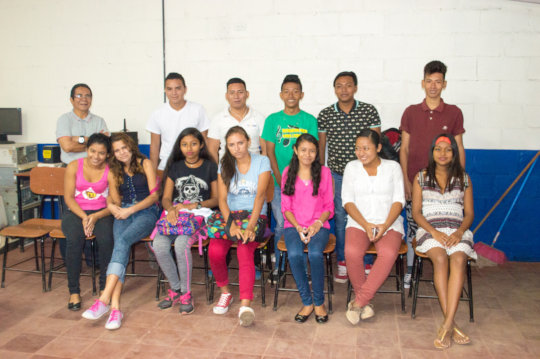 Links:
WARNING: Javascript is currently disabled or is not available in your browser. GlobalGiving makes extensive use of Javascript and will not function properly with Javascript disabled.
Please enable Javascript
and refresh this page.