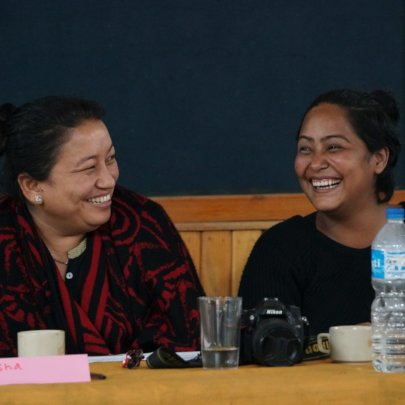 With your support, Reel Women Real Change is off to a stronger start than we could have imagined.
Seeing the participants get to know each other, share personal stories and support each other so quickly was a joy.
Syncing so well as a team of co-facilitators and video crew was a dream.
Spending part of an afternoon with the BBC Media Action team, including Bidhya Chapagain (front row second from right in large group picture) of Sajha Sawal, "the only show in Nepal on governance and politics," was awe-inspiring.
Witnessing each and every one of our participants deepen her understanding of advocacy, channel her passion into an issue she'll address in the months ahead and graduate from the Reel Women Real Change program was positively inspiring.

You made this all possible and for that I thank you - on behalf of every woman whose life has been touched by this program and all of the people and communities they are going on to positively impact.

Our graduates have set their sights on a wide array of important issues, from improving financial literacy among rural women and combating pervasive sexual harassment to addressing disability rights on public transportation and supporting women human rights defenders, just to name a few.

Then let us know how you would like to be part of our team in 2018.
Whether as a host of a documentary salon, a volunteer, a donor, a mentor, or other way of bringing your time and talent to our mission, we look forward to building on the success of Nepal to make an even larger impact in 2018!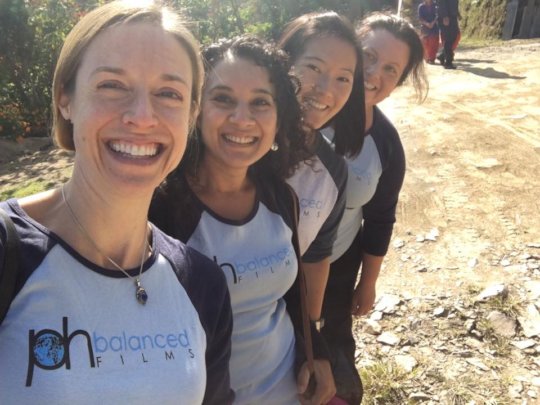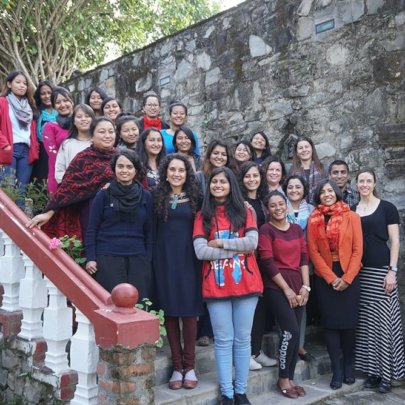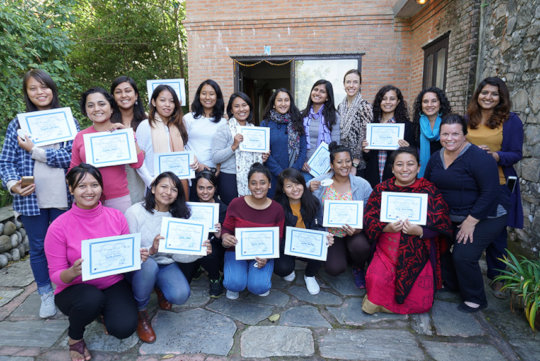 Links: