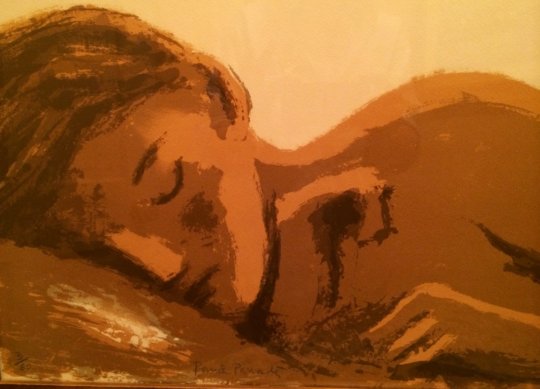 An insatiable need to sleep that is not eased by a full night's slumber is one of the debilitating effects of a rare, chronic neurological disorder called idiopathic hypersomnia. In a society where feeling tired is the norm, idiopathic hypersomnia is often unrecognized or misdiagnosed by medical professionals, as well as misunderstood by family members, employers, and society in general.
Here is Lydia's story:
Most of my friends know I have idiopathic hypersomnia (IH) – it isn't a secret. And most have heard me talk about the challenges I face because of this neurological disorder. They know I struggle every day to get out of bed. And I don't mean it takes me a minute to fully wake up – I literally do not obtain wakefulness. Ever. I may look awake but my brain is constantly encased in fog, often struggling to remember even the simplest of things.
They've heard me explain IH as the equivalent of a "normal person" being awake for 48 hours, falling asleep, and then having someone wake them an hour later. That is my reality. Every. Day.
And they've heard me say that there are no FDA-approved medications for IH, let alone a cure. Most folks with IH, including myself, have fought to get insurance approval to cover medications that are only FDA-approved to treat narcolepsy. Even with coverage, just one of my prescriptions costs over $500 a month. And there's a stigma that comes along with taking these medications – most of them are highly controlled substances. I've been through almost every narcolepsy medication out there and I can tell you the side effects aren't any fun, either. From dropping tens of pounds in a matter of weeks on Adderall to falling asleep and smashing my head in to the wall on Xyrem, it has been a wild ride. That's why awareness is so important – we desperately need research and funding.
--------------
The Scientific Advisory Board (SAB) of the Hypersomnia Foundation is raising awareness among researchers about hypersomnia and is working on an accelerated plan to begin the process of attracting the most promising research applications. The time of launch will depend upon raising funds to support a sustainable research program that will attract innovative investigators in the area of hypersomnia.
Why raise restricted funds for research for idiopathic hypersomnia?
We don't really know how many people have IH. This number is vital for scientists to apply for grants and so that we can encourage pharmaceutical companies to study IH.
We don't have a biomarker, a substance in the body, such as blood or spinal fluid that can tell us whether or not a person has IH.
The tests that we do have are often inaccurate and repeating them is very expensive.
No drugs have FDA approval for the treatment of IH.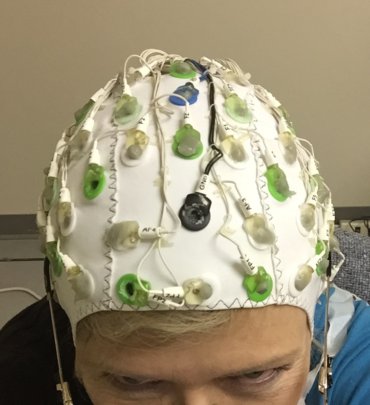 Links: