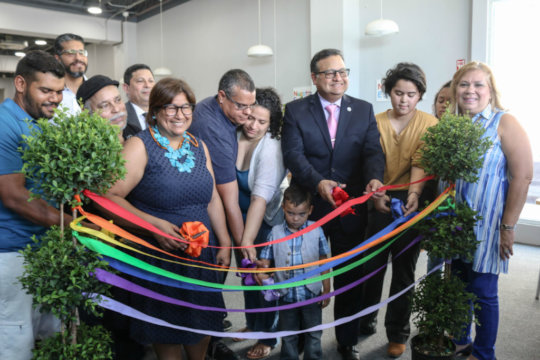 This past August 11th, we got to celebrate a most beautiful and intimate ceremony. Our community rejoiced in the inauguration of our new facilities in Caguas, Puerto Rico. Our dream was possible through the donations we received. There is still a lot of work to be done in the building, but thanks to your kindness, our students have a place where they can receive academic and biopsychosocial services.
With the donations we received from you, we have equipped classrooms, service designated areas and the purchase of a refrigerator to continue offering meals for our students and community. The school supplies and educational materials that were acquired will allow children and youths to have the necessary elements for a first quality education.
Also, with these new headquarters, Nuestra Escuela can now serve more than 120 young people from vulnerable communities. This will allow us to expand our offers with music, arts, sports, and crafts. This opportunity opens a window, so students can develop different skills through projects designed and created by them.
As this new semester begins, students participated in Esencia Vital, our three-day workshop, where they learned how to cope with the pain and loss that Hurricane Maria brought to their lives. Thanks to your support, our family recovered their self-esteem and developed resilience. As a result of your donation, Nuestra Escuela will offer a safe place for young people from Caguas and neighboring municipalities.
Thank you for your donation and support for the work we do helping children, youths, and adults in our beloved Puerto Rico.
Receive a warm hug!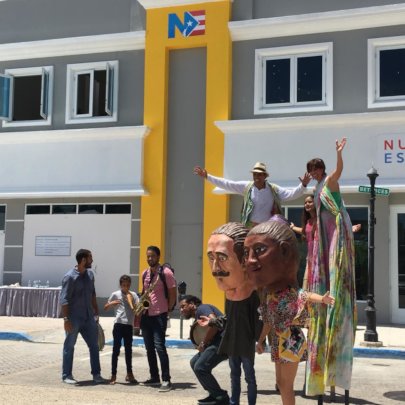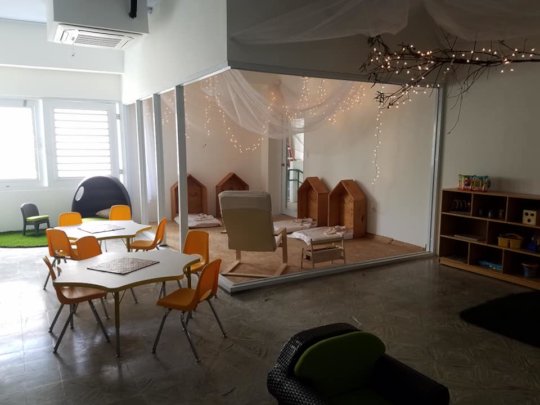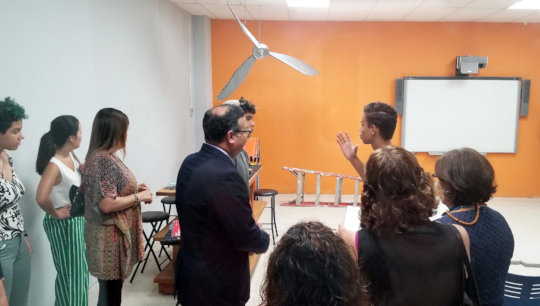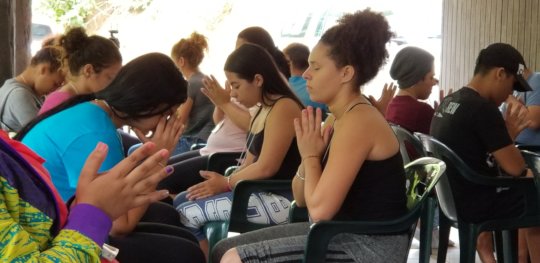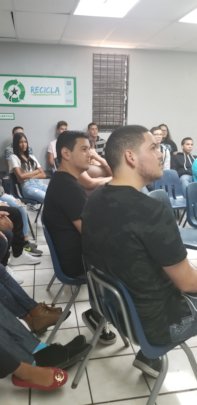 Links: