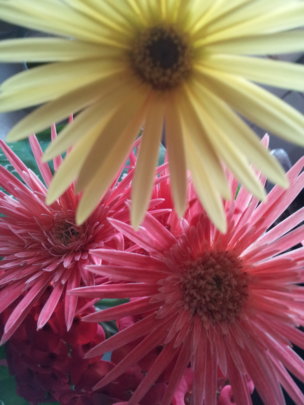 Over the next month, we will have a distance training session for our Kenyan teachers in the Critical Thinking module of Transformative Citizenship's curriculum. This coincides with the Kenyan teachers beginning term II of this school year with our student group of 200 - now in Form II (10th grade).
The Critical Thinking module concerns itself primarily with the requirements of sound and sustainable project planning. Honing these skill sets is what will ensure that these young citizens and any citizen can implement a project that has real and measurable social impact.
You MUST have a plan & the plan will NEVER work is the beginning premise of this module.
It's essential to recognize in project planning , as in life, that a thoughtful, well-informed plan is required as a base and a guiding reference. It is also essential to recognize that, as one proceeds, there will be inevitable adjustments required as unforeseeable circumstances arise and as conditions change. These changes will include challenges, but also wonderful surprise gifts and advancements. Improvisation emerges as the skill that becomes the deciding factor between success and failure, achievement and stagnaation, victory and defeat.
The particularly vulnerable environment in which our Kenyan teachers are leading Transformative Citizenship has been enlightening and inspiring in showing a wealth in all the people participating of this skill of improvising - of the creativity, flexibility and resourcefulness inherent in the skill and art of improvisation.
We are aiming for a return to Kenya in July to plant the program in its directorate at the Ministry of Education. We are keen to sit with Dr. Leah and Dr. Belio again and see the distance Transformative Citizenship has traveled thus far.
We are also seeking a one-time sponsorship for this trip, as circumstances have limited current resources. Then we will re-join George, Kevin, Abayo, Harriet, Elizabeth, Zedekiah and all the others to take this next, large step forward together for Joyland, Mbeka Girls', Nyang'oma Boys' Schools and Kenya's National Education Sector Plan.
We are so grateful for your continued support and engagement. Talk soon. Take care. Safiri salama.
Links: