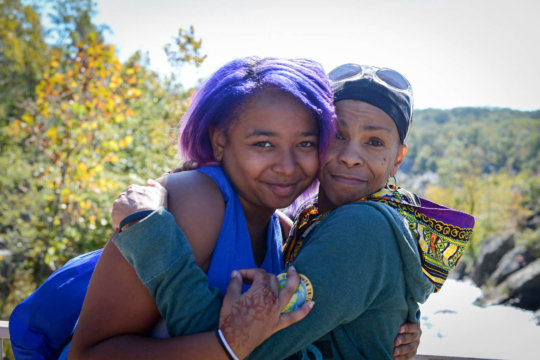 "Our uniqueness, our individuality, and our life experience molds us into fascinating beings. I hope we can embrace that. I pray we may all challenge ourselves to delve into the deepest resources of our hearts to cultivate an atmosphere of understanding, acceptance, tolerance, and compassion. We are all in this life together." — Linda Thompson
Summer has come and gone, but as we transition into this new season, One Common Unity has so many things to be grateful for — and YOU are one of them! Thank you for your support as we continue in our mission to promote peace and unity. In wake of these vexing times, we are thankful for you and we are grateful for our amazing youth who daily share their light, positivity and community values. Just as Linda Thompson said above, we all are in this life together and therefore, we need each other to catalyze true change. With that being said, we want to give you a few updates on the work we are doing to revolutionize our communities and ultimately, the world!
On October 1st, we will be hosting our second annual Peace Ride! The Peace Ride is an opportunity to enjoy the great outdoors, get some exercise, meet great people, and support our award-winning youth development programs. We are pedaling for peace and we are inviting you to get on your bike and pedal with us! For more information about the Peace Ride and to register, please visit http://ocupeaceride.com. Can't make it? If you are not able to ride yourself, you can still support and sponsor one of our many riders!
We are super excited to announce we had four retreats this summer with over 50 youth participants! Beginning with our first-ever Fly By Light alumni retreat, where the first Fly By Light participants from our award-winning film reunited for the first time in five years, to our other restorative retreats in Maryland and West Virginia, we are still in awe of how our youth have transformed socially, emotionally, and spiritually from their immersion in nature.
In August, we led the Empowering Males of Color Leadership Retreat, sponsored by District of Columbia Public Schools (DCPS) and in partnership with the Leading Men Fellowship, CHEC Bellman, and Eastern Men of Excellence. Filled with conversations on social justice, social-emotional learning, and equity, the Leadership Project allowed for youth to share their personal stories of trial, success, growth, and development while connecting with and learning from others.
Our final retreat was in Harper's Ferry, West Virginia, where our young people discussed and shared ways to revolutionize their lives, their neighborhoods, and the global community.
Once again, we are thankful for your love and support! Please stay updated on our latest news by following us on Facebook, Twitter, and Instagram!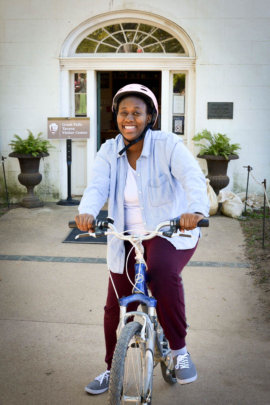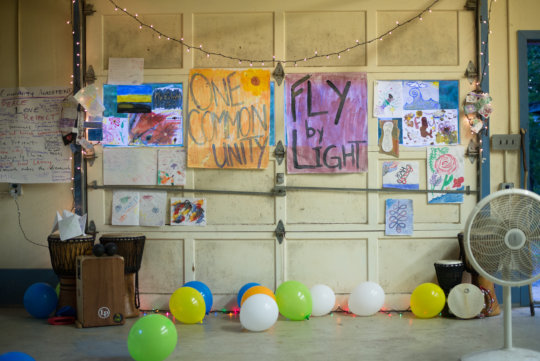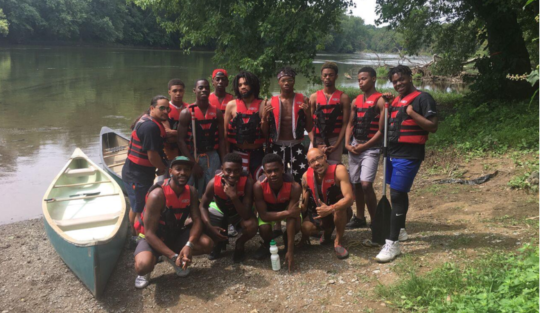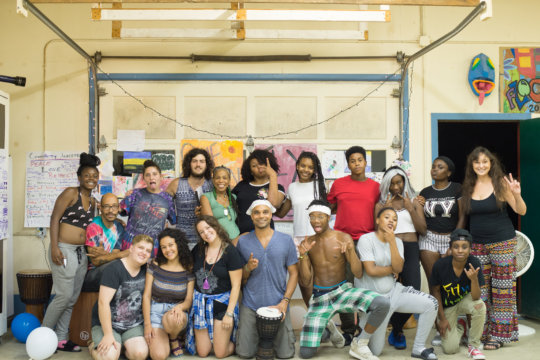 Links: